Market Research in Russia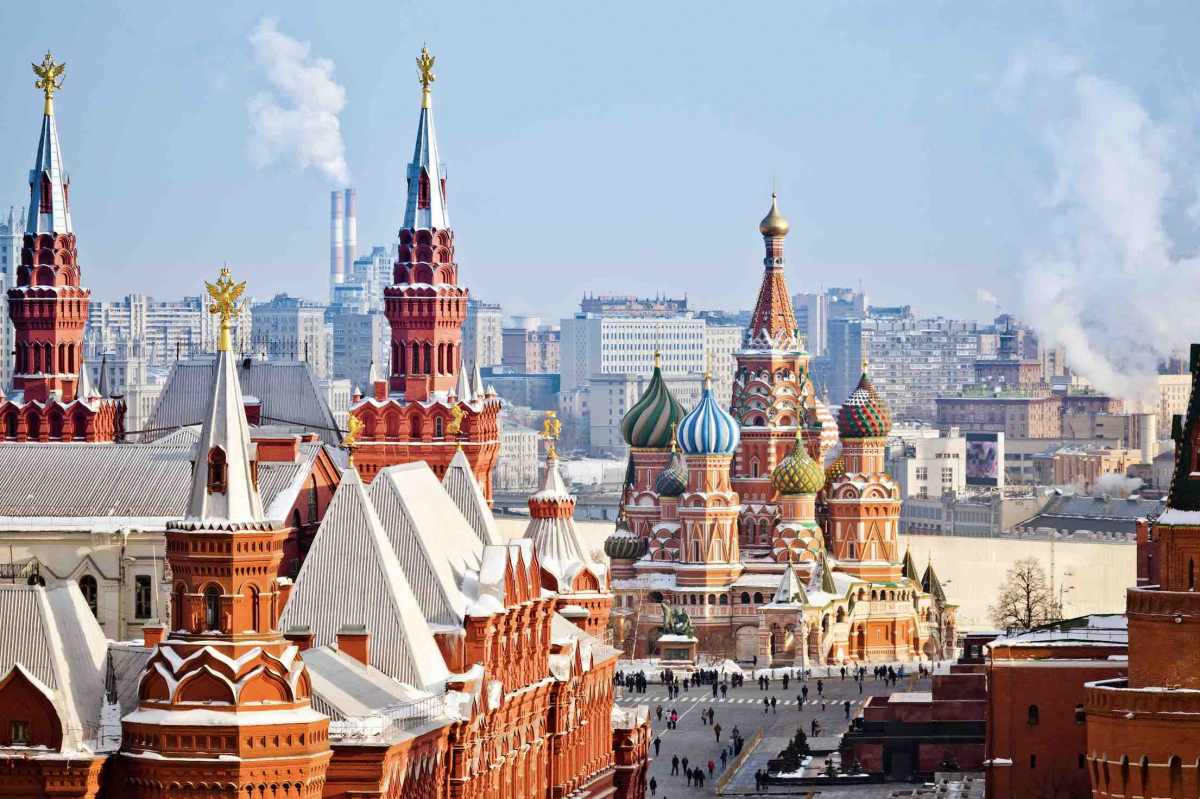 Russia is the biggest country in the world, with vast reserves of natural resources.
Russia's rich biotic environment makes it a global leader in the energy sector (oil and gas). According to Deputy Prime Minister Arkady Dvorkovich: "Russia is heating the world." Export of these fuels advances the robust extractive and associated industries.
It is one of the BRICS (Brazil, Russia, India, China, and South Africa) countries. With its rapid economic development, it will soon become a developed country. Russia's software industry is one of the fastest-growing markets in the world and one to watch. Other primary exports include metallurgy, aerospace engineering, and shipbuilding.
There are economic and political weaknesses. Russia's dependency on the oil price and imports makes it generally unstable. The business sector has little confidence in the legal and accounting systems. The United States and European Union sanctions add complications and costs to investments. Despite risks, there is strong support for foreign investment from the government.
Neighborhoods
Russia has a unique geographical position, straddling two continents, and it gives the country a captivating blend of European and Asian culture. Moscow is the capital and main business center of Russia, and it is also one of the country's most exciting destinations. The Central District is the city's core, surrounded by five other districts or "okrugs."
Tverskaya Street is the city's heartbeat, and it pulses day and night with boutique malls, cafes, and nightclubs. Pushkin Square is the city's top meet-up spot and the urban center of Muscovite life. The Tverskoy district is also home to the more famous Red Square, magnetic for all who come to Moscow.
Patriarch Ponds distinguishes itself as an exclusive and affluent neighborhood in Moscow. New restaurants serving all kinds of delightful cuisine open every week – a must for foodies.
The old textile district, Khamovniki, is charming for art lovers. Discover galleries like the Multimedia Art Museum Moscow (MAMM) and its contemporary, RuArts. Two central streets run parallel. Ostozhenka, nicknamed "the Golden Mile of Moscow" and Prechistenka. Find the Leo Tolstoy Museum, one of the oldest museums in Russia, on Prechistenka.
Zamoskvorechye, meaning "behind the Moscow river," is a trendy local neighborhood. Quieter and more low-key, it is an eclectic mix of new businesses, antique dealers, and small cafes.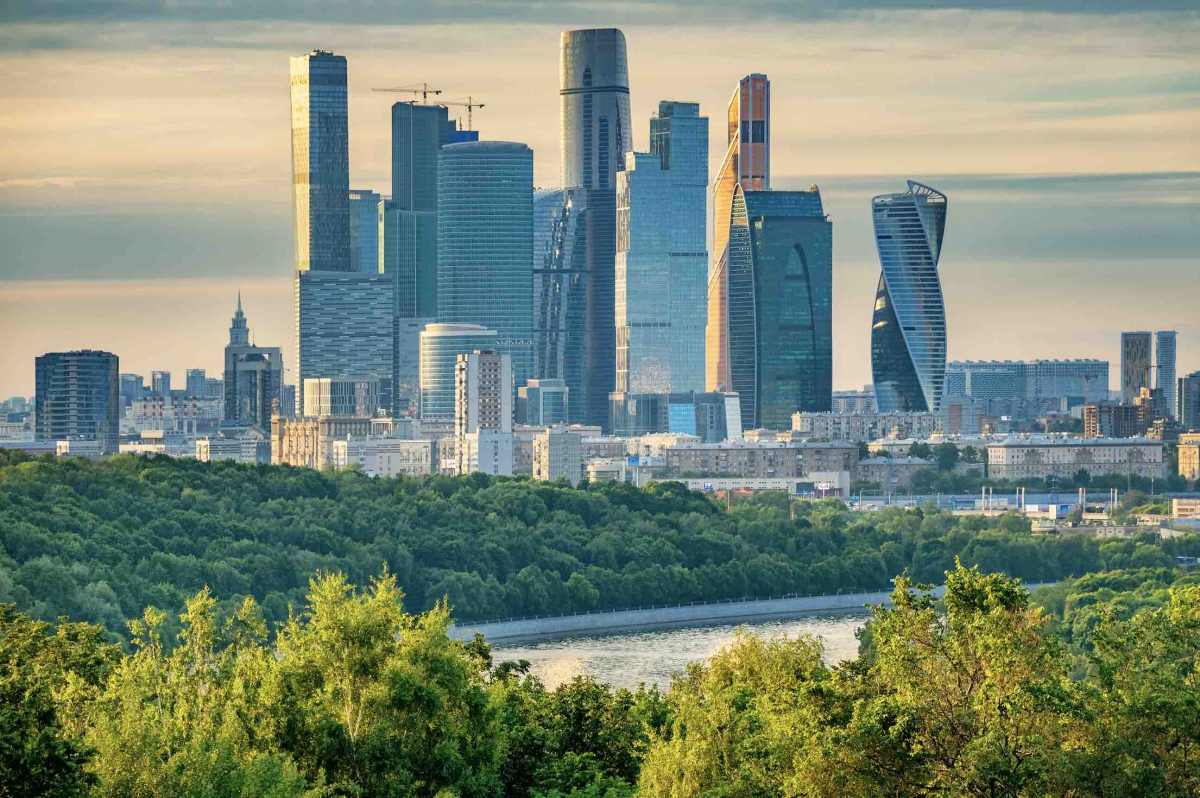 Industries
Russia has a large base of natural resources. Alongside natural gas and petroleum, it also exports platinum, nickel, and diamonds. The world is shifting toward green energy and sustainability. Russia is also seeking to diversify its economy away from resource extraction. There is a growing focus on communications, information technology, agro-equipment, and automobile parts.
The country is experiencing significant growth in information technology. Developing alongside is the agricultural goods sector, so the next technological revolution will spotlight the food industry. Russia is well-positioned to make the leap from natural resources to a food economy.
Russia's population reflects its size, with a consumer market of 142 million citizens. Trustworthy and family-oriented marketing appeals to the growing Russian middle-class. They have a taste for luxury but limited budgets. Their investments are high-quality products with proven investment value, like the Apple iPhone.
Compared to Europe, few Russians speak English. Local customer service and communication centers are a necessity. This segment is an attractive investment as information technology and software services expand.
Value-added activities represent a huge investment opportunity. Russian manufacturing is increasing as its intermediate costs attract value chain operations. Russia's highly-educated workforce means considerable growth benefits for multinational enterprises producing high-tech goods.
About Market Research in Russia
SIS International Research conducts Qualitative, Quantitative, and Strategy Research in Russia. Methods include Interviews, Focus Groups, and Online Surveys. Contact us now for a consultation on how to build a successful business in Russia.