Participate in Focus Groups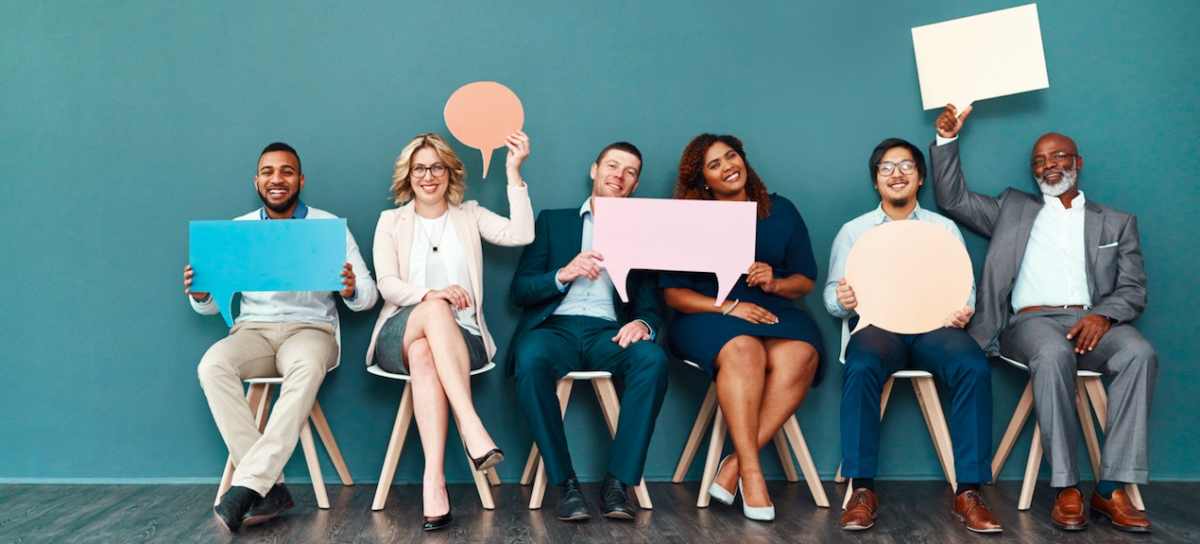 Join our Database
Joining our database makes you a part of the group of people we contact for Focus Groups, Interviews, and other research studies.
About Focus Groups & Studies: In a typical focus group, you'll join with 6-8 people to give consumer feedback on appliances, skin care products, cars, televisions, and just about anything. Most enjoy the process and are compensated for it. Plus, your opinions will have a real impact in the marketplace. We also recruit for consumer interviews and other studies.
Where we are:  We conduct Focus Groups in New York, Los Angeles, Chicago, San Francisco, Boston, Atlanta, Washington DC, Miami, Baltimore, Dallas, Houston and many other cities nationwide. We also conduct Focus Groups internationally in London, Paris, Frankfurt, Shanghai and many other cities globally.
We're Social. Why not let your friends also benefit from participation?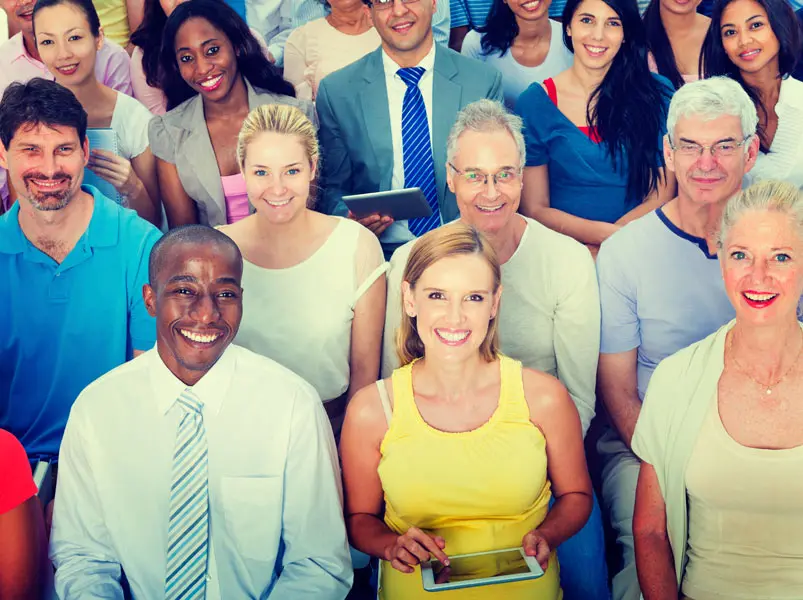 Please note: Completing individual surveys does not enter you into our database of research participants or register you for individual studies. You must first Register in our database.
Please note that completing an online survey does not automatically qualify you for participation in our studies, nor does it entitle you to any compensation whatsoever. After you complete one of our surveys, our fieldwork team will review your responses and potentially reach out to you should you meet the criteria for a particular study.
To ensure that you receive emails from us, please visit your spam folder and mark as a Safe Sender these domains
Current and upcoming studies
Explore new and upcoming study opportunities.
---
---
---