Eastern Europe Market Research
Central and Eastern European countries are close in proximity to Western Europe, but have important differences from other countries.
Most of them are small in size, with relatively open economies, dependent on exports. They have different languages and different cultural norms.
The CEE region represents 11 countries.  In the Baltic region, the countries include Estonia, Latvia and Lithuania.  Central European countries consist of Poland, Czech Republic, Slovakia and Hungary.  The Balkan region includes Croatia, Slovenia, Serbia, Montenegro, Bosnia, Herzegovina, Macedonia, Kosovo, Romania and Bulgaria.
Eastern Europe is a bright spot of economic growth.
CEE countries are categorized by global investors as a region with high growth potential and high attractiveness to establish company operations. Major growing economies include Poland, Czech Republic and Romania.
The Automotive Industry is strong especially in the Czech republic (Škoda), Slovakia (Kia, Citroen), Hungary (Merzedes-Benz) and Romania (Ford). Simultaneously, high sales growth comes from car distribution, the food industry and wholesale trade. Other major industries include Biotechnology, Education, and the Consumer Goods sectors.
Eastern European countries also benefit from their proximity to Turkey and Russia, which are becoming new powerhouses in terms of economic growth, new business opportunities and investments.
Numerous Manufacturing opportunities abound as a result of lower production costs and lower costs of living.  Eastern European economies are part of the European Union and can avoid import duties.  With the free movement of goods and services in the EU, Eastern Europe has become a manufacturing hub for European countries.
Opportunities in Technology
The markets have opportunities in high technology sectors as a result of educated workforces, multilingual staff, competitive cost of living and access to Western Europe.  This regional advantage provides the opportunity for businesses to lead innovation and Digital Disruption.
The increased presence of mobile devices and technology availability may lead to higher demand for certain products and services.  Technology adoption in these markets can also them to play a creative role in re-inventing consumption patterns.
Given that Europe consists of many states with their own culture and traditions it can be helpful to also focus on psychological variables which tend to be stronger than demographic ones and on cultural heritage that may induce unique consumers perceptions and reactions.
Market Entry Strategy Considerations
Before entering new market with new product, technology or services it is important to get to know the critical business variables, customer perceptions and economic, political or cultural differences of particular country.  Market Research uncovers these insights and can help you develop a Go To Market strategy.
Market Research in Eastern Europe
Market Research uncovers data and insight on customers.  Qualitative Research uncovers the reasons behind behavior and preferences.  Quantitative Market Research measures the extent of phenomena.  Strategy Research analyzes the Market Opportunities, Market Entry considerations and Competitive Dynamics in your industry.
SIS has over 35 years experience in conducting research in Eastern Europe.  We conduct:
Focus Groups
Customer Interviews
Surveys
Competitive Analysis
Market Opportunity, Entry & Sizing Assessments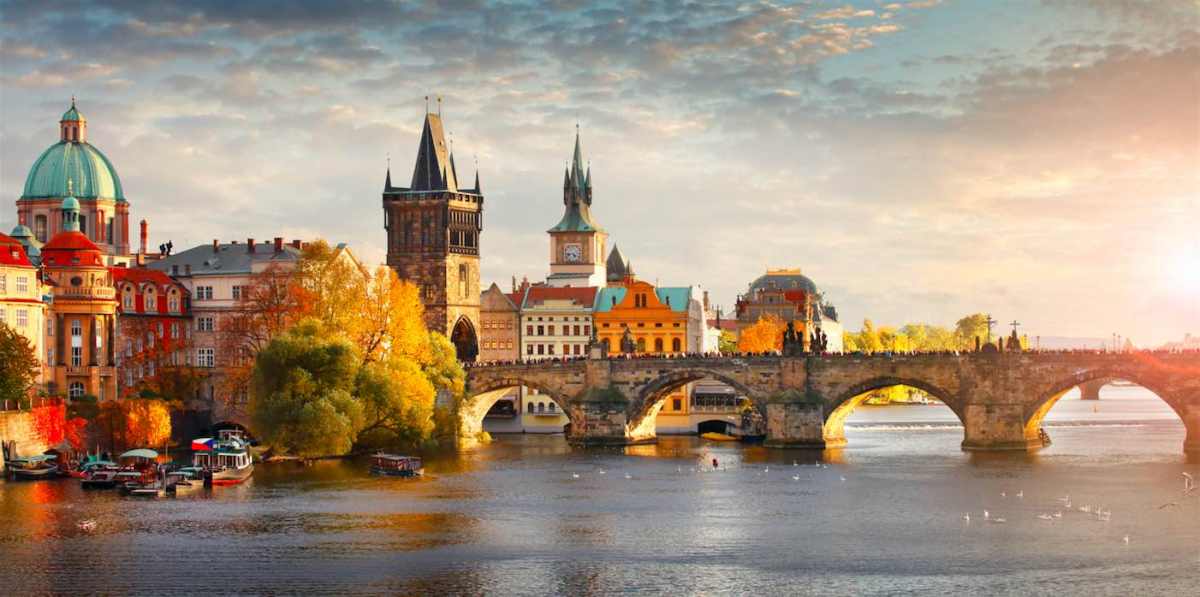 Growing economies in Eastern Europe present numerous opportunities.