About SIS International Research

SIS International Research is a full service Global Market Research and Strategy Consulting firm with over 35 years of industry experience.
Headquartered in New York City and with on-the-ground offices worldwide, SIS is uniquely positioned to offer clients in-depth insight and recommendations into the global marketplace. We deliver the around-the-clock project management and client servicing that is essential in a 24/7 global economy.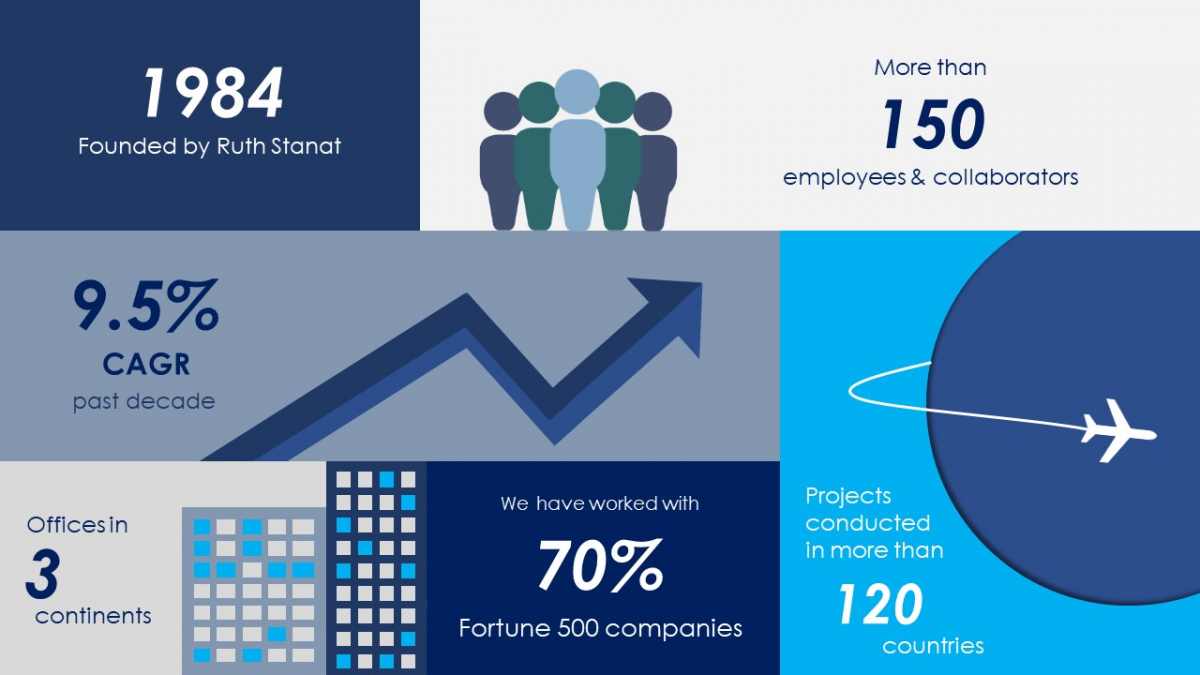 With our global team of diverse industry experts and world-renowned researchers and analysts, SIS leads companies to identify and capitalize on market opportunities, discover their full potential, and navigate the global economy. A true global firm, SIS offers multilingual recruitment, client servicing, moderation, and analysis in languages including Spanish, Mandarin, Japanese, French and German.
In our 35 years of experience, SIS has conducted projects in over 120 countries, and we have serviced some of the world's largest and most influential companies and organizations, including over 70% of the Fortune 500.
Contact us to discover how our cutting-edge services can add value to your company.