Market Research in Montenegro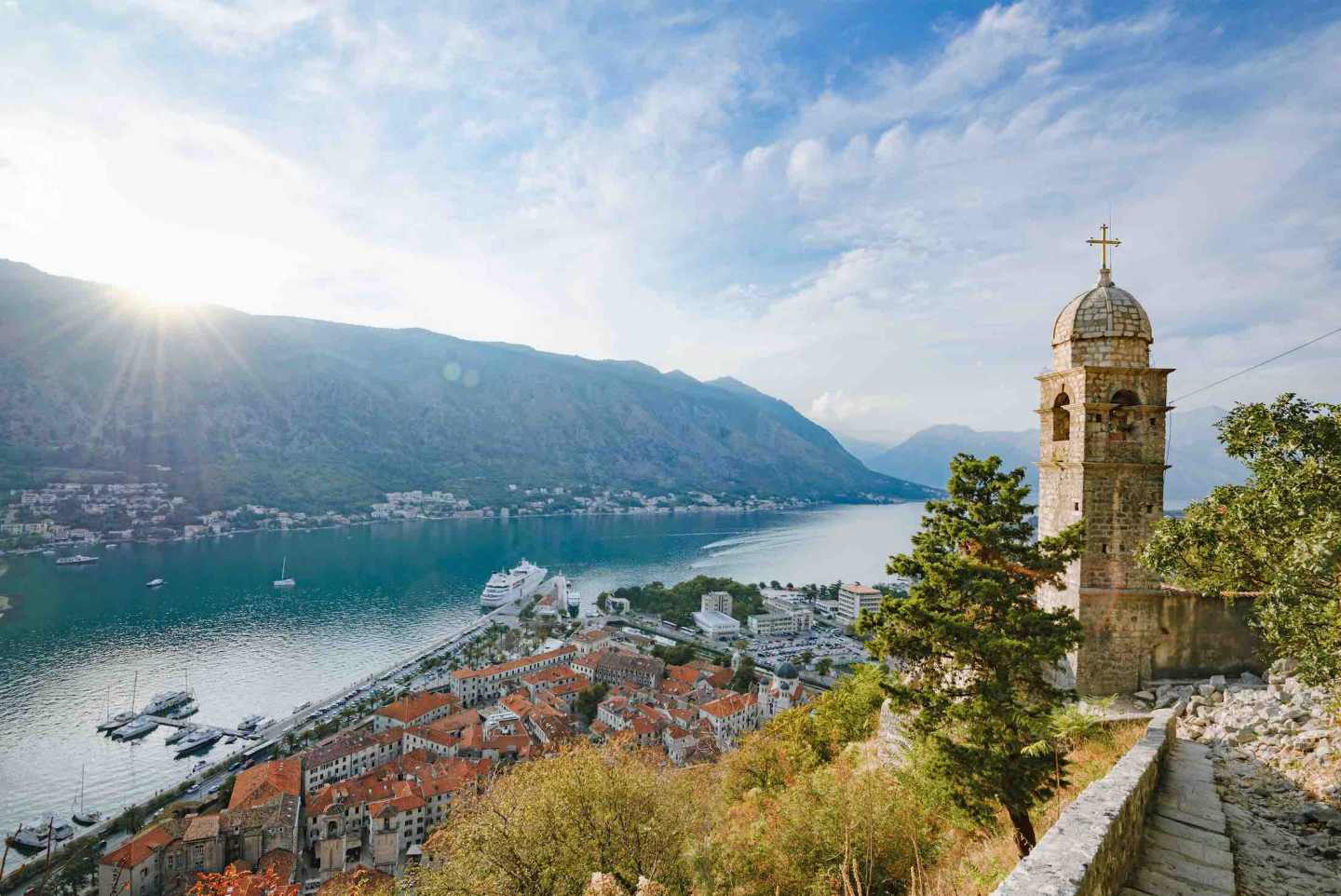 Neighborhoods
Montenegro is in the southeast of Europe. It is a Balkan country, and it shares borders with Bosnia and Herzegovina, Croatia, Kosovo, Albania, and Serbia. The country only gained independence in 2006 – one of the last countries in Europe to do so.
Montenegro has twenty-three districts. It is home to roughly six hundred thousand people. There are two urban districts in which most of the trading takes place. They are Cetinje, the former capital, and Podgorica, the current capital.
There are two airports. One is in the capital and the other, smaller one is in Tivat, along the Bay of Kotor, a tourist attraction. These areas are both tourist hotspots with many hotels and related businesses.
Key Industries
Apart from tourism, this nation has many other industries, some of which even export goods. Most of the exports are to the neighboring countries, for example, Greece, Italy, Germany, and Turkey.
Aluminum and steelmaking are the primary export industries. Some other major sectors are:
Tourism
Construction
Healthcare
Technology
Any one of these areas can be a profit maker for your business. Consider these sectors if you would like to start or grow your business in Montenegro. In addition, it would help to pay attention to the tourism sector as it is the mainstay of the economy. It's no surprise, as this is a beautiful country with striking mountains, blue seas, and tasty food.
Consumer Base
If you know what a country needs, it becomes easy to decide where to invest. Refined oil, boats, and cars are some of the top imports into this country. The leading trade partners for these products are Serbia, Greece, Bosnia, Croatia, and Italy.
The average gross salary is higher than that of most other countries in European. Thus, the average Montenegrin consumer has a lot of spending power. Online shopping has become even more popular today, and the people are not sleeping on this trend. In fact, over 60 percent of them buy goods and services online.
Trends
Currently, Montenegro is trying to become an EU country. If it succeeds, foreign investors will benefit from greater incentives. Another benefit is that these investors will face few restrictions with EU membership.
With the support of investors, this country has developed. Global trading has seen a recent slump, but things are looking well for this nation's future.
Reasons to Grow Your Business in Montenegro
Growing your business can be challenging. Yet it is rewarding, especially when done in a country with the right market for your goods or services. Here are some further reasons why investing in this country can be profitable.
First, this country is popular as it attracts many tourists. The friendly people make the stay even more worthwhile. It is one of the reasons tourists love to visit. Tourism is, in turn, necessary for the success of many businesses. Tourists tend to spend quite a bit in Montenegro. Furthermore, the country has a small open economy. So, investing would be good as businesses in open economies tend to grow quicker.
All countries have faults, and this one is no different from the rest. Garbage and traffic control seems to be the downfall of this nation. Yet, it is not unbearable.
About Market Research in Montenegro
Are you interested in investing in Montenegro? We gather Quantitative, Qualitative, and Strategy Research to keep you informed. We also use Surveys and Interviews to collect information. Last, we create Focus Groups to keep you up to date with the market prospects.