Market Research in Sweden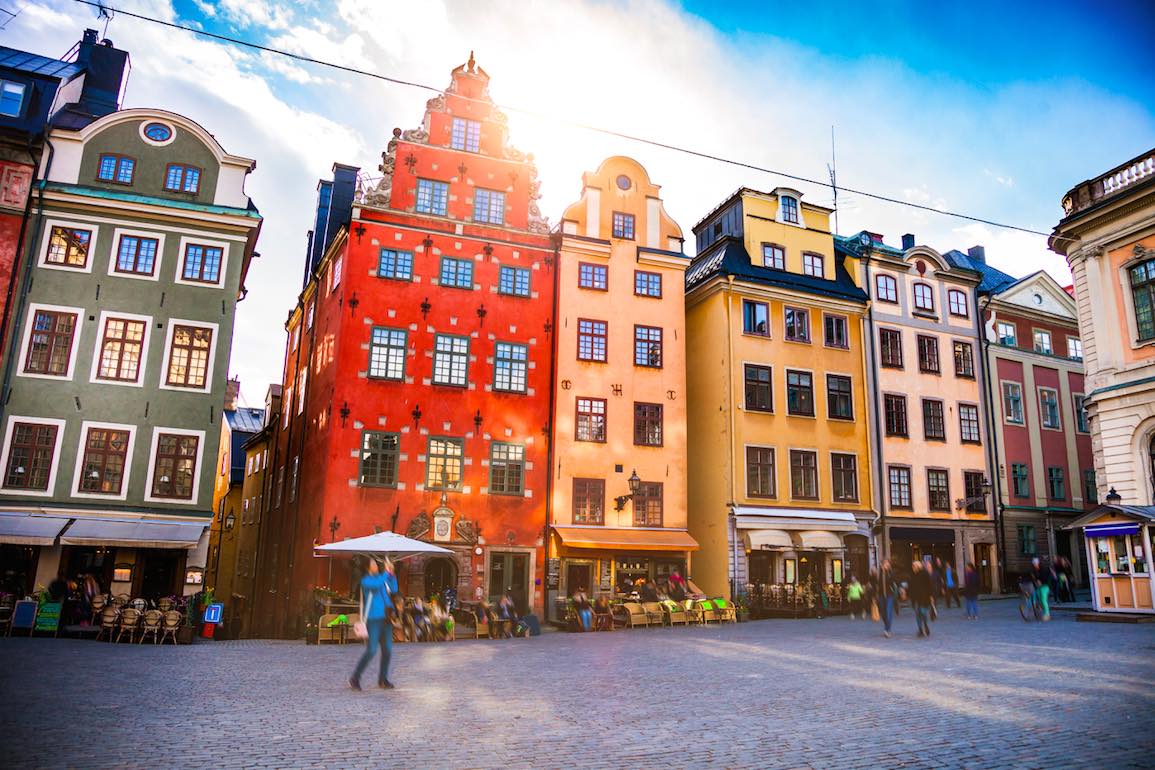 Market Research in Sweden
The mainstays of Sweden's highly-developed, diverse economy are hydropower, timber and iron.
Sweden was relatively unaffected in World War II allowing the country to build a strong banking system.  During the war, the country had an advantage over its European neighbors, who had to engage in massive rebuilding efforts following the conflict.
Income taxes are high compared to other developed countries, and Sweden has a generous welfare system. Sweden's capitalist and highly competitive economy has been dubbed the "Nordic Model."
Trade and Infrastructure Opportunities
Sweden exports motor vehicles, machinery, chemicals, pulp and wood, paper products, iron and steel products. Other major industries include pharmaceuticals, telecommunications, precision equipment, industrial machines, home goods and appliances. Imports include petroleum and its products, machinery, motor vehicles, chemicals, iron and steel and clothing.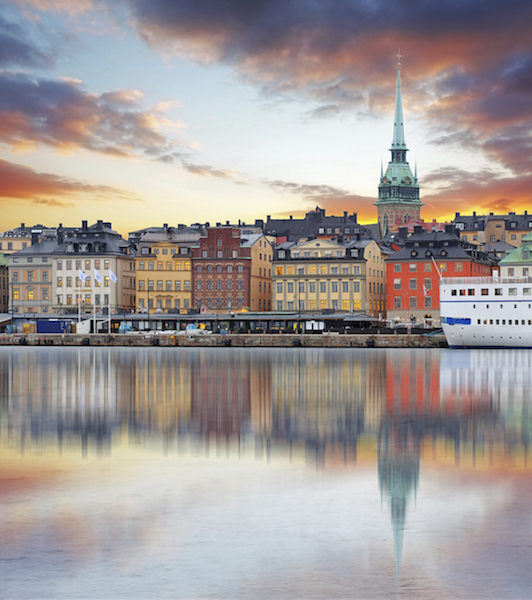 Germany is Sweden's most important trading partner, followed by the other European countries.  Imports from rapidly-developing Asian countries have been relatively high over the last few decades, with textiles as the main import product.
Keeping up with European Union import protocols and the starting of low-cost production in the Eastern European and Baltic countries, a decrease in trade with Asia can be expected in the future.
Examples of major cities in Sweden are: Göteborg, Malmö, Uppsala Kalmar, and the capital, Stockholm.
Sweden has eighty-two ports. The major ones are Port of Gavle, Port of Göteborg, Port of Helsingborg, Copenhagen Malmo Port, Port Walhamn and the Ports of Stockholm.
Major airports are Stockholm Arlanda Airport, Borlänge Airport, Göteborg-Landvetter Airport and Stockholm-Bromma Airport.
Efficient Business Culture
Egalitarianism is the central social value in Sweden. Negotiation and consensus are deep-rooted in the business and social life. There is a distinct lack of outward signs of hierarchy and status common in most other countries. Swedes like to create business relationships on an informal level. Personal space is valued, and Swedes stay further apart than most other nationalities when conversing.
There are many benefits to investing in Sweden: excellent external and internal communications, modern distribution system, and a skilled labor force are just a few.
About SIS
SIS International Research provides full-service solutions in Consumer, B2B, Healthcare and other industries. SIS can help you stay competitive by delivering full insight in the business landscape.