Market Research in Czech Republic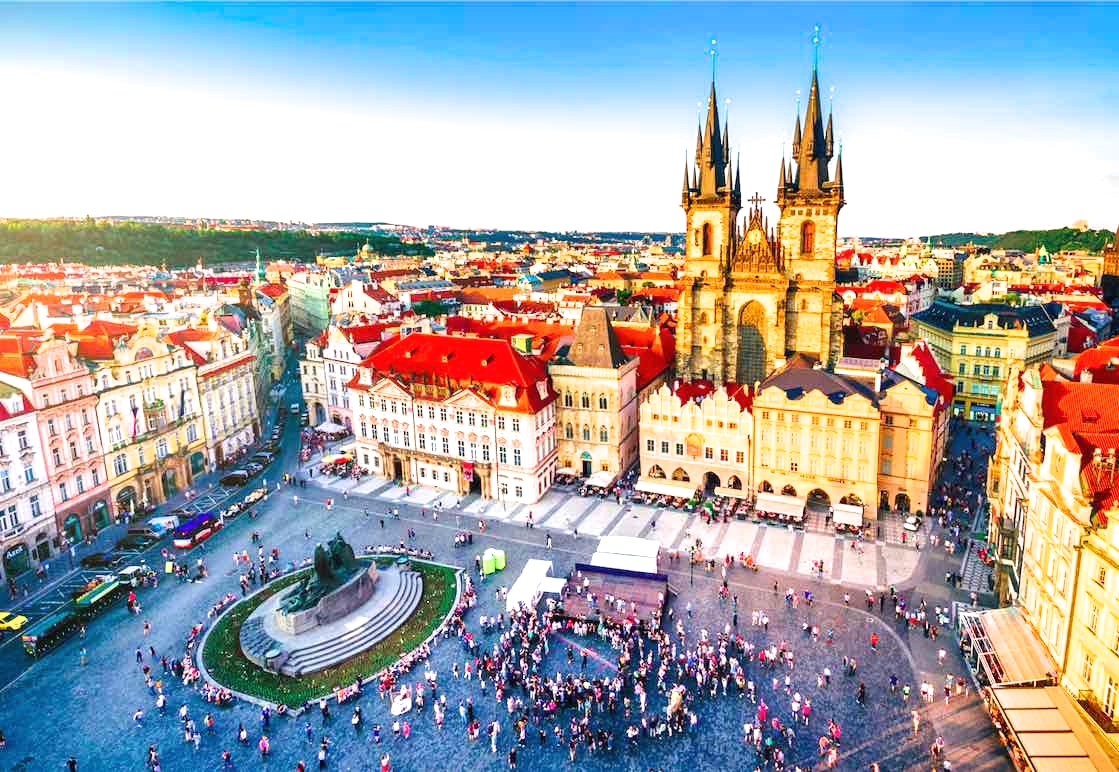 The Czech Republic has one of the most advanced economies in Eastern and Central Europe. Main industries in the Czech Republic include: electronics, transportation equipment, pharmaceuticals, automotive and tourism. The main imports are gas, oil and machinery. Other imports include manufactured goods, chemicals and raw materials.
International Trade and Logistics
Slovakia and Germany are the primary consumers of Czech exports. These two countries also serve as the primary sources of Czech imports. Other important trading partners are France, Austria, Poland, Italy, the United Kingdom, and the Russian Federation. The United States is another major trading partner.
Statutory cities in the Czech Republic are Prague, Ostrava, Brno, Liberec. The Czech Republic has two ports: Port of Prague and Port of Ústí nad Labem. The majority of foreign clients use Prague-Ruzyně Airport, which is the largest in the Czech Republic.
Spoken by the largest part of the population, Czech is the country's only official language. Other languages commonly heard here are Slovak, Polish, German and Romani.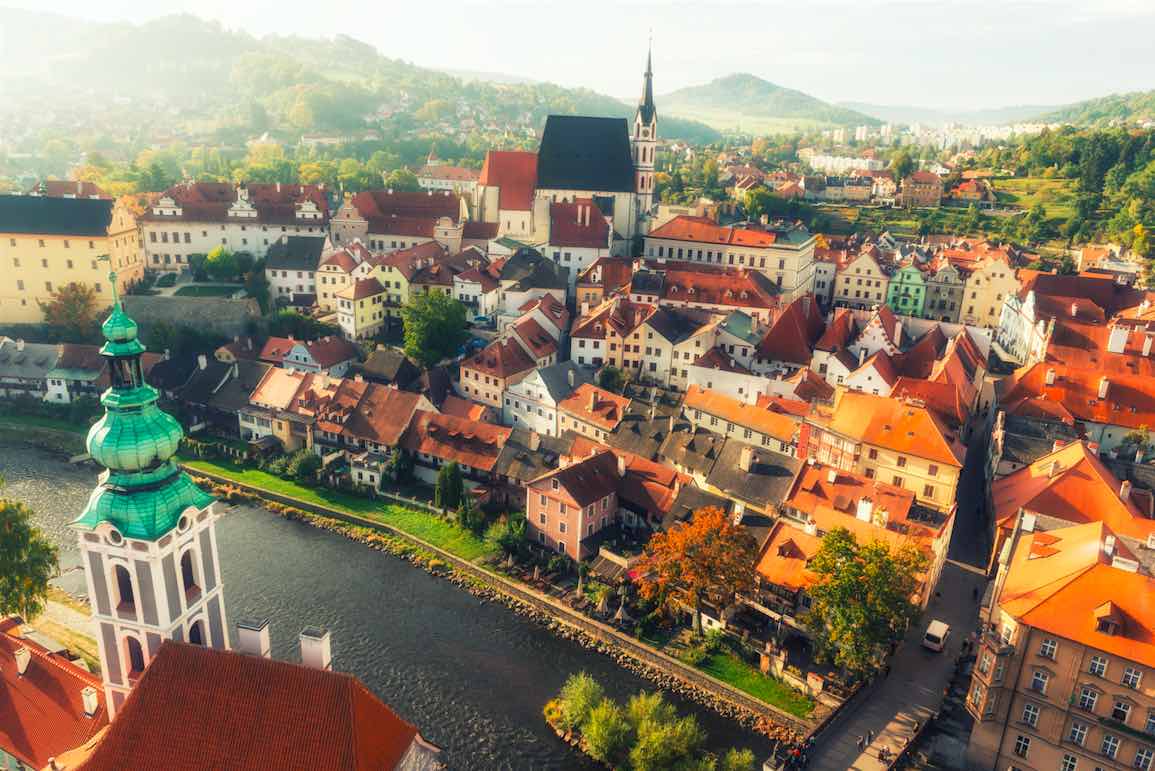 Market Landscape Overview
The Czech economy is open, and its advantageous location and comparatively low labor costs are the main attractions. As a result, a tradable service sector is evolving, and multinationals play a major role in the retail industry. The creation of international production plants has accounted for a huge share of the republic's sizable foreign-direct investment.
Mobile penetration in the Czech Republic is among the highest in the central European nations and compared to western European levels almost as high. Mobile advertising has been recognized as a future growth market opportunity for operators.
When doing business in the Czech Republic, investors need to be aware of some cultural differences in the Czech Republic. For example, Czech society is not nearly as individualistic as the society of for example the United States, and great inequality exists between those in power and the general population. On the other hand, there are several benefits to doing business in the Czech Republic, including low wage costs, favorable tax rates and an adequate workforce.
SIS International Research provides full-service solutions in Consumer, B2B, Industrial, Healthcare and other industries. SIS can help you to stay competitive by delivering full insight in the entire business landscape.