Market Research in Lyon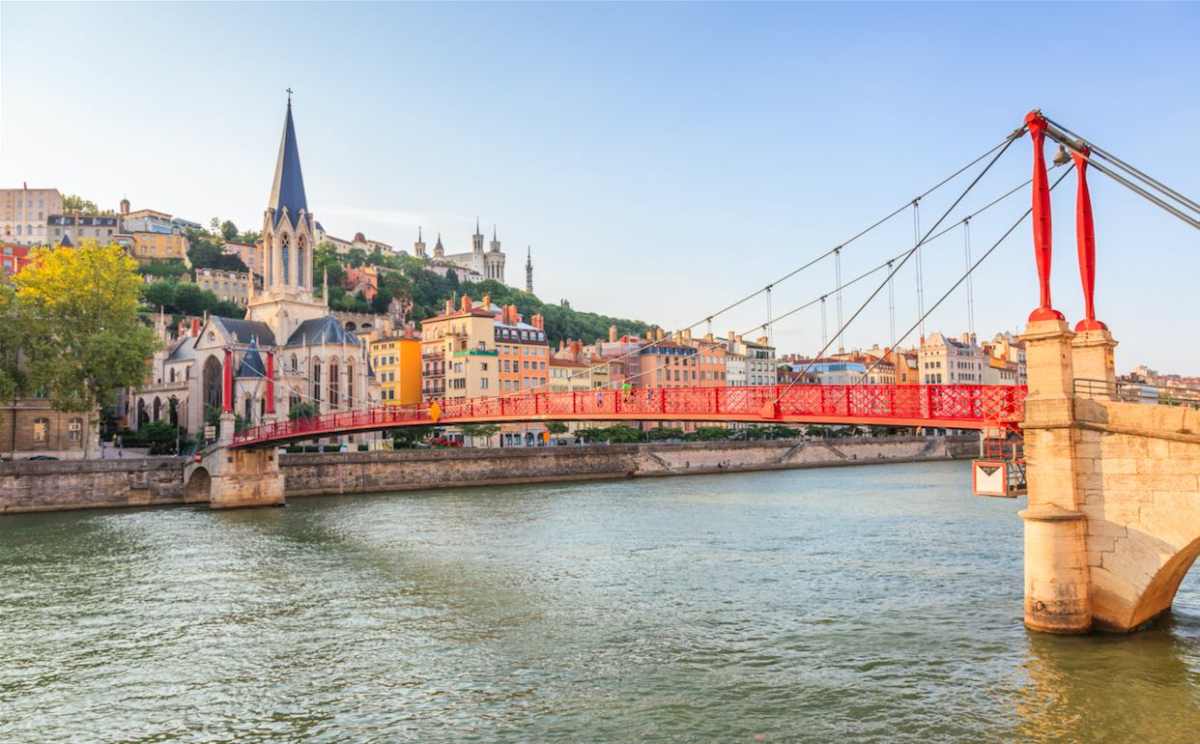 Lyon is the third largest city in France
There are over 1.3 million inhabitants, most of whom are employed in the service sector. It is the largest industrial sector in France. Other large sectors are the banking, chemical, pharmaceutical, biotech and tourism industries. Indicators of innovation are high, ranking after Paris. It is also known as the centre for gastronomy in France.
Manufacturing opportunities
The largest sector of employment in Lyon is manufacturing. There are more than 35,000 SMEs.
Intermediate goods and equipment manufacturing are well-represented. Such companies include Renault, Schneider Electric, Porcelanosa, and Vicat.
Chemicals industry opportunities
Lyon is the birthplace and premier region of the French chemicals industry, represented by more than 500 companies. Relevant companies include Monsanto, BASF, Bayer, and Daikin. Many institutions participate in the competitive cluster AXELARA, which brings together many stakeholders in the chemistry-environment research sectors to support development projects. The Lyon-based National Centre for Scientific research also participates. Numerous other R&D centres support development in this sector.
Healthcare Opportunities
It is one of the top French health clusters, known as the Lyonbiopôle. In the biotechnology sector, Lyon is the top vaccine production centre in the world. The city also has one of the largest concentrations of university teaching hospitals in Europe.
SIS offers market research intelligence, such as social media research, competitive analysis, and usability testing. SIS also offers healthcare strategy solutions, such as industry assessment, market opportunity and entry research, and strategic planning insights, among others.
CleanTech Sector
CleanTech is an expanding sector, offering tens of thousands of jobs supported by thousands of organizations. More money is allocated to this sector than in any other region in France. The primary sites for this sector are the Vallée de la Chime, and the Vallée de la Chime. Notable institutions are Axelera, LUTB Transport & Mobility Systems, and Tenerrdis.
SIS offers insights into emerging trends, regulatory policies, relevant costs, market assessments, and targeted consumer profiling. Our focus groups, phone interviews, street intercepts, and market analysis efforts are just a few of the ways we're helping successful businesses go green and succeed.
Digital Industries
The digital and media industries are also large areas of employment. There are 5 areas of excellence, which include software and programming, creative content, web platforms, big data, and robots. This activity benefits from hundreds of university courses on digital subjects being offered. The security and cybersecurity sector also provides tens of thousands of jobs. SIS can offer a market assessment, competitor analysis, usability testing, and UX market research.
Logistics Opportunities
The logistics industry is the second largest in France. The development of multimodal transport links in the region with respect to rail and sea freight remains a challenge. Major companies include DSV, Rhenus Logistics, and Pedretti.
About Market Research in Lyon
SIS International Research provides the full-service solutions for your industry needed to help you stay competitive through market opportunity research, competitor analysis or market intelligence, and other services.