Market Research in Switzerland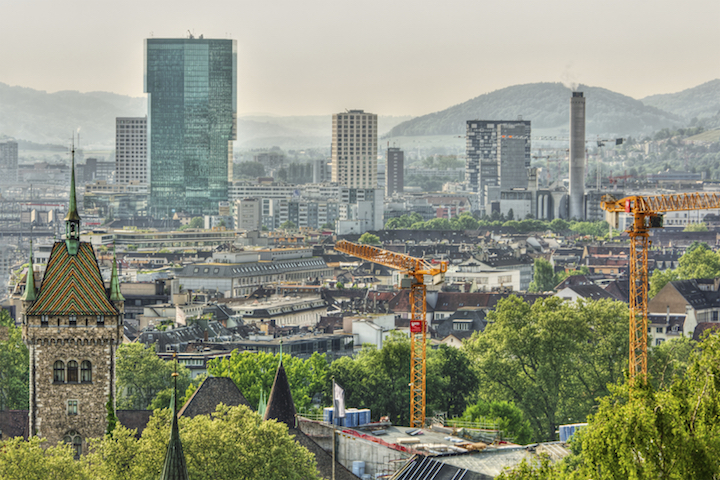 Market Research in Switzerland
Switzerland has one of the world's most stable economies. Trade and industry are the country's main sources of revenue, and the majority of the working sector is involved in the service or tertiary sector of the economy. Only a small amount of workers are involved in the agricultural (primary) sector, and a larger group in the manufacturing (secondary) sector.
Leading Industries
Pharmaceutical and medicinal products, metalworking tools and machinery, watches and clocks, and machinery for special industry are the main exports. The United States, Germany, France, Italy and the rest of the European Union are the main export partners.
Switzerland's economic and trade dealings with the EU are primarily managed through a sequence of accords where Switzerland has agreed to assume certain sections of EU legislation in exchange for access to the area's single market.
Logistic advantages
Major cities in Switzerland include Geneva, Zurich, Bern, Basel and Lucerne. Switzerland's largest international flight gateway is Zurich Airport (also known as Kloten Airport), which serves as the hub to Lufthansa and Swiss International Airlines. The second-largest is Geneva Cointrin, and Basel-Mulhouse-Freiburg Airport is the third-largest, both of which are shared with France.
German, French, Italian and Romansch are the four national languages of Switzerland. Around two-thirds of Swiss nationals speak German, one-fifth speak French and, with Italian and Romansch trailing behind at 6.5 percent and 0.5 percent respectively.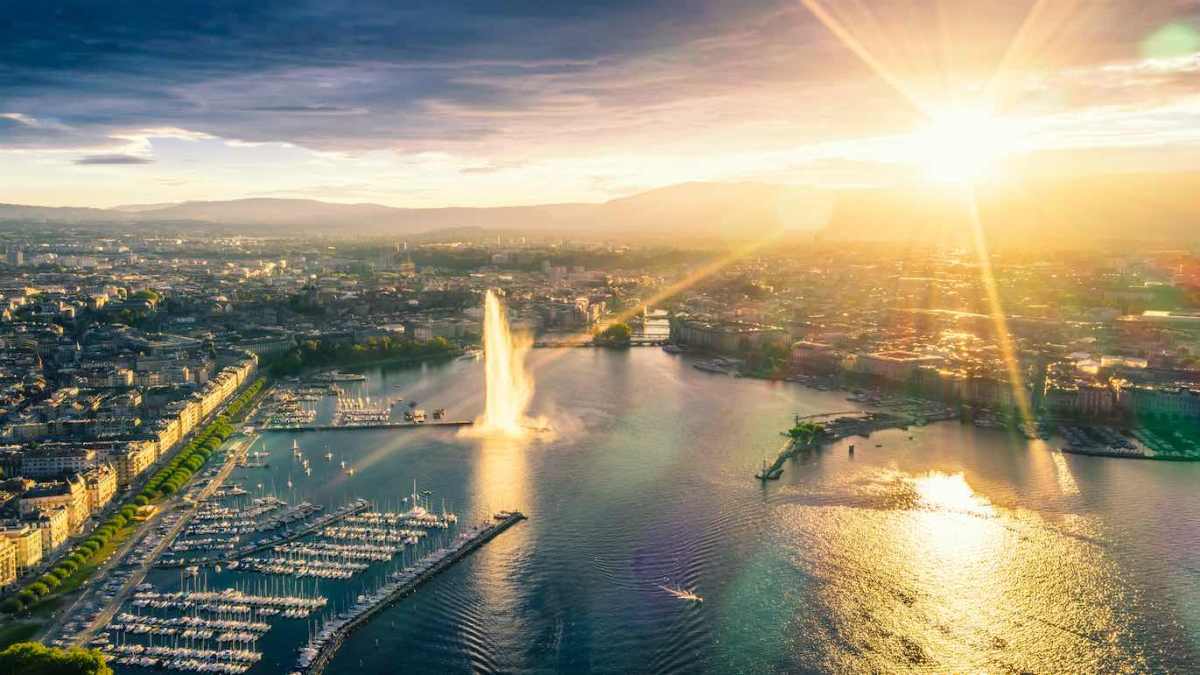 Market Opportunities
Switzerland is considered to be a key test market in Europe where new services and technology products are often introduced and used in advance of national launches elsewhere. This may be due to the nuances of culture brought on by the country's linguistic diversity.
Switzerland has an approximate population of eight million. Temporary foreign workers and resident foreigners make up about one-fifth of the population. Most of the foreigners are from other European countries, but there are also immigrants from Asia, the Americas, Africa and Oceania.
Switzerland is an international economy with large trade flows across its borders. The country has received top marks for its labor market structure, which is one of the best in the world in meeting the needs of a globalized economy. When it comes to cultural integration into the global village, the cross-border exchange of innovation and technology and transnational capital movements, Switzerland has become a leader.
Prosperous Economy in the Heart of Europe
Switzerland has the fifth-highest gross domestic product in the world – fourth-highest when adjusted at purchase-power parity. It is also a stable country with a low rate of inflation.  Furthermore, the country has low interest rates that are due to large inflows of foreign money and high saving rates among Swiss inhabitants.
About Market Research in Switzerland
SIS International Research provides full-service solutions in Consumer, B2B, Healthcare and other industries. SIS can help you stay competitive by delivering full insight in the business landscape through market opportunity research, competitor analysis or market intelligence among other services.