Market Research in Liverpool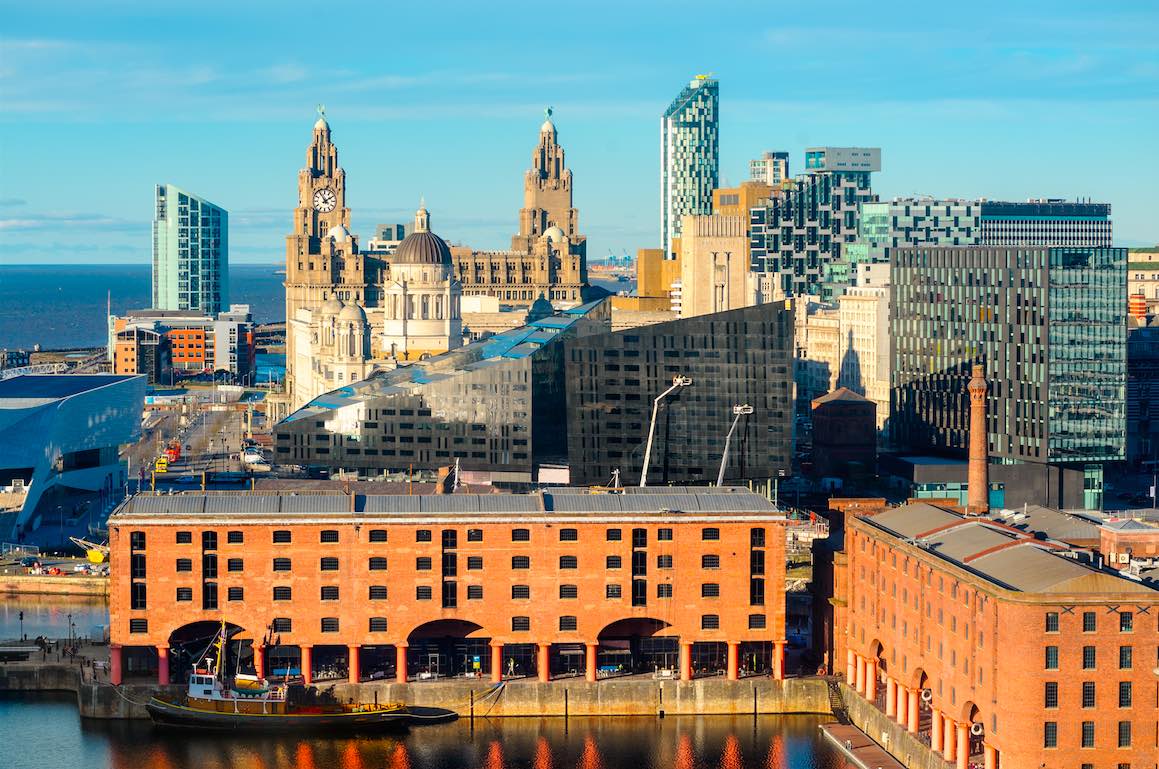 Located in the North West of England, Liverpool has one of the largest urban economies within the United Kingdom.
Over 2 million people live in Liverpool, the fifth-largest metropolitan area in the UK. Most of the local workforces are professionals, followed by technicians and trades workers. Half the population is foreign-born, and speaks another language.
The largest industries in the city are health, retail, manufacturing, education, public administration and construction.
The healthcare industry is Liverpool's largest in terms of employment. It is also home to several large pharmaceutical companies, including Novartis, which has a large manufacturing facility in Speke, which has the highest density of biologic manufacturing companies in Europe.
Manufacturing Opportunities
Manufacturing is Liverpool's second-largest industry. Liverpool has a storied history of industrial innovation, as it has pioneered the first railway tunnels, and transatlantic steamships, among others. Jaguar Land Rover has a manufacturing site in the city.
The city's manufacturing sector benefits from its strategic location on the Irish Sea and its proximity to Manchester, a major city about a 1 hour train ride away.
Other significant production areas are located in Moorebank and Prestons. There is potential for growth in the more technologically advanced and higher value-add manufacturing sectors, which tend to invest heavily in Business-to-Business (B2B) research and development and innovation.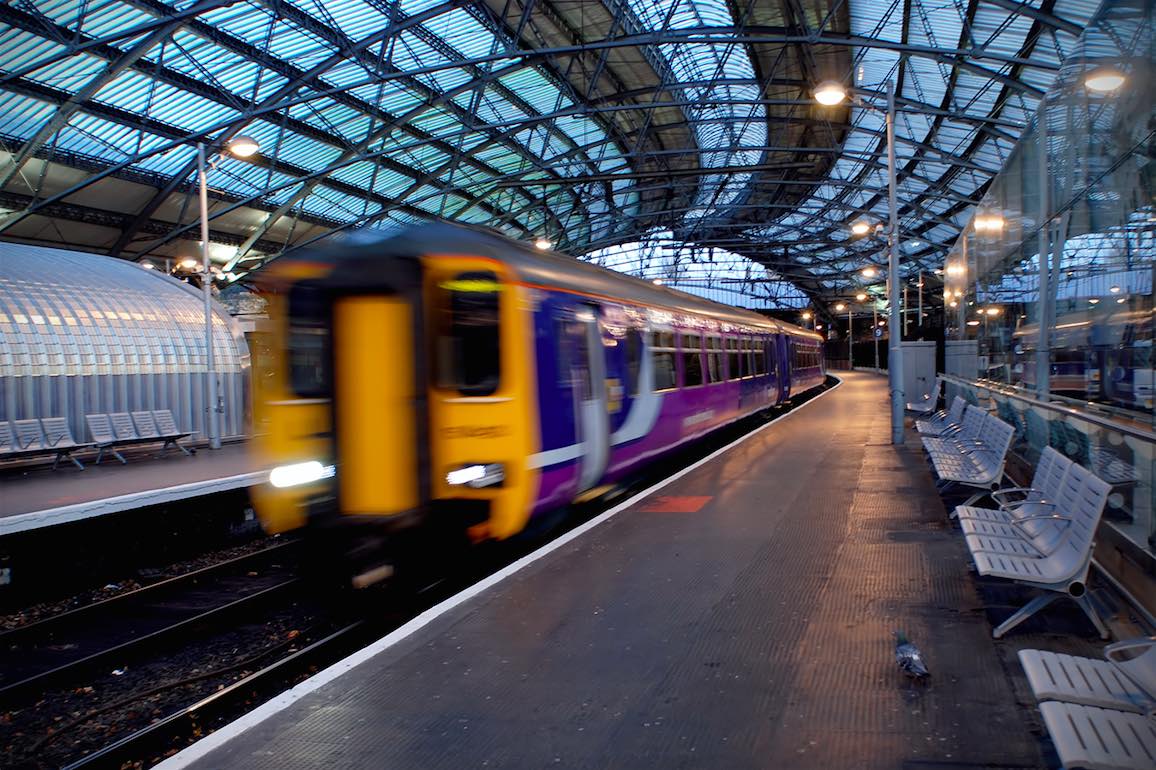 Construction Industry Opportunities
The construction, retail, trade, and tourism are also large industries in Liverpool. There is also growth potential for the transport and logistic centers, as freight volume continues to increase.
Market research in Liverpool allows companies to determine whether they will be able to satisfy their customers or not.  It gives the company critical statistics and other data about the numerous factors which affect the business.  It also aids companies in devising more effective strategies. Most importantly, it reduces the odds of making a loss, and for this reason it is considered a great business tool.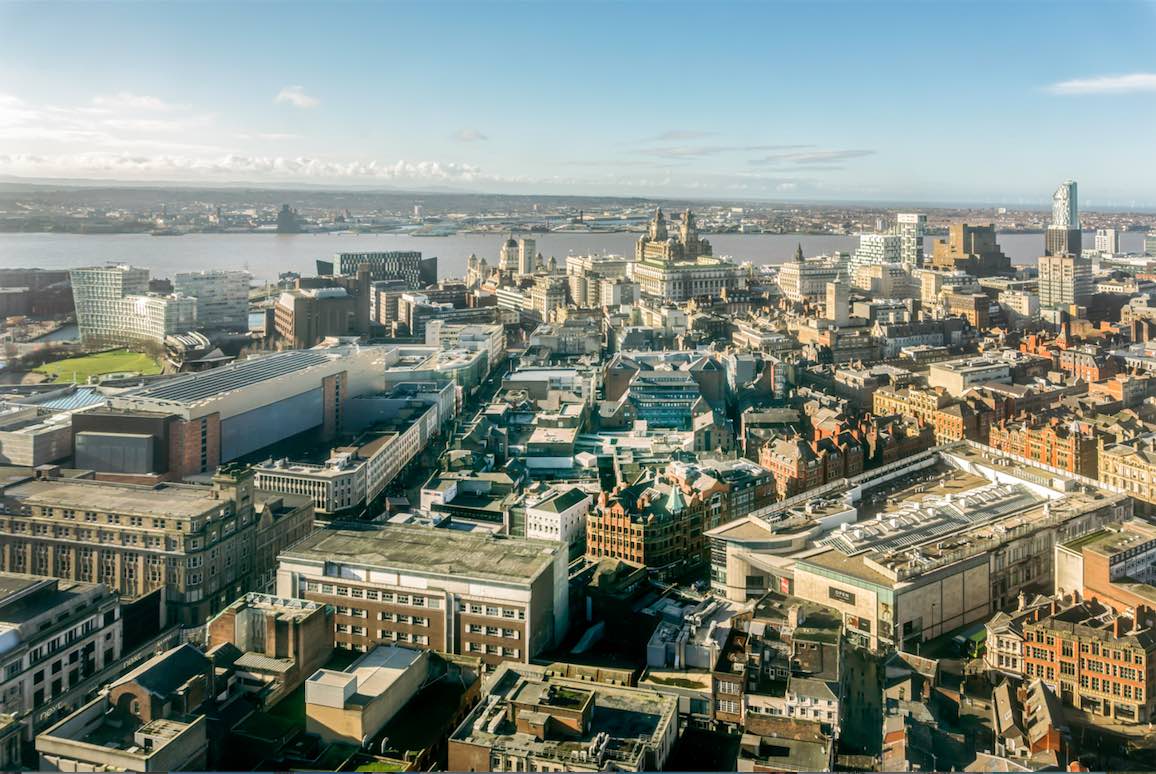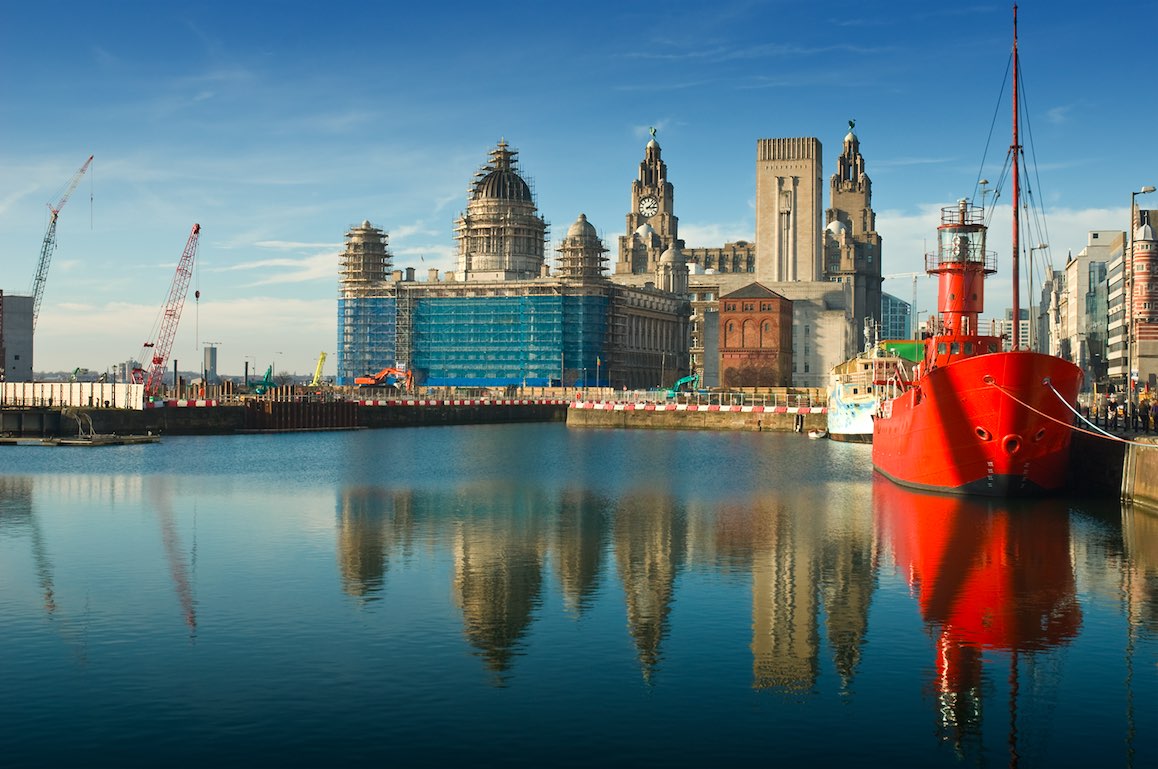 About Market Research in Liverpool and the UK
SIS International Research provides full-service solutions in Liverpool, England, in healthcare, pharmaceuticals, retail, manufacturing, finance, insurance, and other industries. We conduct Focus Groups, Consumer Interviews, Ethnography, Surveys, and Strategic Analysis.  SIS provides advantages with extensive experience and skill sets. We can help you stay competitive by delivering full insight in the business landscape through market opportunity research, competitor analysis or market intelligence among other services.