Market Research in Estonia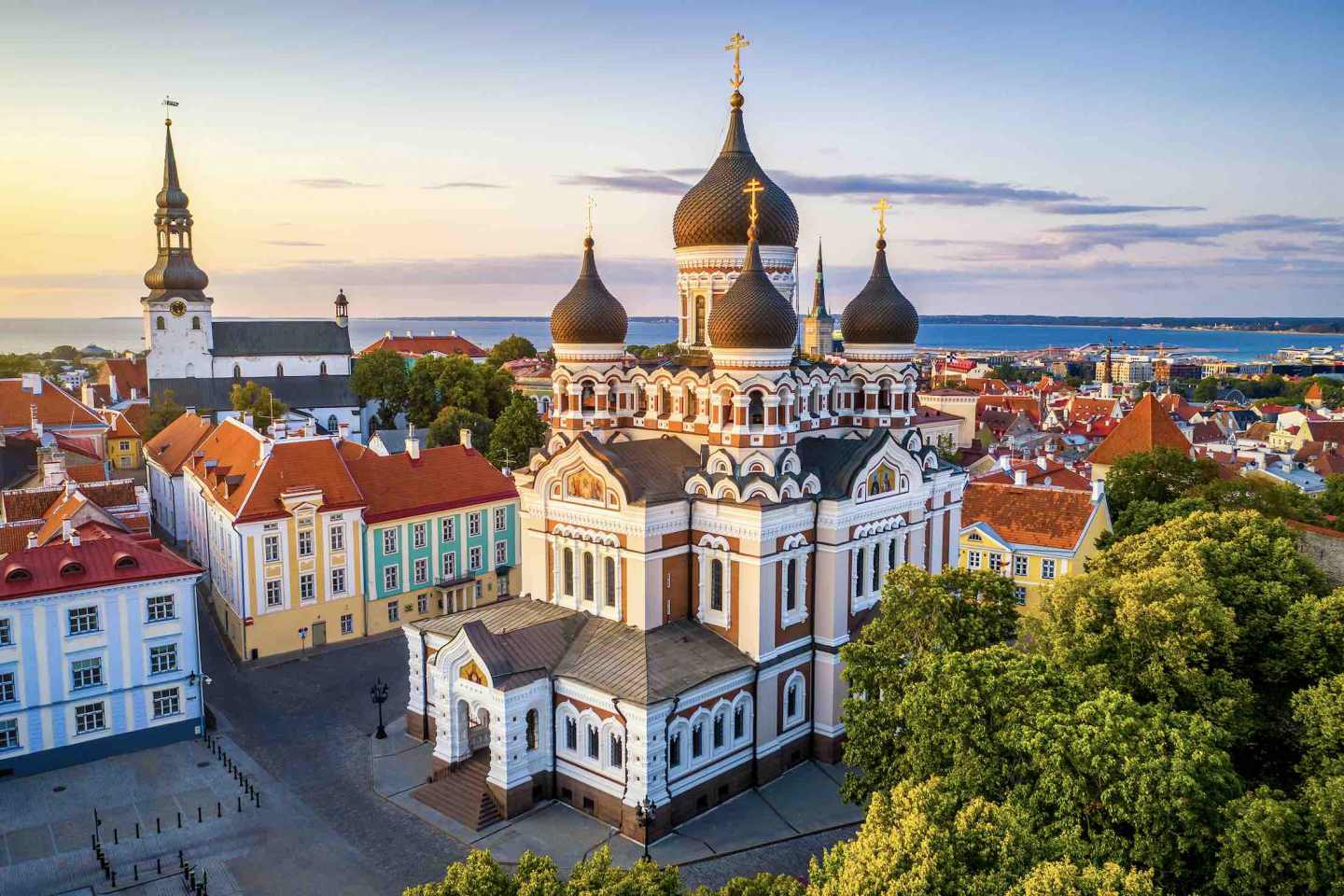 The Republic of Estonia, which is in Northern Europe, consists of the mainland and 2,222 islands.
The most popular of its islands are Hiiumaa, Saaremaa, Ruhnu, Kihnu, and Vormsi. As a matter of fact, most of the islands are only a ferry ride away from the country's western coast. Another key point about these islands is that they are fantastic for outdoor affairs, leisure time, and viewing the culture.
Key Industries
The service sector is vital in this country. Service comprises transport and telecoms as well as banking, and it contributes the highest percentage to the country's GDP. It employs more than half of Estonia's workforce. Moreover, the energy sector is another prominent industry. In fact, this oil shale industry is one of the most developed in the world.
Neighborhoods
Estonia is the smallest of the Baltic States. In addition, it shares borders with four countries. It has a maritime border with Finland in the north. The Baltic Sea and Sweden are to the west. Plus, it shares Lake Peipus with Russia to the east. Latvia is in the south.
The capital, Tallinn, is also the largest and most populous city. What's more, this city is well-known for the Port of Tallinn.
Trends
Estonia's telecoms sector is one of the most advanced in Eastern Europe, with somewhat high internet usage among its citizens, including online banking and other eCommerce aspects. Of course, the majority of people have internet access and use social media daily. Popular social media sites are still the usual favorites: Facebook, Twitter, and YouTube. Seeing that the public likes these sites, your company can use them to interact and promote your business.
There are a few business ventures that may be exceptionally gainful. For instance:
IT R&D / software / hardware
Industrial R&D
Electronics / IoT / Mechatronics
Food, Business services
Benefits and Strengths in the Market
This market has several strengths.
For one thing, it has several sectors with high value. For example, IT services and electronics are high-value sectors. These various sectors have caused the country to create strong trade ties with countries such as Sweden. Russia, Germany, and Finland are some other trade partners.
Consumer Base
Over the years, household incomes have increased. The e-commerce industry has also had notable growth. This growth is because of the county's advancement with the internet among the younger citizens.
Reasons to Grow Your Business in the Estonian Market
Forming your business entity in this country has its benefits and drawbacks. In the final analysis, it depends on what approach you want to take and the type of company you decide to start.
First of all, this is an excellent country to invest in because it has a stable market which is evident in the tech sector. Of course, part of the reason is that the government supports this sector 100%. It's essential to secure these because one mishap leads to adverse outcomes.
Furthermore, your start-up company can apply for tax relief. Estonia has a liberal tax system and charges zero corporate tax on profits. Another great feature is the ease of declaring taxes online.
Moreover, Estonia is one of the most tech-savvy countries in the world. Hence, businesses can complete all their required documents online. They can also run their businesses online.
About Market Research in Estonia
Are you looking to invest in Estonia? We've got you covered. We offer Quantitative, Qualitative, and Strategy Research for both start-up and existing companies. We also have Focus Groups, and we do Interviews and Surveys. Contact us now for details on how we can help you establish your business in Estonia.