Market Assessment Research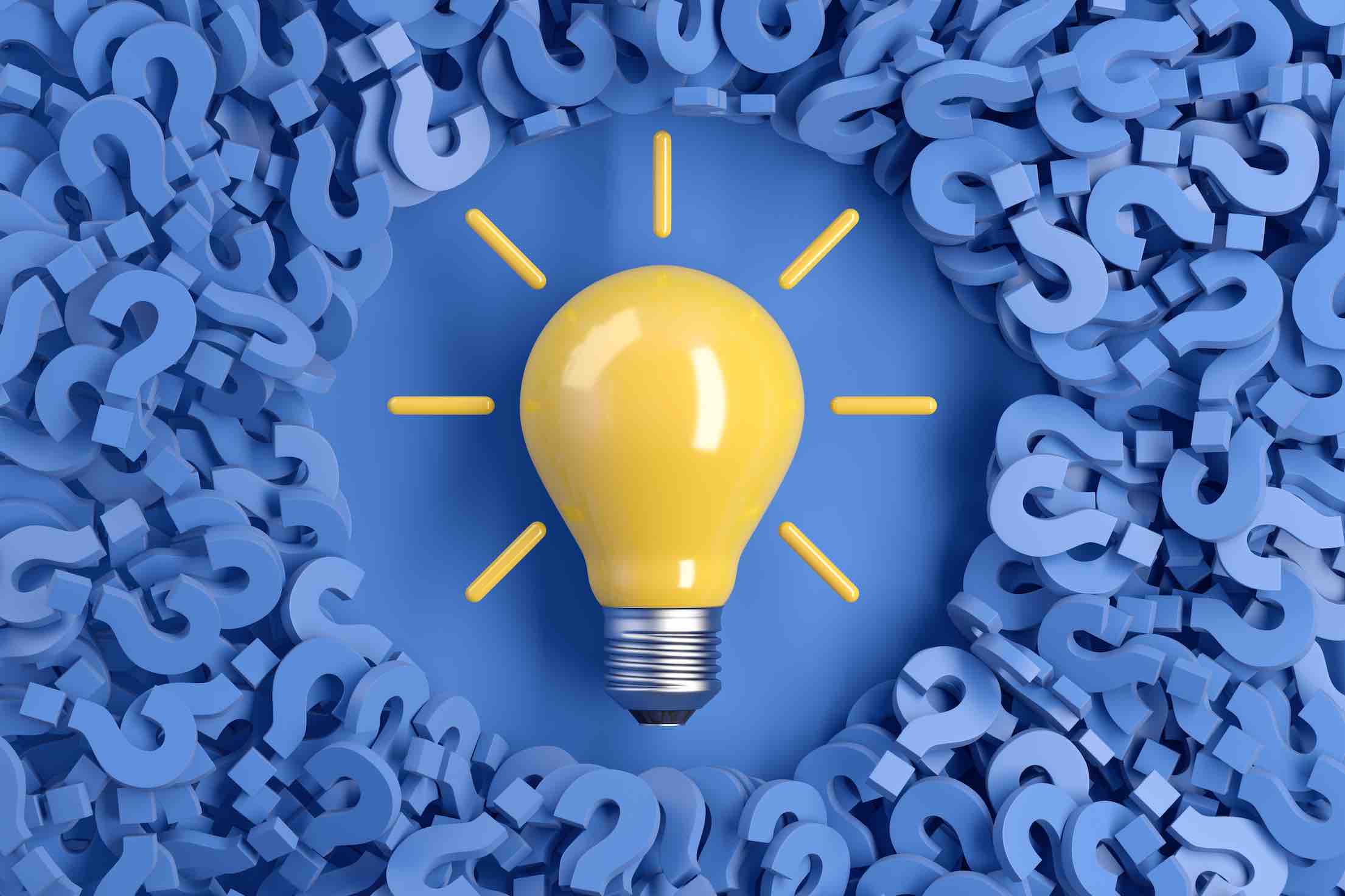 Businesses are experiencing a lot of pressure due to rapid market changes.
As they move to expand their product portfolios and venture into new markets, the need for market intelligence cannot be overlooked.
Conducting a market assessment helps executives identify growth opportunities, avoid risk, and develop successful marketing strategies.
Importance of Conducting Market Assessment
A successful market assessment project will result in an understanding of both the market and the customer. In answering questions on demand, market saturation, pricing, and even economic indicators, market assessment enables businesses to:
Identify potential customers and their buying habits
Find out whether customers are willing to buy a product and can afford it
Determine the size of the market and whether it's growing or contracting
Identify existing market segments and determine which ones to compete in
Check whether a product or service fits the market
Evaluate the existing competition and understand competitor strengths and weaknesses
Take up the opportunities which provide high ROI
When Should Businesses Conduct Market Research?
Although businesses should perform market research regularly, most of them do it only when faced with certain situations. Here are some cases which often push companies to conduct a market assessment:
When seeking to create a unique selling proposition
When testing previously-made assumptions
When seeking to re-establish themselves during or after a crisis
When looking for new market opportunities to fuel growth
When looking for objective data to help make long-term business decisions
When trying to project the future of the market
What Are the Key Success Factors in Market Research?
If not planned and executed well, a market assessment project can be a costly undertaking which doesn't even yield meaningful data. To gain the kind of market intelligence executives need to make decisions confidently, researchers should keep certain factors in mind.
1. Defining Market Assessment Goals
Market assessment projects should have either one or two goals which are clear and specific. The more clear the goals, the easier to understand and work towards achieving them.
This is important because market research goals determine everything from research methodologies to the market segment and audience to be assessed.
2. Determine Your Capacity to Conduct Market Research
Executives should assess the ability of their internal teams to carry out the planned market analysis. Depending on the purpose of the research, there are situations where partnering with a specialist research agency would be best.
These agencies have industry experts located across the globe who know what to look for and how to draw insight from both primary and secondary sources of information.
3. Collecting the Right Data
Data collection is a critical part of market research. Since data is what will direct strategy and decision making, it's important that the data collected is accurate and focused on the defined market assessment goals.
To get high-quality data, researchers have to choose data collection tools, target the right audience, and figure out the appropriate time for conducting the research.
4. Data Analysis and Interpretation
Analyzing and interpreting research data requires the right skills and tools. Teams with business acumen will deliver better results since they can see how everything comes together and how it can all be applied to achieve business goals.
To aid in decision making, market assessment reports should highlight relevant information and be easy to understand. They should show how conclusions have been reached and how strategies have been developed from the acquired market intelligence.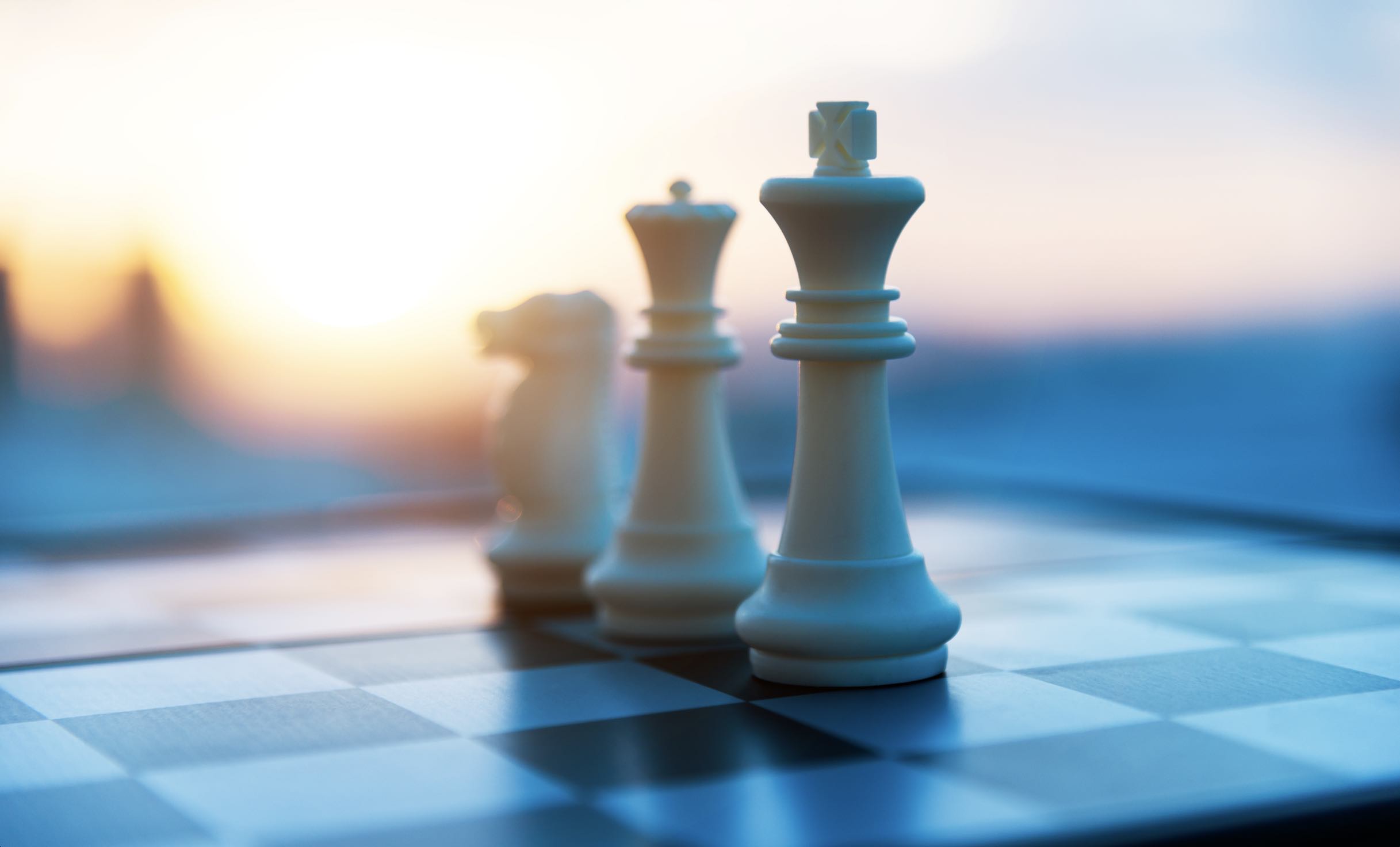 Trends in Market Assessment
There is an uptake of new technologies for research purposes even as more thinking goes into how to make more respondents participate in research. Some of the trends in market research include:
1. Agile Market Research
Market research is becoming iterative such that the project is actually never finished per se. Instead, it continues in small batches, with each task building on the findings of the previous one.
This brings a shift in methodologies, and the use of tools which aid in collecting data in a fast-changing market. To benefit from an agile approach to market research, businesses need to embrace agile processes. This enables them to easily use the short bursts of insights for business growth.
2. Social Listening
People live much of their lives online, creating an opportunity for researchers to collect data through social listening. As people openly share personal information and opinions on social platforms, data collected through social listening can prove to be very authentic.
Some of the first party data researchers can collect include:
Customer pain points and suggestions for product improvement
Brand awareness and (mis)perceptions
Purchasing behaviors
Emotional triggers driving customer action
Trends at the micro and macro levels
3. Using Artificial Intelligence for Market Research
As we move towards cookie-less tracking, business are aggressively collecting data. With data processing and analysis being mundane and time-consuming, AI has shown itself to be a capable solution.
AI is being used to collect data from various channels, sort and analyze it, and generate reports which help decision makers draw conclusions faster and develop the right strategies.
4. Longitudinal Research
By tracking a specific group of respondents over a long period of time, longitudinal research enables researchers to collect data that helps them build a macro-level understanding of the market.
Data collected through longitudinal tracking helps identify connections between triggers and actions, causes and effects, and empowers researchers to predict future trends with ease.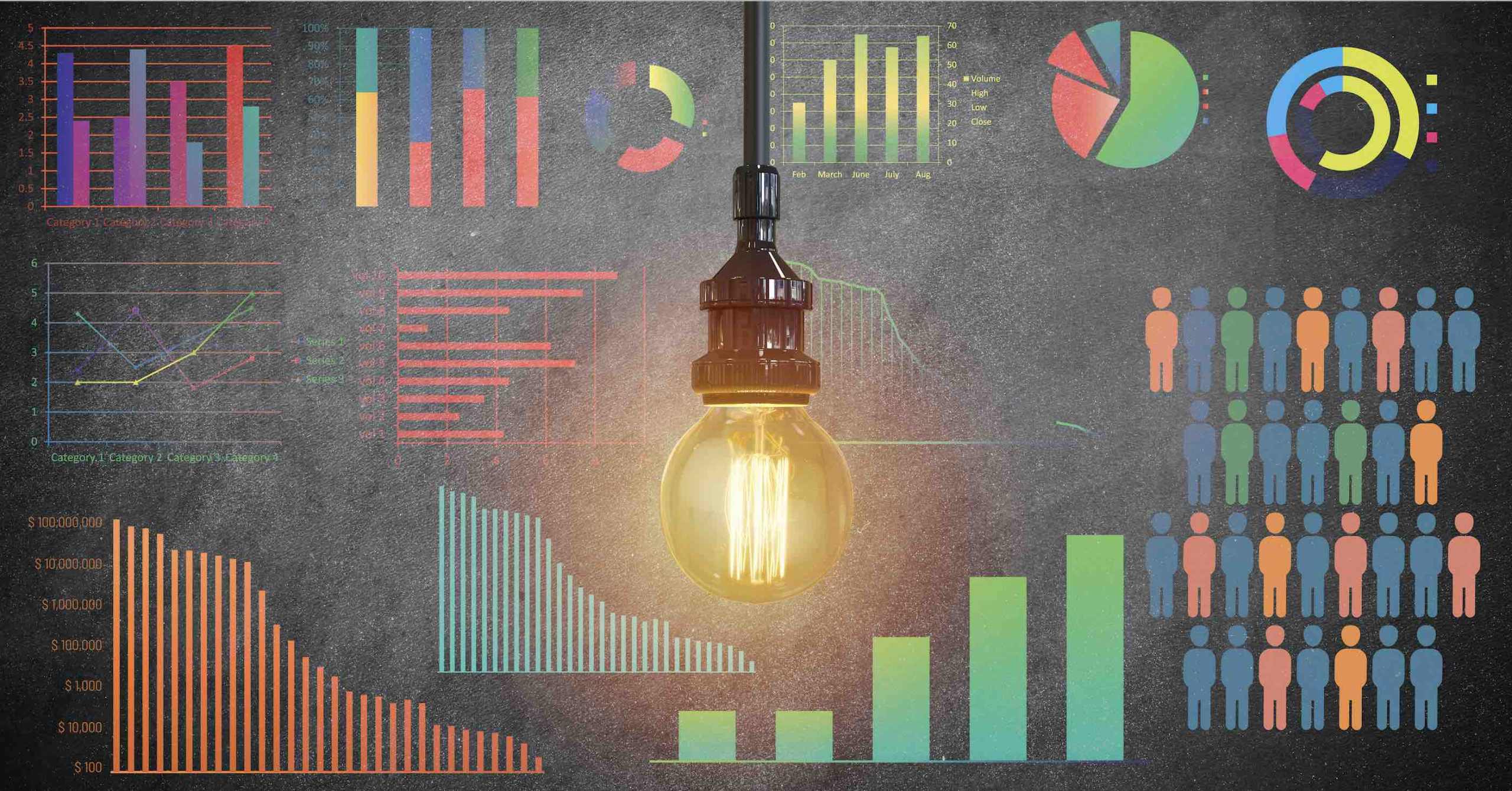 Benefits of Conducting Market Assessments
There's a lot to be gained from market assessment. In-depth market knowledge can help your business to:
Know your customers and tailor your offerings accordingly
Reduce business risk by understanding market dynamics, success factors and emerging trends
Identify industry anomalies and avoid their effects
Optimize your marketing efforts and resources for high quality leads
Determine what benchmarks to use to evaluate business success
Project revenues from new products or expansion plans and make the right decisions
About Market Assessment Research
As an international research firm, we're always monitoring different markets to gain in-depth knowledge of the factors affecting business growth. With a team of industry experts across the globe, SIS stands ready to deliver the market intelligence that leads to business success.
SIS International Research has helped Fortune 500 companies understand current and new markets and even guided them on growth strategies.