Market Research in France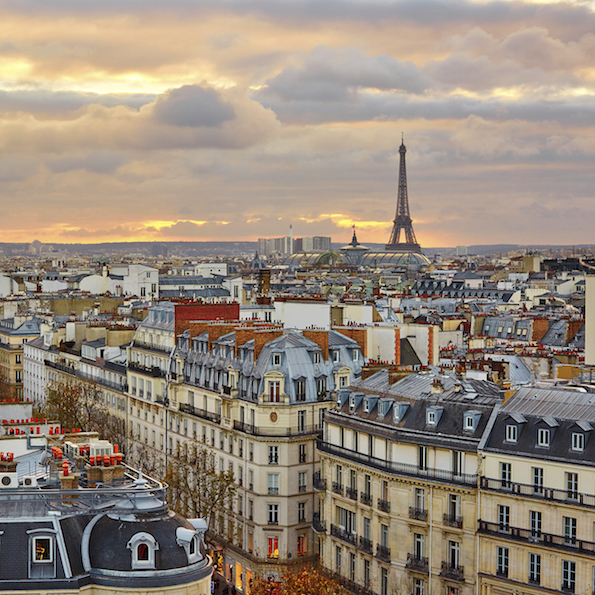 France is one of the largest economies in the world and headquarters around 40 of the Fortune 500 companies. The country has developed competitiveness in several industries such as automotive, retail, luxury, tourism, and insurance and financial services.
The strengths of its economy lay in its world leading transportation infrastructure, healthcare services and education favoring individual accomplishments. France's legal system also provides some of the best intellectual property protection and competitive tariffs on trade, making the country a destination of choice for international corporations. France's primary business partners are found in the European Union and the United States, with increasing trading with Asian partners.
Cultural Heritage
The French state has historically been very centralized and multi-layered. With the Paris area otherwise known as "Ile-de-France" sheltering a sizeable part of the population, other major cities include Lyon, Marseille and Toulouse.
While immigration has played an important role in shaping the country's cultural diversity, France is worldwide famous for its idyllic and various landscapes. From the steep slopes of the Alps to the warmth of the Cote d'Azure, France offers unique sights and relaxation to its visitors. Tourists and locals can indulge themselves with the world's best wines and cuisines.
Business perspectives
France's economy has seen several disruptions to growth like other countries in the global economy and has also seen its inequality gap become wider.
The country has the greatest number of millionaires in Europe and new tax, labor and public spending reforms have been discussed or implemented.  These upcoming changes offer interesting business opportunities both for companies pursuing foreign direct investments and national firms willing to increase competitiveness.
About Our Market Research Solutions
SIS International Research provides full-service solutions in Consumer, B2B, Healthcare and other industries. SIS can help you stay competitive by delivering full insight in the entire business landscape.  To learn more about our custom research solutions, click here.