Market Research in The Netherlands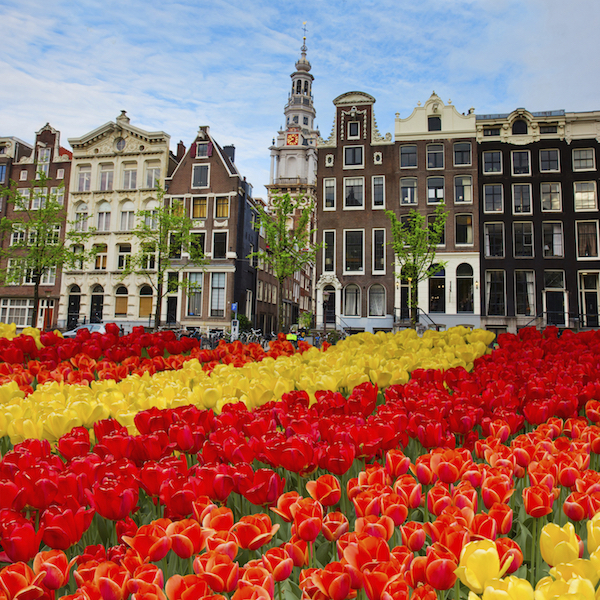 Market research solutions in the Netherlands
Foreign trade is an important facet of the open economy of the Netherlands. The country serves as a transport hub for the whole of Europe, and it is known for its good industrial relations and low inflation and unemployment rates. The country also has a comparatively large banking sector.
Dutch is the official language spoken by almost all residents of the Netherlands. The Dutch have a tradition of learning foreign languages, and English is spoken by almost ninety percent of the population. German, French and Spanish are also widely spoken. The country has a population of almost 17 million people, with ethnic diversity still increasing.
Major Trade Sectors
The Netherlands has reduced its trade in foodstuffs and food products and increased trade in industrial products in recent years. Machines and equipment, manufactured goods, fuels and other refined petroleum products, chemicals, vegetables and vegetable products, other foods and natural gas are currently the main Dutch exports. Other top exports are automatic data processing, telecommunications equipment, electronic microcircuits, and meat.
Major trading partners of the Netherlands are Belgium, Germany, France, Luxembourg, Eastern Europe and the United States.
Logistical advantages
Almere, Amsterdam, Rotterdam and Maastricht belong to some of the major cities of the country. Examples of the biggest harbors and ports are: Port of Rotterdam, Zeeland Seaports and Port of Delfzijl.
Amsterdam Airport Schiphol is by far the largest in the country, and one of the biggest hubs in Europe. RotterdamThe HagueAirport, Maastricht Aachen Airport and Eindhoven Airport are all smaller airports with scheduled passenger service.
A Digital Nation
When it comes to digitalization in Europe, the Netherlands is a leader in almost all areas. More than 90 percent of companies and homes have broadband using a fixed network, which makes it one of the most connected countries in the European Union.
The Netherlands has preserved its standing as one of the world's leading business partners over the course of 400 years, offering a near-perfect market for foreign businesses, and drawing in multinational companies from all over the world.
About Market Research in the Netherlands
SIS International Research provides full-service solutions in Consumer, B2B, Healthcare and other industries. We conduct Focus Groups, Consumer Interviews, Surveys, Ethnography and Strategy Research. SIS can help you stay competitive by delivering full insight in the business landscape through market opportunity research, competitor analysis or market intelligence among other services.