Market Research in Paris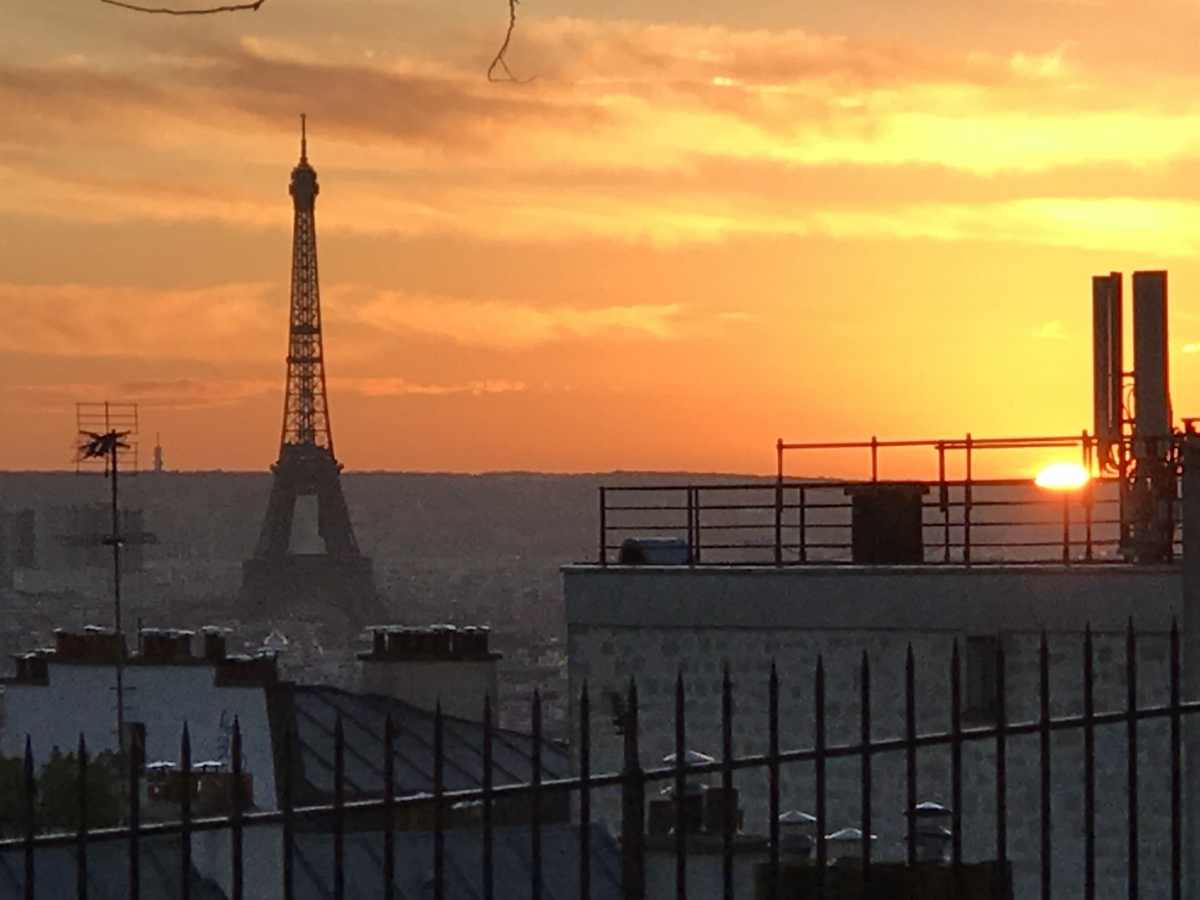 Paris is the most populous city in France and is the 29th largest city in the world.  As the capital of France, Paris is a major Global City, which exerts significant influence on the Global Economy.  The metropolitan area represents a vibrant economic region, and is one of the most affluent regions in Europe. The city hosts the French stock exchange and large French companies.  Key industry sectors in Paris include Tourism, Culture, Politics, Services, and Luxury Goods.
Headquarters of Major Companies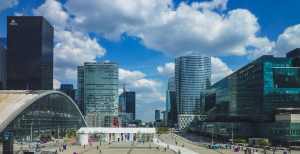 The services sector is also very important.  Apart from the headquarters of world-renowned companies (Dior, Axa, BNP Paribas, Google France, etc.), small businesses account for more than a quarter of jobs.
Paris has developed areas outside the city such as "Paris La Défense" to host high rise buildings and to accommodate companies that need more office space. La Défense is located in the western suburbs and ranks as a leading European business district by the size of its office park and its famous skyline.  It has 3 million square meters of offices and more than 1,500 companies.
France's Leading Consumer Test Market
As France's largest city with a sizeable population, Paris is often considered the top consumer test market in which to test Market Entry and Product Launches in France.  Focus Groups and Customer Interviews are often conducted here to understand reactions to new products and services.
Travel and Tourism Opportunities
Paris is one of the most visited capitals in the world. The tourism sector is highly developed in the city.  In 2018, the city welcomed over 40 million visitors. Growth in the tourism sector is being fueled by tourists from Asia, particularly from China.
The cultural sector, is also a large economic sector in Paris: music, cinema, theaters, museums, galleries and art dealers, dance and theater companies. Numerous cultural sites are in Paris such as the Eiffel Tower, the Arc de Triomphe, the Pantheon, the Louvre Museum and the Paris Opera.
Politics and NGO Opportunities
Paris hosts the headquarters of several international organizations are located there, such as the United Nations Educational, Scientific and Cultural Organization (UNESCO), the Organization for Economic Co-operation and Development (OECD), and many others.  As the capital of France, Paris also has numerous large French political parties, polling and opinion research companies. 
Fashion Industry Opportunities
Paris is also one of the cities organizing the most international congresses.  A major Fashion capital, Paris occupies a leading position in the world in the world of luxury and fashion. The biggest names in haute couture were born in this city and have managed to thrive by creating a worldwide reputation. Areas in Paris such as the Place Vendôme, Rue du Faubourg Saint Honoré, Galeries Lafayette, and Avenue Montaigne bring together the world's leading luxury brands.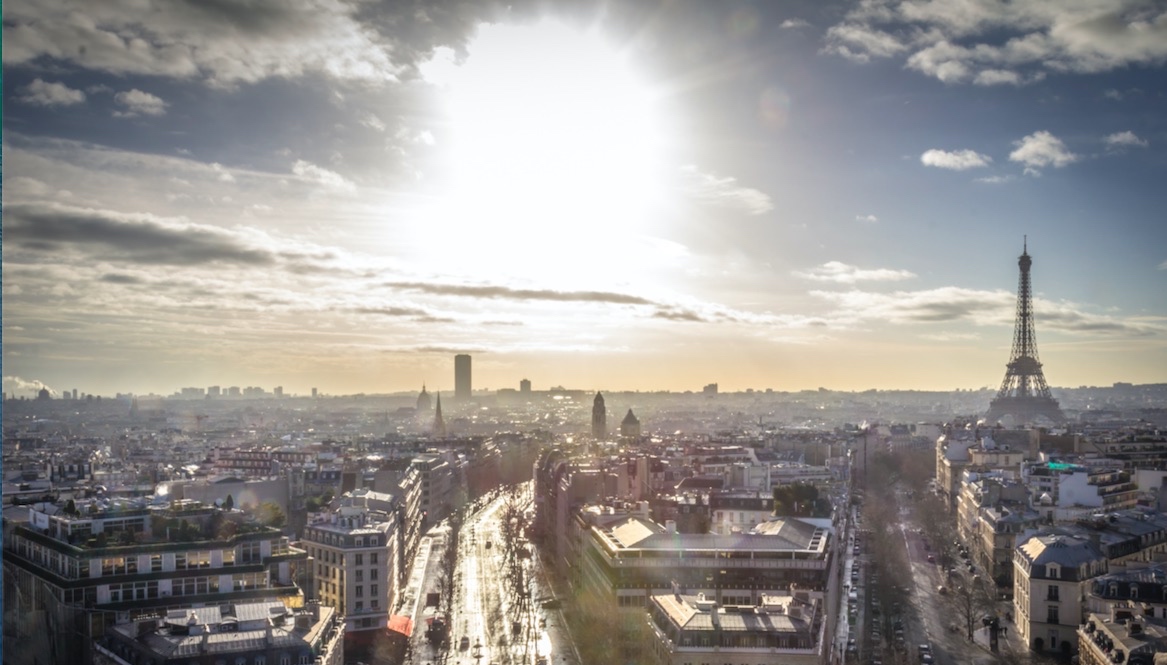 About Market Research and Strategy Consulting in Paris
SIS International Research has over 35 years' experience in conducting Market Research and Strategy Research in Paris and France.
Consumer Market Research in Paris allows businesses to uncover insights on:
New Product Launches

Consumer Needs

Product Preferences

Consumer Attitudes, Behaviors and Opinions

Design and Usability Insights
Our key consumer research methods in Paris include:
Focus Groups

Consumer In-Depth Interviews

Online Communities

Telephone Interviews and Surveys

Central Location Tests

Product Testing

In-Home-Usage Tests (IHUTs)
B2B Market Research is often conducted in Paris alongside research in the UK and Germany to give insights on the "EU 3" top economies.  We often conduct interviews with Decision Makers, Key Opinion Leaders, Purchasing Managers, Engineers, Scientists, Directors and C-Suite Executives.
Strategy Research provides insights into the competitive landscape and examines Best Practices, Industries, Productivity, Performance, Digital Disruption, Innovation and New Growth Opportunities.  We also conduct Marketing Consulting, Translation and localization of Marketing Collateral to the French language and culture.