Market Research in
Moldova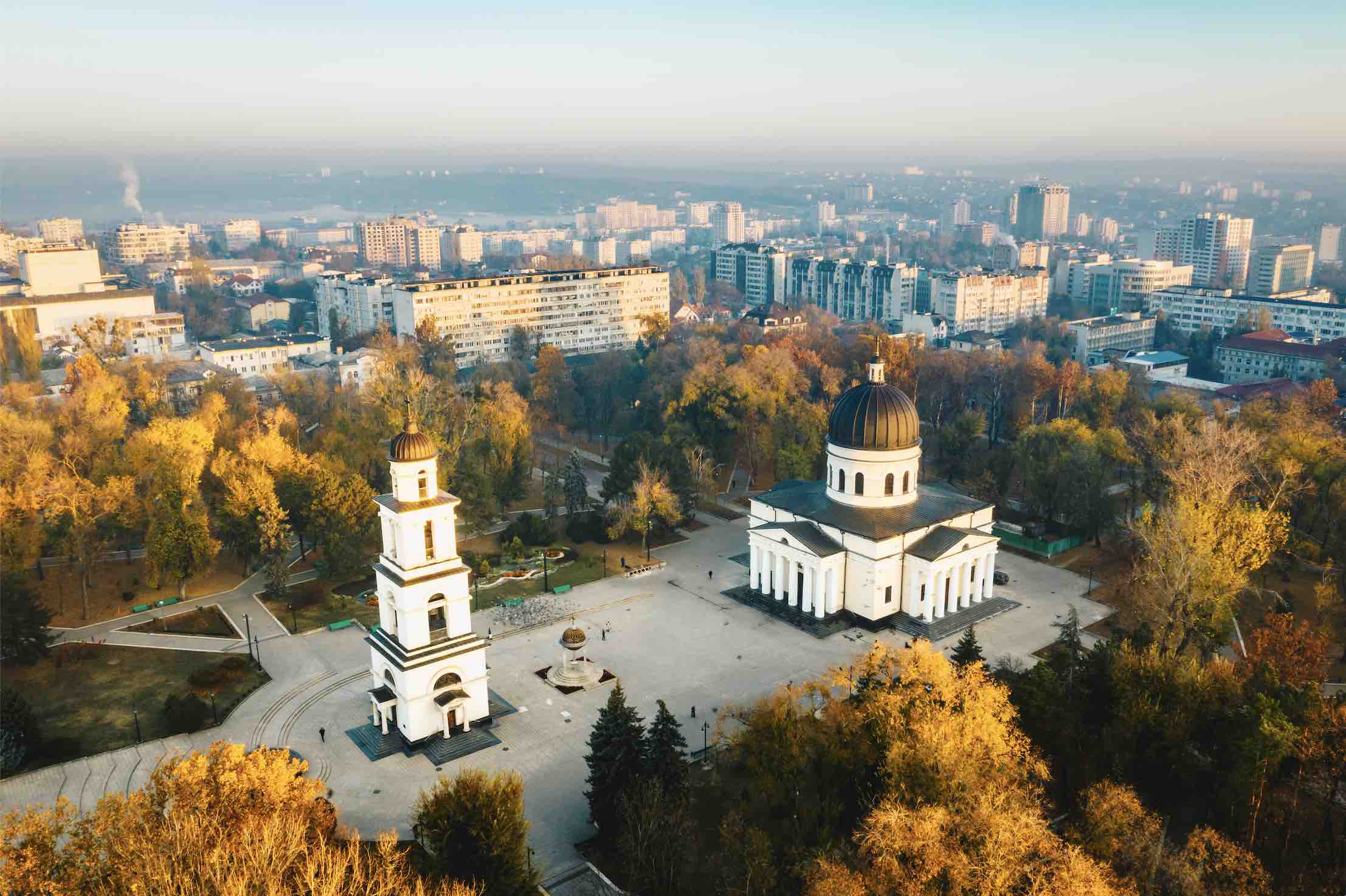 The Eastern European Republic of Moldova has immediate neighboring countries such as Romania and Ukraine.
Its official language is Romanian or Moldovan, and the Moldovan Leu is the official currency. Most locations also accept the US dollar and Euro.
Several ethnicities call Moldova home. You will find Ukrainians, Russians, Gagauz, Roma (Gypsies), Bulgarians, and native Moldovans.
Key Industries in Moldova
Moldova is an impoverished country, one of the poorest in Europe. To keep the economy afloat, Moldova depends on its agricultural industry. The majority of the country's land space is arable and used for farming. Moldovans cultivate sunflower seeds, grapes, sugar beets, and corn for export. The agricultural industry further extends to animal rearing, including cattle and sheep breeding, pig farming, and fishing. Food processing is the largest domestic industry. It produces sugar and vegetable oil.
Moldova's other primary industries are technical, dealing with the production of machinery. These include foundry equipment (made from metal), refrigerators, freezers, and washing machines. Clothing, shoes, and textiles are also products of Moldova.
Benefits to Doing Business in Moldova
The location of Moldova is one of the most significant factors that contribute to the benefits of the market. One of its largest markets is the European Union, which takes in more than 65 percent of Moldovan exports. The Russia-dominated Commonwealth of Independent States (CIS) is another significant market. It takes in about 15 percent of exports, which is an advantage for Moldova. It guarantees business exchange with two large and thriving markets.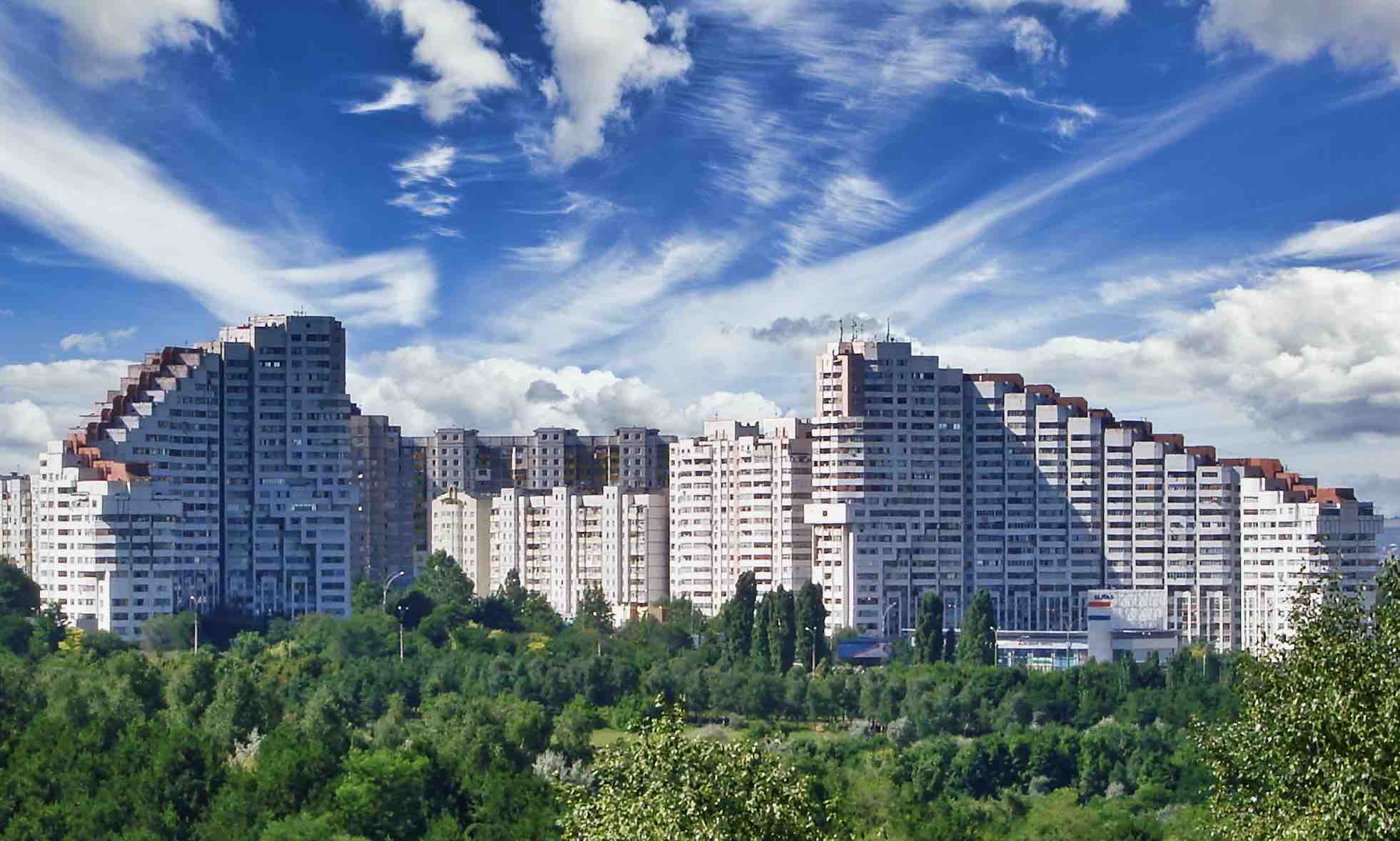 Trading Partners
Moldova's trading base comprises other European territories. Most of the exports are machinery, foods/beverages, and apparel. Trading partners include:
Romania
Germany
Russia
Italy
Turkey
Poland
Czech
Ukraine
Belarus
Neighborhoods
Out of the 66 towns and cities that span the Republic of Moldova, Chişinău is the most populated. This city is the heart of Moldova and is right in the middle of the country. This city is a hot spot for business. It has the most flourishing economy in the country. The city holds a rich history and has monumental structures, which adds to Chişinău's appeal.
Bălți is the second most populated city in Moldova. It also falls second in its economic status and popularity. It is still a major commercial center and transportation hub. Moldovans call Bălți the capital of the North because of its economic influence in that region of Moldova.
In total there are only 13 cities with municipiu (municipality) status. All the others are ordinary cities. The municipalities are Cahul, Bălți, Chisanau, Ceadir-Lunga, Edinet, Comrat, Orhei, Hincesti, Straseni, Soroca, Bender (Tighina), Ungheni, and Tiraspol.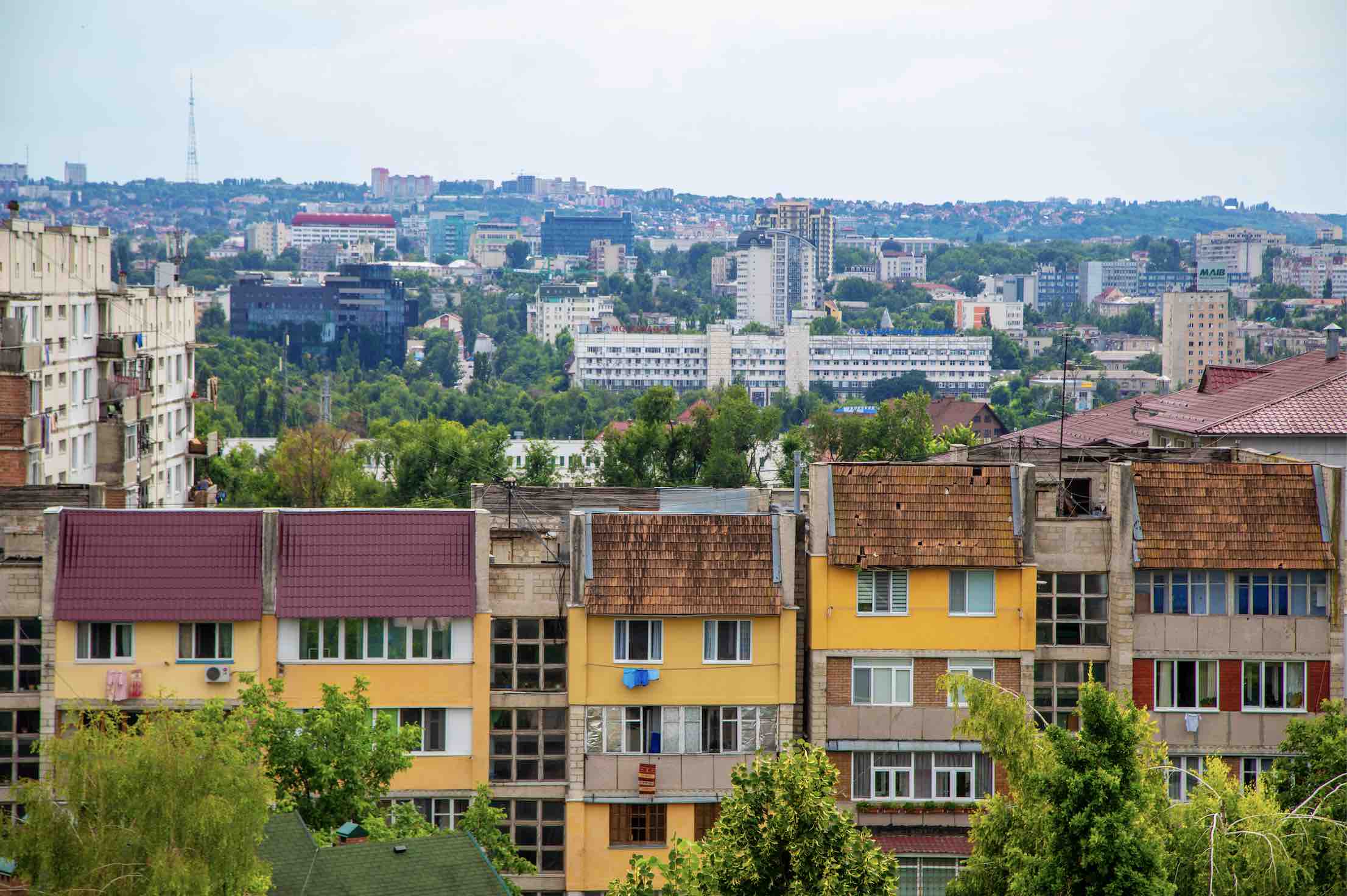 Trends in Moldova
Political and cultural disagreements exist. The Moldovians, Romanians, and Russians are in the midst of an ethnic power struggle. A significant faction of Moldova's population lacks a sense of statehood and is all for unification with a sister country.
The Moldovan people have two options. About a quarter of them want to assimilate into Russia. Another 32 percent or so are leaning toward Romania.
Moldova also faces religious tensions between Christian denominations. The country is not church ruled. The church has no formal role in laws and leadership. Yet, tradition allows for very Christian and conservative beliefs. These beliefs often trickle their way into politics. It creates controversy amongst nonreligious or liberal citizens and politicians.