Qualitative Market Research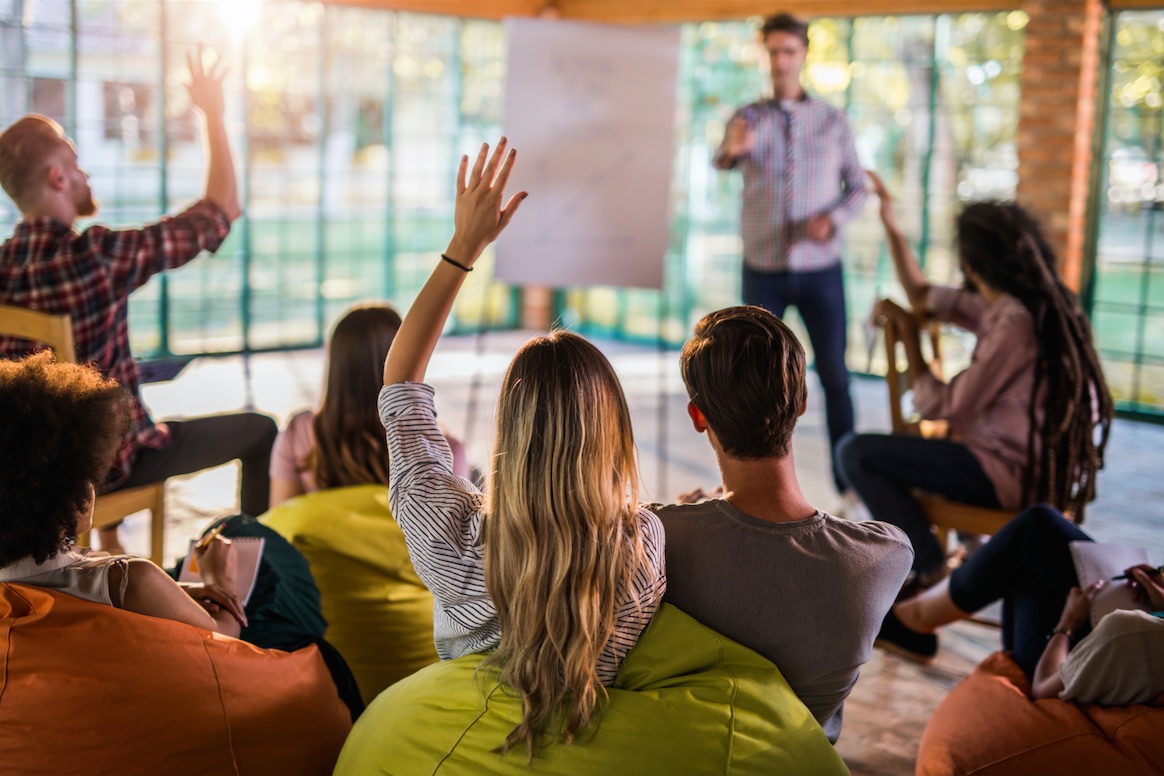 Today's business environment is more complex than ever.
Consumers are spending more time online, purchasing in different channels. Increasingly, more new methods in Qualitative Market Research raise new opportunities and challenges to uncover insight. Consider the following changes in the business landscape:
More customer touch points & channels

Rapid adoption of new preferences and technologies among certain segments

Increasing technology adoption

New purchasing processes & influences, (e.g. online reviews)
We work with organizations to provide clarity, prioritize research objectives among considerations such as the profile of the target segment, geography, cost/benefits, methodological benefits and limitations, effectiveness, efficiency, and the actionability and value of the findings. SIS helps companies make sense of a dynamic, global business landscape and creating strong advantages in the marketplace.
Best-practices

Hybrid methodologies

Global and local execution

Over 30+ years experience

Multilingual Qualitative Researcher Staff
Our Qualitative Research Solutions
Qualitative Market Research Focus Groups
A focus group is usually made of a small number of people typically 8 to 10 participants and takes place at a research facility with a conference/meeting room. The group is led by a moderator who facilitates a structured discussion to uncover insight into reactions, attitudes, behaviors, and beliefs. This is a qualitative research method and is focused on uncovering insights and patterns.
Qualitative Market Research In-depth interviews
These interviews, known as "IDIs," are either conducted face to face or over the phone. This is a one-on-one interview that aims at better understanding the consumer or stakeholder's behavior.
Qualitative Market Research Online Insight Communities
We recruit consumers to Digital Insight Communities, provide Moderation services and conduct Analysis and Reporting.
Moderation
Our process is to involve the moderator and senior personnel to develop a discussion guide and test materials based on our clients' needs to elicit deeply-rooted motivations and encourage lively discussions.
Ethnography
We conduct Mobile, In-Home, In-Office, and In-Store Ethnography with consumers around the world.
Co-Creation
We conduct Co-Creation and other innovative Qualitative Research sessions to uncover deep insight.
Focus Group Facilities
We operate a full-service focus group facility in the heart of New York City (Manhattan's Flatiron district). Please contact us for more information.
Qualitative Recruitment Services
With some of the largest Qualitative Recruitment Databases in the United States and around the world, we deliver hard-to-find recruits for your Qualitative Research projects.  Below are some of the largest databases we have:
General
Affluent
High Net Worth (HNWI)
Parents & Children
C-level / Senior managers
Decision-makers
IT managers
Operations Managers
Distributors
Sales & Marketing Directors
HR managers
Facility managers
Luxury car owners
Motorcycle owners
Electric Vehicle owners
Car Dealers
Physicians
Patients
Hospital administrators
Payors
Hispanic consumers
Key Opinion Leaders
Frequent Flyers
Oil & Gas professionals
The Power of Hybrid Qualitative Market Research Methods
We combine Qualitative, Quantitative, and Strategy Research to provide comprehensive insight for strategic business decision-making.
Qualitative Market Research

Quantitative Methods

Secondary Research

Analytics

Focus Groups
In-Depth Interviews
Ethnography
Telephone Depth Interviews
Online Focus Groups
Online Diaries
Online ethnography

Computer aided Interviews (CATI, CAPI, CAWI)
Central Location Tests
Online Surveys
Paper Surveys
Intercepts

Market analysis
Industry tracking
Lead generation
Recruiting

Discrete Choice
Conjoint Analysis
Cluster Analysis
Factor Analysis
Contact us for your next Market Research Project.