FinTech Strategy Consulting & Market Research

Strategy Consulting
Market Entry Strategy
Technology Acquisition (M&A)
Internal vs External Development Consulting
Digital Transformation Strategy
Best Practices & Knowledge teaching
Startup Strategy
Value Chain Assessment
Business Model Innovation
Partnership Identification
AI & Machine Learning Adoption Consulting
Market Research
Market Sizing, Entry & Feasibility
New Trend Tracking
Competitive Intelligence
Customer Insights Research
Go-To-Market Strategy
70%
of Americans want their banks to provide technologies beyond traditional services.
1st
FinTech as most important to improve ROE in banks, in the next 3 to 5 years.
57%
of Americans face financial problems that technology could solve: billing, fees, etc.
Trailblazing Strategy and Research solutions for tomorrow's FinTech leaders
We provide Strategy Consulting, Market Research, Insights, Data, Go To Market Strategy, and more.
We advance our clients' innovation in Artificial Intelligence, Blockchain, Mobile Applications, Cloud Computing, Big Data & Analytics.
We deliver Technology Acquisition, Business Model Innovation, Knowledge, Digital Transformation, Market Opportunity, and Market Entry Strategy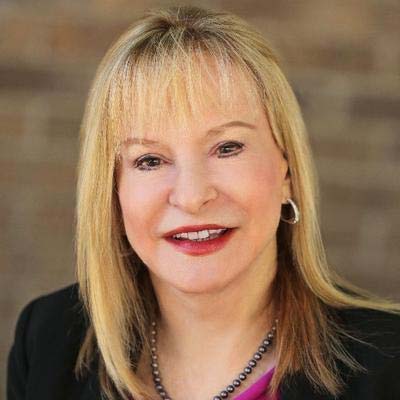 About our Founder
Ruth Stanat is the CEO and Founder of SIS International Research. Ms. Stanat was formerly a VP of Strategic Planning at Chase Manhattan Bank and a pioneer in Global Market Research and Strategic Intelligence.  She is a three-time author on Strategic Management and Corporate Intelligence.
Our Team
SIS brings a global team of experts and strategists skilled in Digital Transformation, Agile development, and Market Opportunity to propel your next strategy into the future of FinTech.
Contact us at [email protected] and +1.212.505.6805
SIS Thought Leadership Journals
The Rise of FinTech
FinTech has fundamentally changed the financial markets and will continue to do so.
Technological innovation in finance is not new, but the amount of investment in technology and the pace of innovation have increased significantly in recent years. There has been rapid advancement in artificial intelligence, mobile applications, cloud computing, big data analytics, and distributed ledger technology, such as blockchain. This changes business models of established financial institutions, technology companies, and new market entrants alike and affects the entire financial sector, including services for both consumers and wholesale markets.
Financial technology companies consist of both startups and established financial and technology companies trying to replace or enhance the usage of financial services provided by existing financial companies.
Banks are embracing FinTech systems to improve customers' experience and the banks' operations efficiency. These services are provided by both Startups and established software providers. Depending on the bank, the question of working with either a financial tech startup or established player can be the most delaying process to start the transformation. Additionally, the strategic implications of these decisions can have long-term effects.
Banks must decide if they are:
Building organic growth from their traditional strengths
Developing market-facing innovations
Outsource the development to a third-party
Ruth Stanat says, "The most successful banks will be those that improve agility and reduce cost by using collaboration to bring various components together and build the strongest ecosystem. But before banks and FinTech's come together, they should be clear about how they want to cooperate."
We help companies answer their most pressing questions:
What are the trends?
Which FinTech innovations suit which bank?
What FinTech and AI could do for each specific bank?
Should your organization develop internally?
Which FinTech systems are you missing?
How much money should you invest?
What is their competitors' position?