Market Research in Albania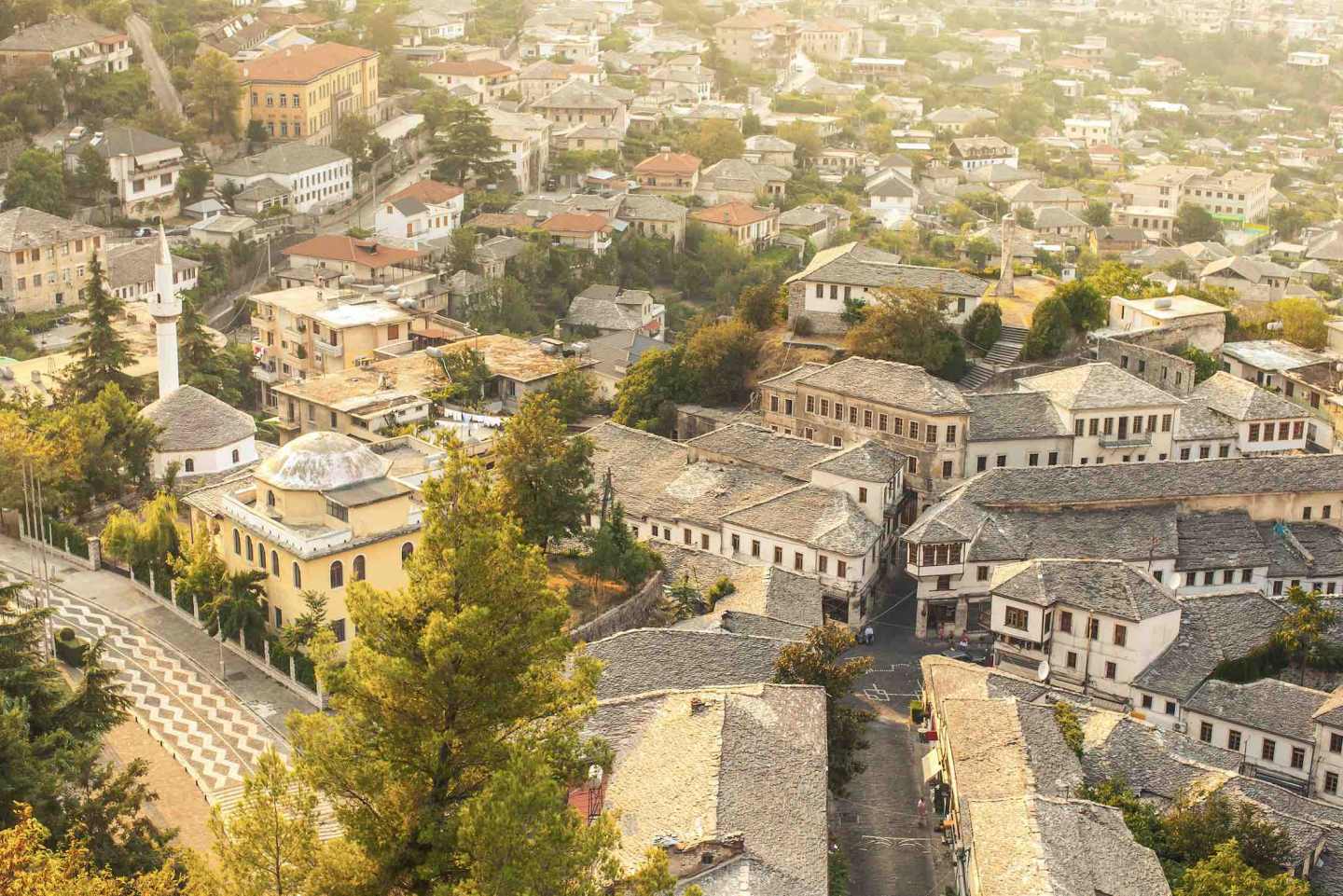 Neighborhoods
Albania is a small, mountainous country in southern Europe. It shares borders with four other European countries. Macedonia is to the east, Greece to the south, and Montenegro and Kosovo in the north. Tirana, its capital, is also the largest city. Other prominent cities are Durrës, Vlorë, and Shkodër.
The snow-capped Albanian Alps are in this region. The climate is hot and sunny, especially along the coast, but with mild winters. The country has an area of 11,800 square miles and a population of 2.8 million.
Trends
At present, the country has positive population growth. There is still a slight drop due to persons moving to foreign countries.
Most of the people live in the countryside rather than in cities. It is not a religious country, but there is the freedom to practice one's beliefs. The main religion is Islam. Thus, it is clear that the government respects the rights of citizens.
This country also has a youthful population. Thus, it expects to have a skilled labor force for years to come.
Key Industries
The primary sources of income are oil and gas, mining, textiles, hydropower, and tourism. This country has the second-largest oil reserve in the Balkans. Albania began to exploit these reserves as early as 1928, but the oilfields have always remained under state custody.
Early textile production used local raw materials. But, this changed as factories became privatized. As a result, they began importing raw materials from foreign countries.
The service sector makes up half of the economy. The industrial sector and agriculture also play their part. Agricultural products include tobacco, fruits, veggies, grain, potatoes, and traditional medicine.
Other industries include food and chemical processing.
Consumer Base
The people will buy a product based on its origin. Whether a product is local or foreign is essential to them. They show preference to some products based on the region from where they came. For instance, they prefer local cheese over imported. Consumers demand more meat, veggies, and fruits more than foods like cereal.
Foreign products are high in demand, which is a result of advertising.
Reasons to grow your business in Albania
The country's location gives easy access to markets in Europe, and it is also a gateway to the nearby Balkan region. The country has four major ports: Durres, Vlora, Shengjin, and Saranda. Shengjin is the deepest and can berth large cargo ships.
Students learn English, Italian, French, German, and Greek in school. Thus, the labor force has many young, driven, and well-educated persons. It is an ideal pool from which to choose workers.
Albania is a free trade zone. Thus, there is free market access. The trade routes are secure and provide a market to most EU countries.
About Market Research in Albania
Market research is an integral part of deciding whether to invest in a particular country. Thus, it would help if you had a reliable team to research and provide accurate results. Choosing our team will deliver these results and more.
Our company, SIS International Research, uses Qualitative, Quantitative, and Strategy Research to probe the market. We also organize Focus Groups, and we conduct Interviews and Surveys. SIS examines the market's neighborhoods, trends, and industries for you. We bring results based on the state of the market, what it lacks, and the chances for success.  Give us the chance to make an impact on the growth of your business today.