Market Research in Germany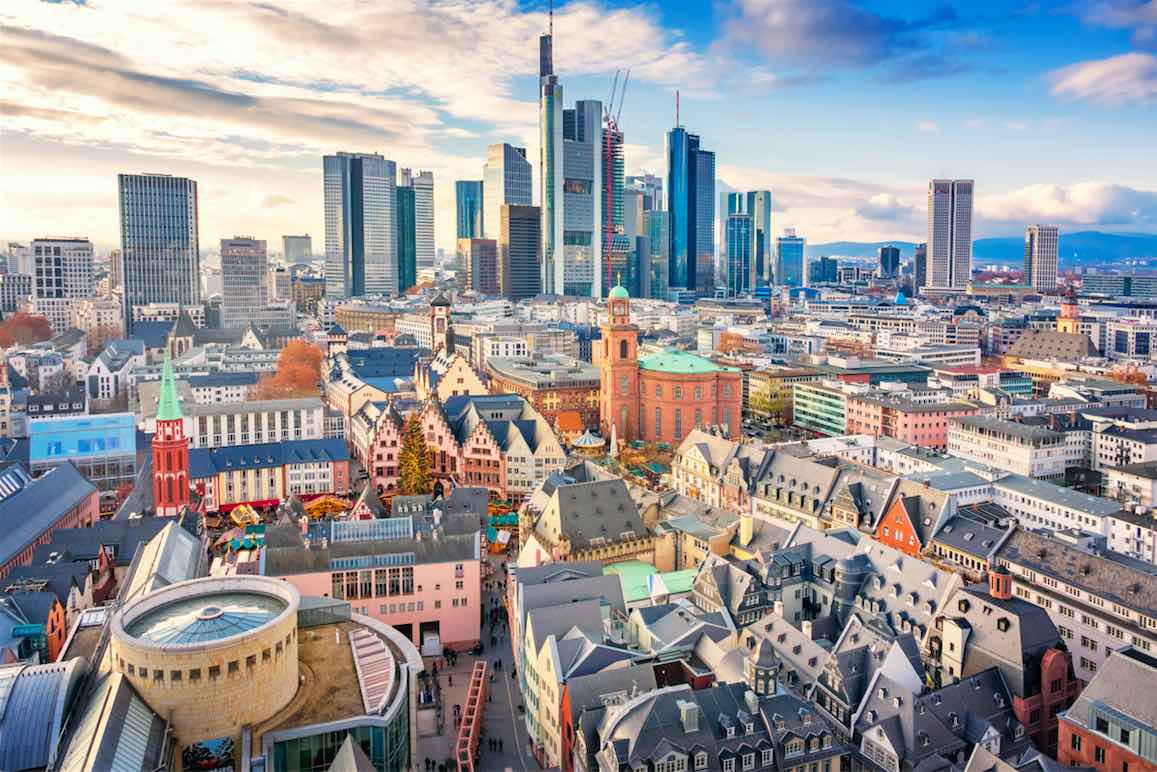 Germany has been a democratic parliamentary federal republic since 1949.
The country covers an area of 137,983 square miles. Berlin, the capital, is also the largest city, with a population of 3.4 million. Other large municipalities include Hamburg, Munich, Frankfurt, Dusseldorf, and Bonn. Germany has the largest population of any European country – about 83 million, with a density of 593 people per square mile.
Germany consists of a large export industry, making it the third largest export country in the world. The country is relatively poor in raw materials. Industry contributes around one-third of GDP, the service sector another two-thirds, with agriculture contributing a very small amount.
Key Industries and Companies
The German economy primarily deals with processing. One of the main industrial areas in western Germany is the Ruhr District in North Rhine-Westphalia, which is the traditional center of German steel, coal, and heavy industry. Several of the large cities have a high concentration of industry, Munich, Hanover, Stuttgart, and Frankfurt am Main. Chemical production regions stretch mostly along the Rhine River in Baden-Wurttemberg and farther north. The automotive manufacturing centers are in southern Germany in Baden-Wurttemberg and Bavaria.
Aerospace opportunities in Germany are sky-high since aircraft production is on the upswing. Germany is also a rapidly expanding market in the Business Process Outsourcing/Shared Service Center industry. The "Silicon Saxony" region has excelled as one of the top five semiconductor clusters worldwide, and the electronics industry stands in first place for European semiconductor and display market size.
Thirty-seven of the world's Fortune 500 companies have headquarters in Germany. In addition, around one thousand of Germany's small and medium sized companies are tagged "hidden champions," and are international market leaders in their respective industries.
The most significant players in the German market are: Volkswagen, E.ON, Daimler, AXA, Allianz, Siemens, BASF, BMW, Audi, Porsche, Adidas, Metro, Munich Re, Bosch, Deutsche Telekom, Deutsche Post, Deutsche Bank, ThyssenKrupp, RWE, Landesbank Baden-Wurttemberg, Deutsche Bahn, Bayer, Continental, Lufthansa, Franz Haniel & Cie, Heraeus, DZ Bank, Edeka, Phoenix Pharmahandel, Commerzbank, EnBW, Marquard & Bahls, Fresenius, KfW, and Bertelsmann.

Global activity and infrastructural reach
Germany's main exports are machinery and cars. Other exports include electronic and hardware devices, chemical products, pharmaceuticals, household goods and metals. The country sells most of its exports to the European Union. Other trade partners include emerging markets such as China and India, whose demand for luxury vehicles has been rising steadily. The United States, Russia and Switzerland also do significant trade with Germany.
The cities of Bremen, Hamburg, Rostock, Emden and Kiel house the main Ports in Germany, with important inward ports at Duisburg and Ludwigshafen.
Frankfurt Airport is the major international airport of Germany. It is the third busiest airport in Europe. Other important airports in Germany are Berlin Tegel and Munich Airport. The country is furthermore home to Europe's largest telecom market.
Opportunities in Germany
Opportunities for manufacturing businesses abound in Germany. This highly industrialized, technologically driven country is also a prime location for IT support services. With more than three-quarters of its population frequently online, this is an excellent market for global Internet, e-commerce, and companies promoting online gaming.
Germany also has a lot of support systems in place for startup businesses. Information is available at chambers of commerce, public advisory offices, and universities, and in all of these places, specialists offer real-world guidelines and pertinent details for setting up a business. The German infrastructure, with its modern roads, railways, and telecommunications network, is very conducive to operating a business and will be of great benefit to startup entrepreneurs.
Also, The German labor force tends to be extremely focused, dedicated and professional, and business people will frequently prioritize tasks over relationships. The business culture relies on a direct style of communication. Decisions are made at the top and communication tends to be vertical. The country has launched itself as a key player on the international economic stage. There is a great level of openness to international trade and business present. Doing business here is more attractive than ever. Investing in the country with sufficient cross-cultural knowledge is a valuable asset in enhancing business propositions.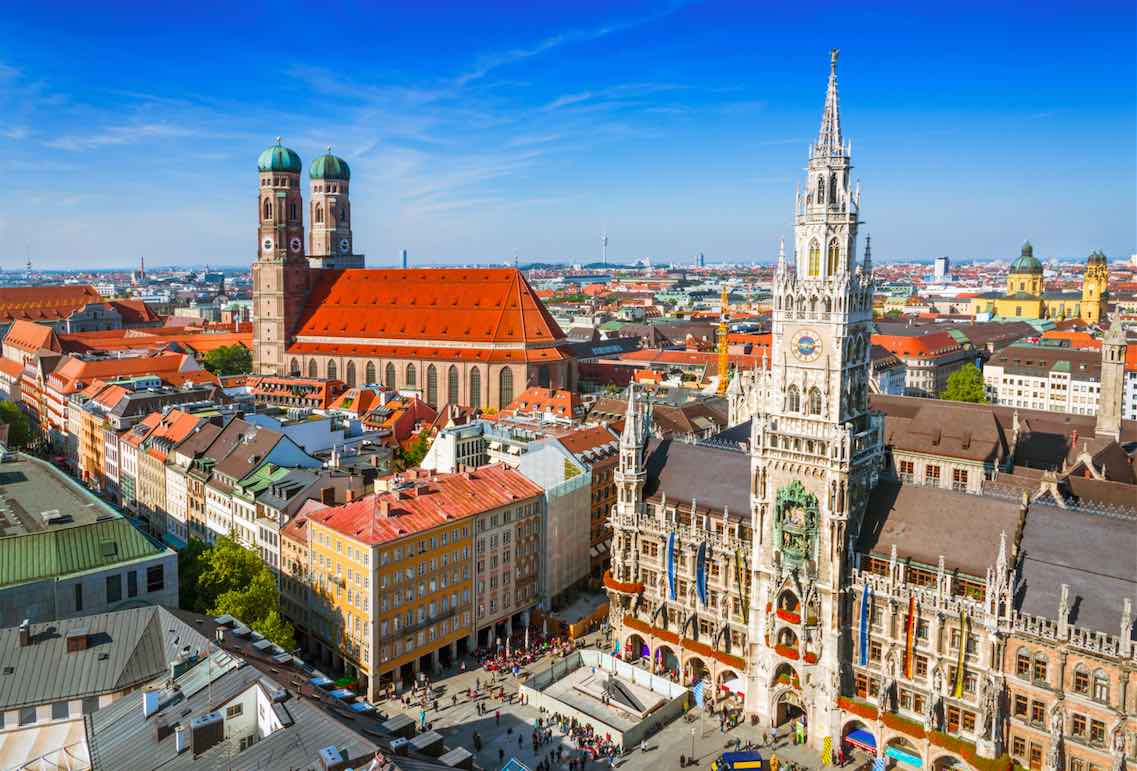 Challenges in Doing Business in Germany
Doing business can be a challenge for those unacquainted with Germany's legal and tax arrangement, although a large percentage of international direct investment streams into that country and few countries are as connected to the world economy. The International Finance Corporation and the World Bank rank Germany 106th in the world for ease of starting a business, in spite of its modern outlook and global standing, mainly due to the complex nature of procedures new companies must navigate.  Another challenge is the strict hierarchical nature of company structures, which can affect negotiations and cause meetings to take longer than in other countries such as the US.
How Market Research Can Help Companies Prosper
Market research in Germany helps companies to understand their customers, markets and competitors better.  Research is the most efficient way for companies to test new ideas before going full-throttle with them.  By studying competitors, and investigating the changing needs of consumers, companies can ensure gain relevancy and permanency in the market.
SIS provides full-service solutions in Consumer, B2B, Healthcare and other industries. SIS can help you stay competitive by delivering full insight in the entire business landscape.