Market Research in Canada
Canada has a strong retail sector and sees strong development of luxury, particularly mid-range luxury brands, symptomatic of the continuing polarization trend in Canadian consumer markets and retailing generally.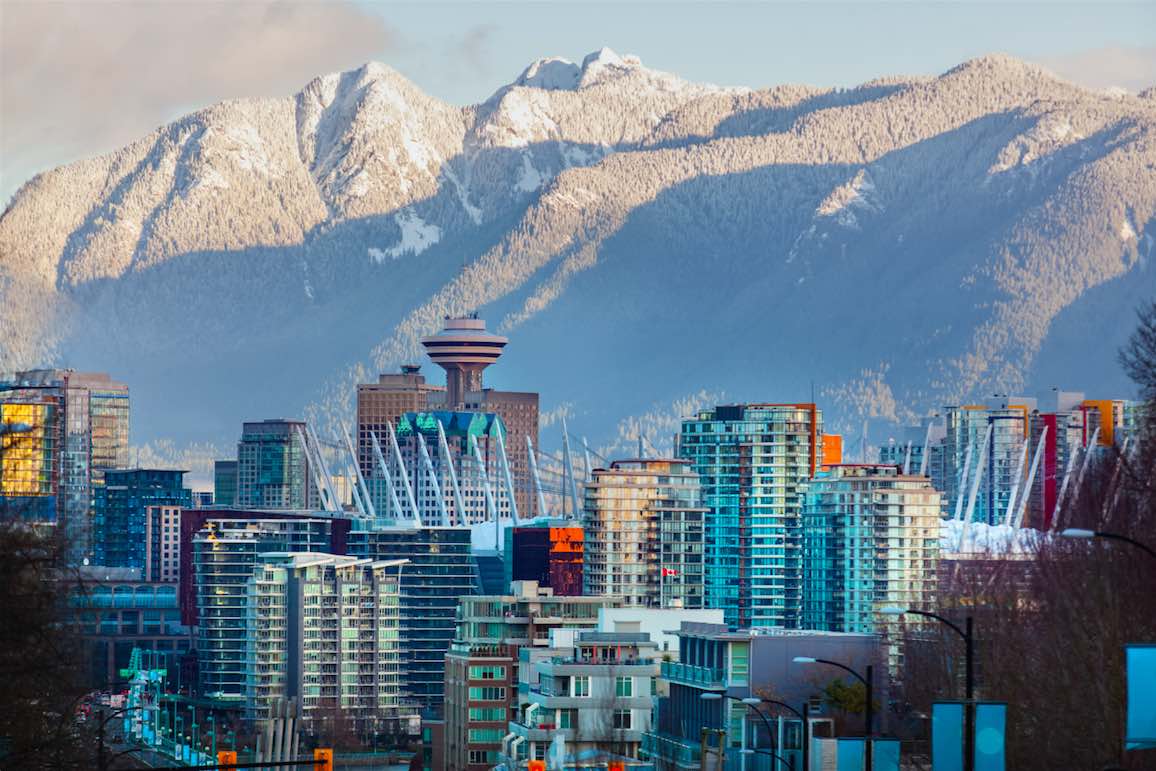 A large supply chain in the aerospace and automotive industries compose a large part of the economy. Other notable industries include transportation equipment, chemicals, processed and minerals, food and beverage, wood and paper products, fish products, petroleum and natural gas.
The renewable energy, mining, safety and security, air defense and shipbuilding sectors all have new developments that are expected to generate longterm business opportunities. Canada continues to hold a notable record as the United States' main export market, accounting for a large amount of total US trade.
The country's gross domestic product has risen steadily over the past few years, with mining, manufacturing and agriculture being strong areas of growth. The unemployment rate is still in single digits and holding steady.
Its Information Technology (IT) and Financial service sector are quite vibrant. The results revealed that emerging technologies, chiefly in the fields of information and communication, are considered to be key drivers of future economic growth and present prospects for the Greater Toronto Area to attract foreign direct investment.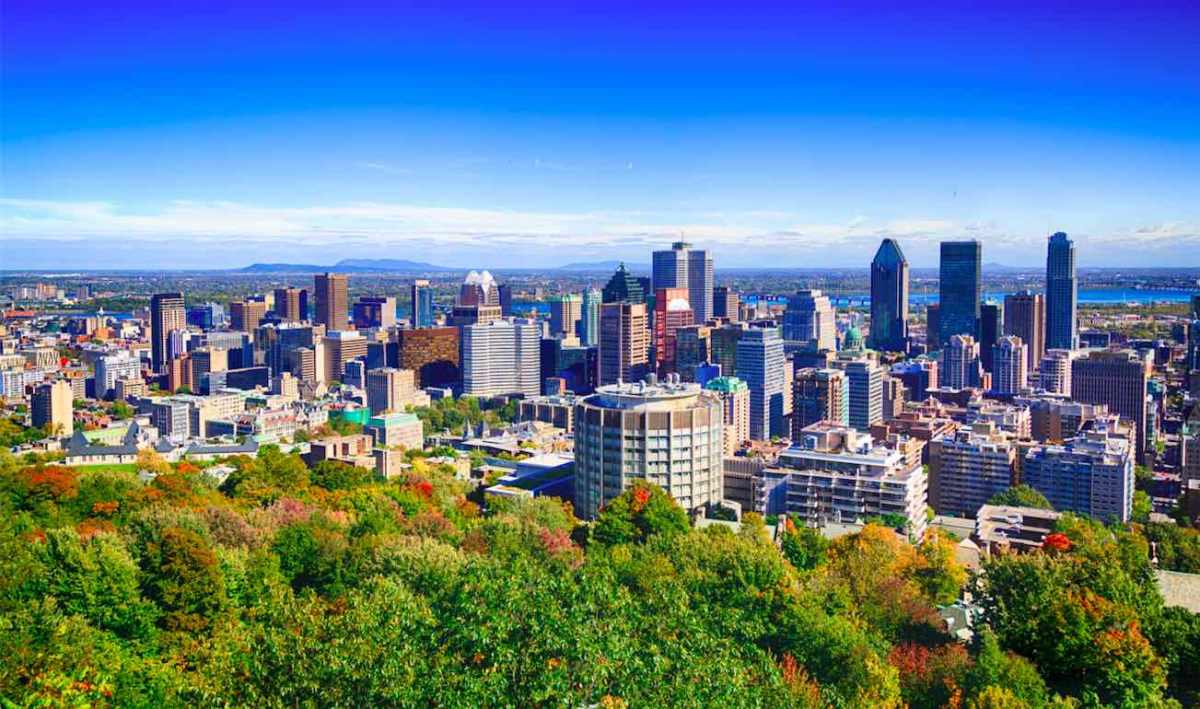 Businesses compete in a vibrant open economy – one constantly redesigned by global competition and industrial reorganization.
Analytical and statistical data is available on varied topics connected to business demographics and performance. Analytical studies that explore different features of the business and corporate scene are included, as well as data sources that define the nationality of corporate ownership in Canada.
Market Research may help companies interested in growth and expansion in Canada to make decisions that are more responsive to the needs of the Canadian market. It may also provide insight into customers and competitors to develop marketing plans.
SIS International provides full-service global market research, market entry / opportunity insights and corporate intelligence services helping organizations to understand customer dynamics, stakeholder loyalty, competitive insights, markets, cultures and supply chains.
Key methods we use include focus groups, telephone interviews, online surveys, face to face surveys, intercepts, industry data, secondary research and proprietary data.