FinTech Strategy Consulting & Market Research

Strategy Consulting
Market Entry Strategy
Technology Acquisition (M&A)
Internal vs External Development Consulting
Digital Transformation Strategy
Best Practices & Knowledge teaching
Startup Strategy
Value Chain Assessment
Business Model Innovation
Partnership Identification
AI & Machine Learning Adoption Consulting
Market Research
Market Sizing, Entry & Feasibility
New Trend Tracking
Competitive Intelligence
Customer Insights Research
Go-To-Market Strategy
70%
of Americans want their banks to provide technologies beyond traditional services.
1st
FinTech as most important to improve ROE in banks, in the next 3 to 5 years.
57%
of Americans face financial problems that technology could solve: billing, fees, etc.
Trailblazing Strategy and Research solutions for tomorrow's FinTech leaders
We provide Strategy Consulting, Market Research, Insights, Data, Go To Market Strategy and more.
We advance our clients' innovation in Artificial Intelligence, Blockchain, Mobile Applications, Cloud Computing, Big Data & Analytics.
We deliver Technology Acquisition, Business Model Innovation, Knowledge, Digital Transformation, Market Opportunity and Market Entry Strategy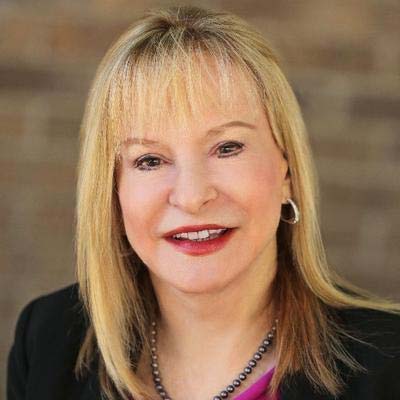 About our Founder
Ruth Stanat is the CEO and Founder of SIS International Research. Ms Stanat was formerly a VP of Strategic Planning at Chase Manhattan Bank and a pioneer in Global Market Research and Strategic Intelligence.  She is a three-time author on Strategic Management and Corporate Intelligence.
Our Team
SIS brings a global team of experts and strategists skilled in Digital Transformation, Agile development and Market Opportunity to propel your next strategy into the future of FinTech.
Contact us at research@sisinternational.com and +1.212.505.6805
SIS Thought Leadership Journals on FinTech Research and Consulting
The Rise of FinTech
FinTech has fundamentally changed the financial markets and will continue to do so.
Technological innovation in finance is not new, but the amount of investment in technolo