Payday Lending Market Research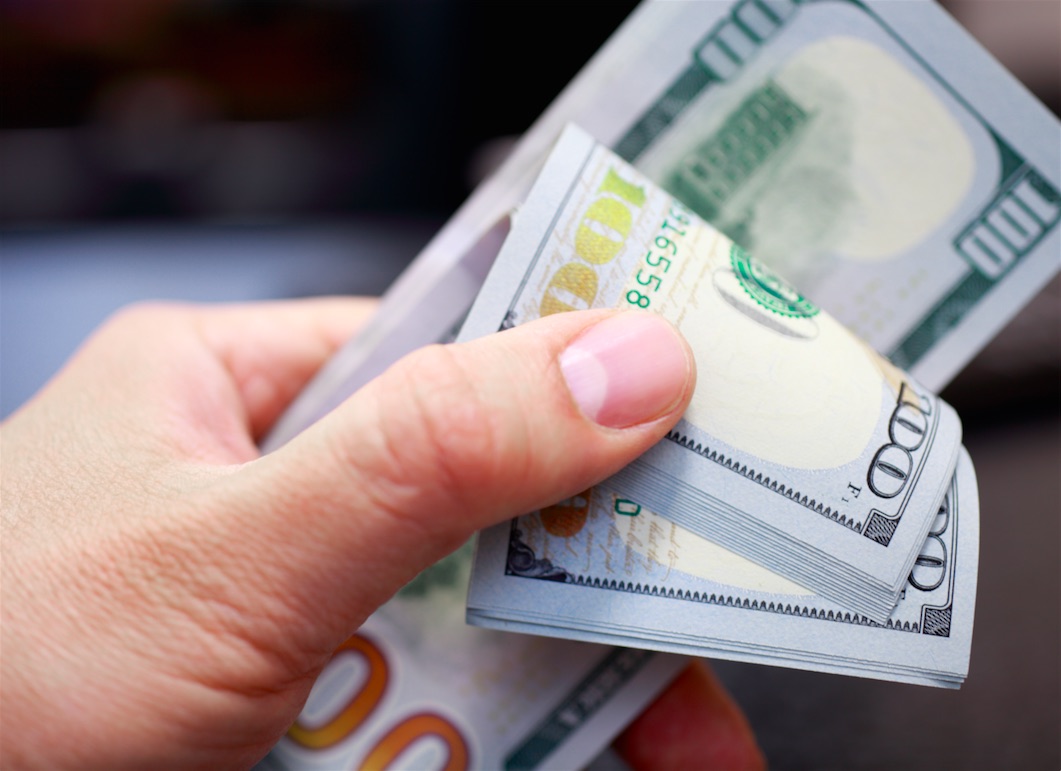 Some financing companies offer small, short-term loans with high-interest rates.
Your local check cashing service may also do the same. These advances come under different names: payday or prepay loans or overdue checks. Some people also know them as late or online personal loans. As their name implies, Payday loans are short-term loans that the borrower must repay the next payday. They are useful if you have cash flow problems or need cash in the event of a crisis. Borrowers should be aware of the high-interest rates associated with these loans. Payday loans tend to target vulnerable populations.
Many payday loan companies offer affordable payday loans.
Borrowers usually get money in one day. These companies typically allow borrowers to fax the application documents to them. Once approved, they transfer the money to the borrower's account within 24 hours. A cash transfer fee applies. With the popularity of FinTech, Payday Loan companies have upped their game. Borrowers can now fill out a quick and easy form online and get the money that they need almost immediately. The company processes the application within a few minutes. After approval, the funds go into the borrower's current account overnight. He or she gets the funds the next day. With such services, payday loans are now available within minutes.
Borrowers are generally in a desperate financial situation.
They may have trouble repaying the original loan and sometimes extend it. Some do so several times until the amount they repay is more than the original loan amount. They must make loan payments on time. If they don't, the company will charge a higher interest rate and loan fees. If the client cannot repay the entire loan, the company charges interest on the balance. If the client pays with a check, and the bank returns it for insufficient funds, the company will charge a fee. Some companies are using RegTech. This software enables them to automate their financial services. It makes it easier to meet regulatory requirements hence reducing the operational risks. If the borrower still cannot pay, the interest increases, as does the debt. If the borrower repays the loan after the stipulated time, the accrued interest may be equal to or exceed the initial cash advance. If the only option is a payday loan, make sure you understand the terms in small print and know all fees.
Many consumers live from paycheck to paycheck.
It means that any unforeseen expenses can lead to financial disaster. If you're between paychecks, you may not be able to find the money you need.
Credit card cash loans
Credit card companies offer cash loans with approximately 30% APRC. This option is much cheaper than getting a payday loan. Another alternative is a loan from a credit union. Savings banks also offer their members short-term loans. Unfortunately, not everyone can afford to wait for emergency funds. Also, not everyone can boast an impeccable credit history that will allow them to apply for a bank loan.
A Growing Industry
In short, payday loans are a lucrative business. They encourage people to "promise payments" and fall into the trap of a "downward spiral of debt." It becomes harder every day, as the debt grows. Many consider these businesses as predatory. These lenders sometimes feed on vulnerable customers.
About Payday Lending Market Research.
Are you thinking about getting into the payday loan business? SIS International can help. We offer Retail Site location feasibility (finding the right store location), and Consumer Research. SIS also provides Customer Insights, Customer Loyalty, Segmentation, Competitive Analysis, FinTech Strategy Consulting, Market Opportunity & Entry. Call us today to schedule a consultation.