WealthTech Market Research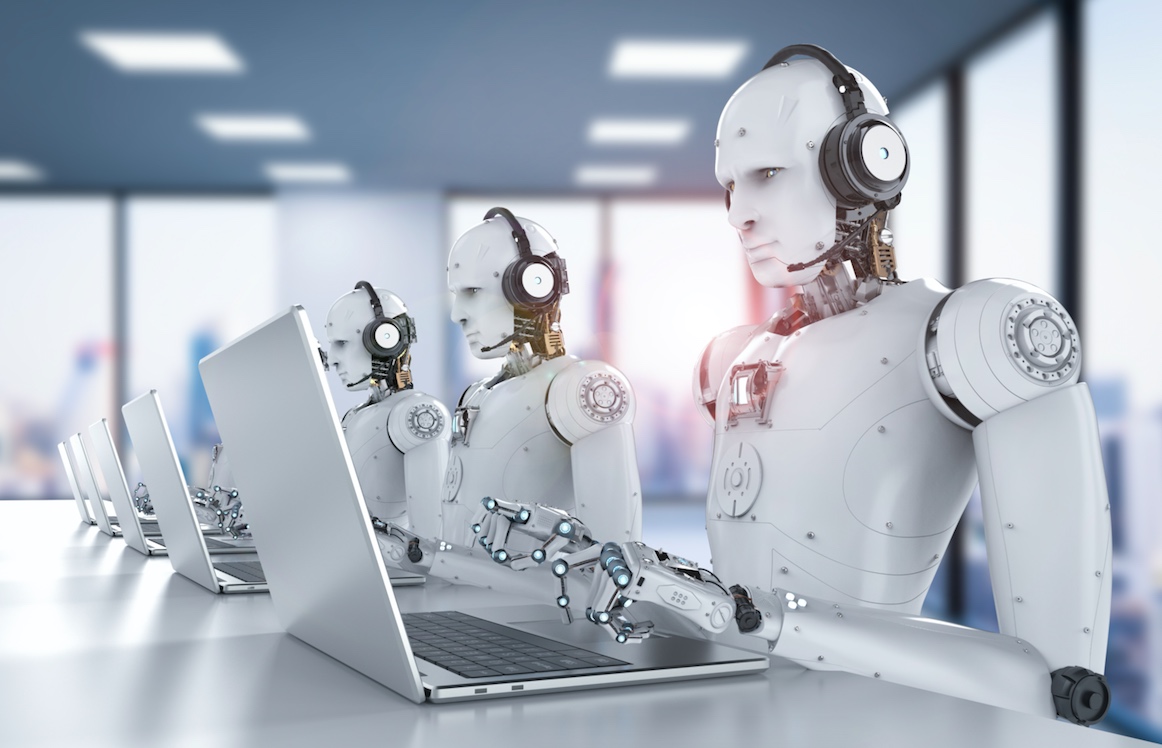 WealthTech, which is a combination of wealth and technology, is a subset of FinTech. It has a growing role in working with the wealthy. It is of particular interest to those who want to build an advisory practice. Analysts expect it to enhance the services already available for the niche. They do not expect it to supplant the need for financial advisors in the immediate future.
A famous piece of the WealthTech puzzle is Robo-advisors. A Robo-advisor is an automated investment tool. Investment firms use it to help individual investors with asset allocation. They also use it for goal setting. WealthTech also includes alternative investment solutions from non-bank players. It uses technology from traditional wealth management firms and tools to support financial advisors.
Who is in WealthTech?
WealthTech uses Robo-advisors, which can locate funds and give the investor instant answers. Large Investment Banks in the US have revealed plans to build Robo-advisors. Some experts consider rising digital retail banks to be a Robo-advisor. Companies may provide these services through a mobile app or may innovate other applications.
Why Use WealthTech?
Can computers replace humans and give sound financial advice? Financial investment advisors often have minimum asset requirements of $500,000 or more. These requirements put them out of the reach of younger and lower net worth individuals. Persons falling in these categories have to go the DIY route. This route may not always be workable or advisable.
Robo-advisors can remove the expensive middleman and automate key processes. They level the playing field so anyone can join in. Of course, there are a few cons. A financial advisor can provide insights that a robot cannot. Human advisors are also better at helping investors set lifetime goals and strategies. Still, the ease of use and the low-cost threshold of WealthTech make them an excellent tool for investors.
The Future of WealthTech
Technology is the future of wealth management. WealthTech will be valuable to Millennials. Most Millennials check their smartphones within 15 minutes of waking. In addition to cutting-edge technology, they also tend to value achievements and action, not the legacy of a brand. WealthTech is also the best way to wade through fast-changing regulatory requirements. It also helps users to navigate sophisticated artificial intelligence innovations.
Artificial Intelligence in WealthTech
There are many opportunities to use AI in wealth management. Asset managers and financial advisors use its profiling systems and portfolio management tools. Wealth management firms also use chatbots on their websites. Each firm needs to decide the extent to which it will use AI, depending on the task at hand. In this way, firms can prevent over-reliance on computer models.
Digital Innovation in WealthTech
There is digital innovation in WealthTech. One of these innovations is the use of distributed ledger (blockchain) technology. Wealth management companies use this technology for smart contracts and real-time settlement mechanisms. Distributed ledgers have other applications, such as storage of preferences and personal information. WealthTech companies can also use it to store digital footprints. These ledgers are also suitable for storing account details, and net worth.
Why is WealthTech Market Research Important?
WealthTech market research is essential. It helps firms to determine whether there is demand for a product or innovation. It's important to know the demand for a good or service before investing in its development. Companies, even tech startups, often skim over this critical step. They think that their product is a winner, and they're rushing to get it to market. However, failing to do market research can be a death sentence for a product.
The wealth management industry is experiencing a vast sea change. For investors and advisors alike, these changes are a good thing. Financial services have become more accessible to smaller investors. Rather than relying on technology, firms are coming up with hybrid models. Humans can leverage Robo-advisor tech to provide the best experience for clients.
About SIS FinTech Research and Strategy Consulting
SIS FinTech provides comprehensive Market Research and Strategy Consulting solutions worldwide.  We assist small, medium and large Financial organizations with Data, Insights, Tools, and Strategies to navigate Digital Disruption and to capture new opportunities.  Our key solutions include:
Market Opportunity & Entry
M&A Opportunity Identification
Go-To-Market Strategy
Competitive Analysis
Industry Tracking
Consumer Research