Investment Management Market Research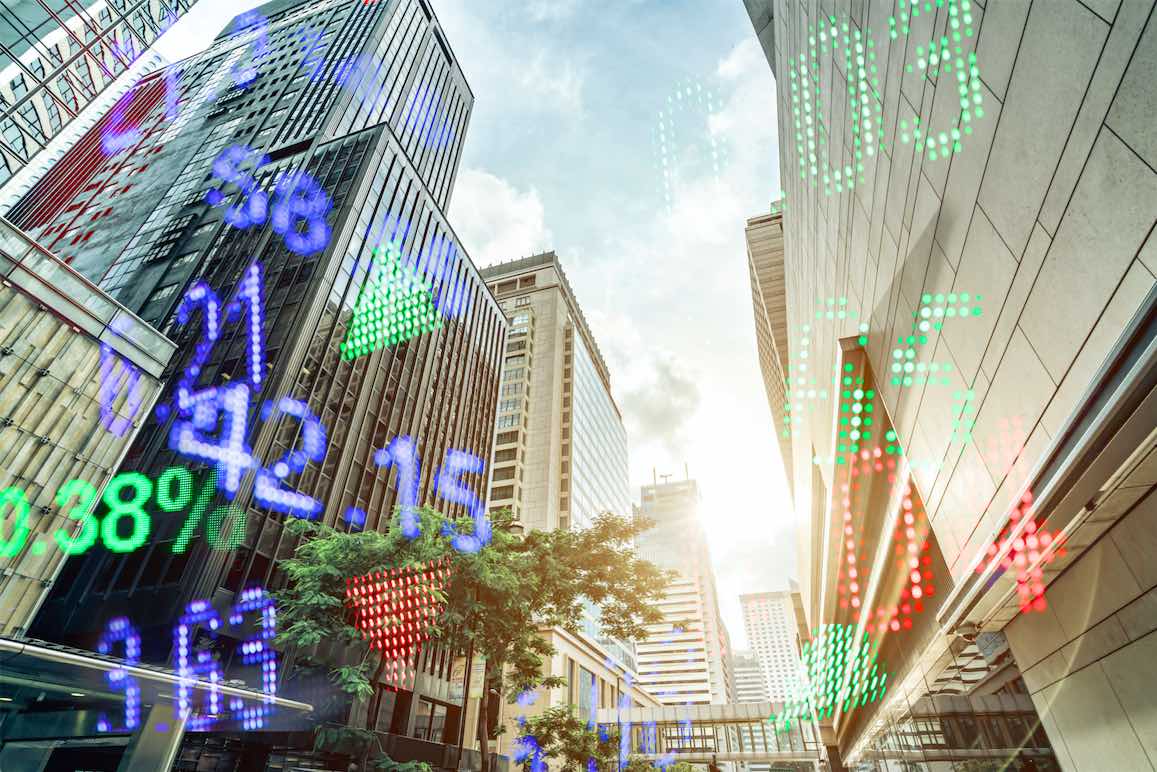 Investment management does not only refer to buying and selling financial assets.
It also refers to the handling of these assets and other investments. The expression most often refers to an Investment Manager overseeing and trading the assets within an investment portfolio to meet a particular goal. They try to achieve these goals for the benefit of their clients whose money they have the duty of managing.
Assets
An Asset Manager is a financial services provider. Asset Managers are usually an individual or an investment bank. Their job is to oversee all or part of a client's portfolio. The asset manager's job entails defining what investments to make or avoid. Their primary focus is to grow a client's portfolio. They do rigorous research to analyze market trends to meet the goal of their job.
Private Banking
Private Banking involves institutions that deliver financial management services. Most of their clients are individuals with high net worth. These institutions offer investment-related help. They aim to tackle the full financial condition of every client. Consumer banks of every size now have Private Banking divisions. Private Banking clients don't even have to wait in line or use a teller for services. They get concierge-like service and enviable rates. They also have direct access to the employees working their accounts.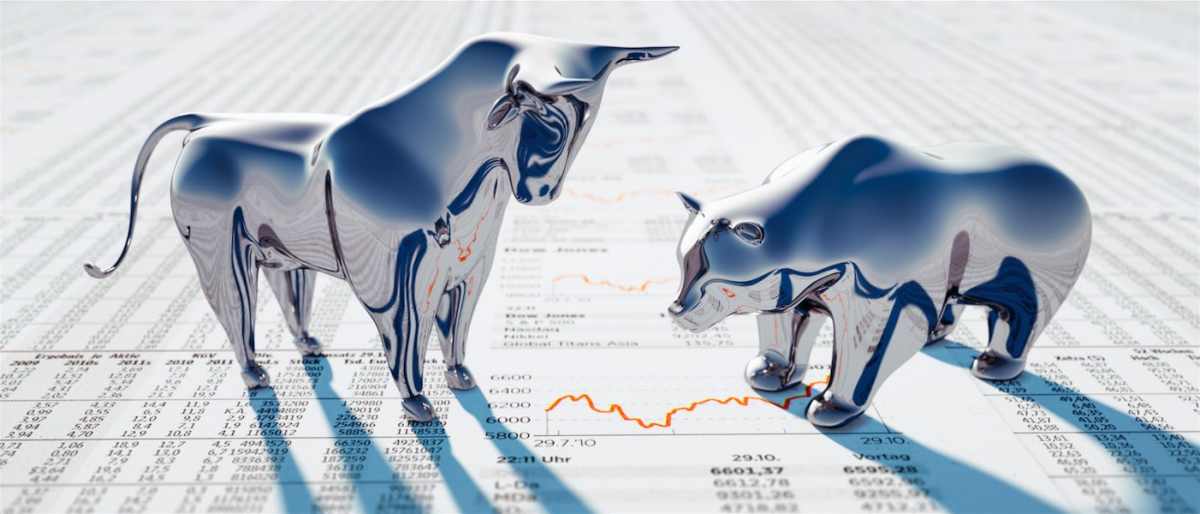 Frictionless Market
A frictionless market is a hypothetical trading setting. There, all limitations and costs related to transactions are non-existent. Investment managers use frictionless markets to support their research and trading concepts. They must view both frictionless and friction analysis. It's the only way to get a correct understanding of an asset's return. The rise of new trading programs through FinTech is widening the range of activity, and helping to move toward almost frictionless markets.
Customer Centricity
Customer Centricity means developing and executing on what customers value. Clients often switch wealth management providers in search of a better experience. It forces firms to shift gears. They now have to make the client's needs a priority. Customer Centricity also means giving priority to having the right product or service. That product or service has to work the right way the first and every time for discerning customers.
FinTech and Robo-advisors
FinTech is the meeting of finance and technology, and it is transforming the landscape of investment management. Artificial Intelligence is one of the new developments. Other FinTech disruptors are Machine Learning and Big Data. FinTech uses them to assess investment prospects, mitigate risks, and enhance portfolios. It involves the use of Robo-advisors or automated wealth advisors. FinTech also includes blockchain and distributed ledger technology. These innovations are new ways to track, record, and store transactions.
Brokers
Before the advent of online trading, accessing a broker used to be a luxury reserved for the rich. Individual investors no longer need a broker to trade on the stock market. Many online services even offer commission-free trading. As a result, the job of the broker has changed. Although they still execute orders, many have expanded their services. They now offer personalized investment management to justify charging high commissions.
Institutional Investors
Institutional Investors are trusts, corporations, or other legal entities that invest in financial markets on behalf of groups or individuals. These institutions include pension plans, endowments, sovereign wealth funds, banks, foundations, and insurance companies, and they can invest funds for current and future generations. These entities have shifted towards investing in new asset classes. For example, they are investing in hedge funds and private equity real estate. They also use other alternative and illiquid investment vehicles.
How SIS International Research Helps Investment Managers
We can help Investment Management firms optimize their Assets Under Management. Our top-notch research analysts can also help with the diversification of portfolios. We offer a broad range of Qualitative and Quantitative Market Research options. Contact us now to discuss how we can help your Investment Management business.