Banking Technology Market Research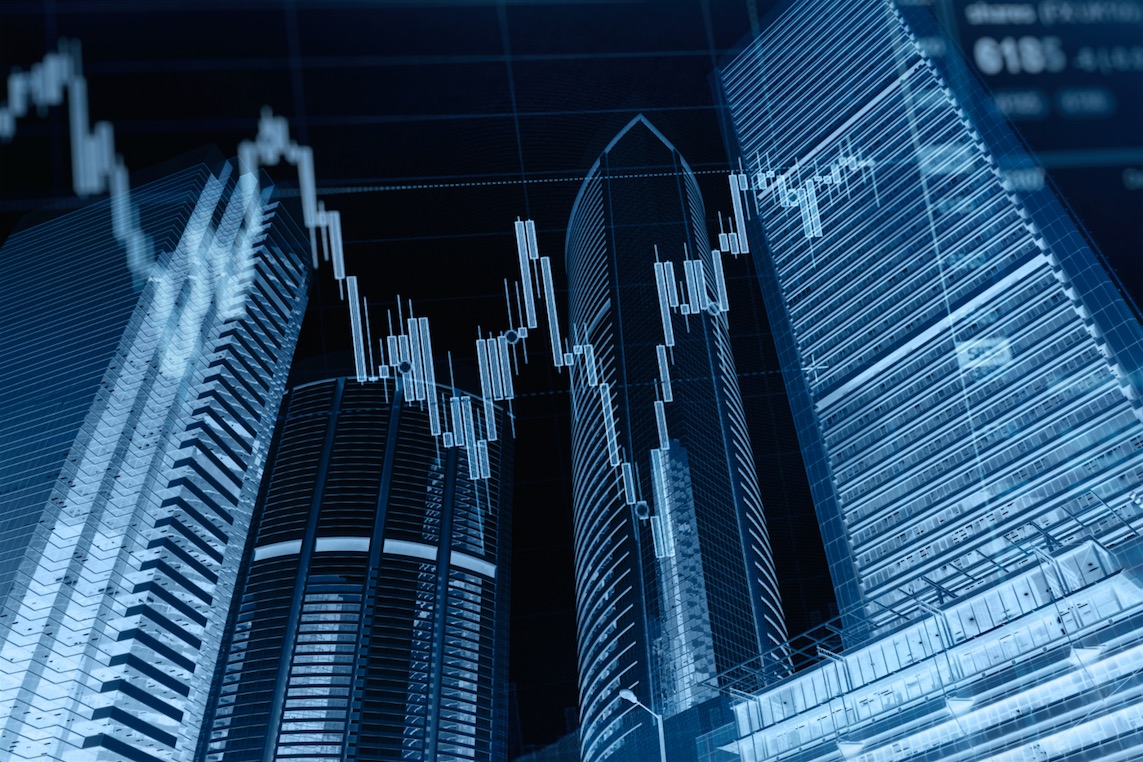 Banking technology is a union of several unrelated disciplines. It includes information technology, finance, communication technology, computer science, and marketing science. The term refers to the use of these disciplines to glean high-level information. This information will enable banks to offer better services to customers. With banking tech banks can provide services in a consistent, secure, affordable manner. They can also maintain competitive advantages over other banks.
Banking Tech Opportunities
In 2018 the second Payments Services Directive (PSD2) came into force in Europe. Open banking also came into being. Experts expect open banking to lead to more competition. With open banking, third parties can gain access to clients' transactional banking records. This access will enable FinTech firms to offer new applications and comparison services. It will also allow them to let people move and manage their money online.
Another opportunity of banking tech is that it reduces transaction costs. It also brings services to the most remote and marginalized clients. In the developing world, banking tech programs enable clients to transfer funds. They can also repay loans using their mobile devices. In some places, it's expensive or cumbersome to get a government-issued ID. Banks are taking biometric scans of their clients' fingerprints in these areas. This proves their identity and allows them to access financial services.
Chatbots are a third banking tech opportunity. These bots are not exclusive to banking tech. However, they are becoming the bridge between banks and customers. They enable financial institutions to manage millions of one-to-one conversations with their customers. Banks can use chatbots to handle concerns and complaints. The bots can also help with the onboarding process, upsell and cross-sell products, and much more.
Banking Tech Challenges
Customer expectations are changing. More customers are using their phones for transactions, for example. More than half of all customers rely on mobile banking. However, banks should not think about mass branch closures just yet. Customers still like dealing with their local branches. One large bank added an option to order checks through their mobile app. after market research showed that it mattered in customers' decision in where to bank.
Customer engagement is another challenge. Banking is going to remain very competitive for the foreseeable future. Banks must ensure that they do not lose wallet share. Banks must give customers what they want. And what do customers want? Customers want rewards for their business. They also want banks to "see them as people." Another universal want is a desire for wealth-building advice.
A third challenge is the proliferation of FinTech companies. These companies are (usually) startups based on using software to provide financial services. The growing popularity of FinTech companies is upsetting the traditional banking model. The industry has seen massive changes in technology, culture, and operations. Conventional banks are not able to adjust to the changes fast enough, and it creates a considerable challenge.
How Market Research Can Help
In most organizations, research is an overlooked resource during the planning phase. Well-designed research starts with the examination of observed data. It then migrates to deliberate surveys with targeted audiences. The research should focus on the goals set before it begins.
In short, research should not only result in charts and graphs. Market research helps banks by giving them detailed recommendations for action. It shows banks how their customers can best meet their objectives. It should identify the challenges banks are facing. It should also identify opportunities for them to overcome those barriers. It should also identify gaps in the brand image of financial institutions. Market research enables these institutions to build stronger brands.
Banks must understand their customer base to find new potential clients. Market research answers questions such as:
Who will use the bank's products and services?
What is the age range of customers?
What is their marital status, income level, and geographical location?
Are they predominantly male or female?
There are lots of ways to carry out market research. Most of it will call for the services of a market research company. However, banks can do some of their research at little cost. Market research is not perfect, but it's a tool worth having. It helps banks discover whether a market exists for their products and services. It also helps them to avoid costly mistakes.
About SIS FinTech Research and Consulting
SIS provides Innovation solutions, Market Research and Strategy Consulting to propel Banking Companies to the next frontier of Finance.  With our global presence, experts and tools, our FinTech division provides numerous solutions to capture new opportunities worldwide.