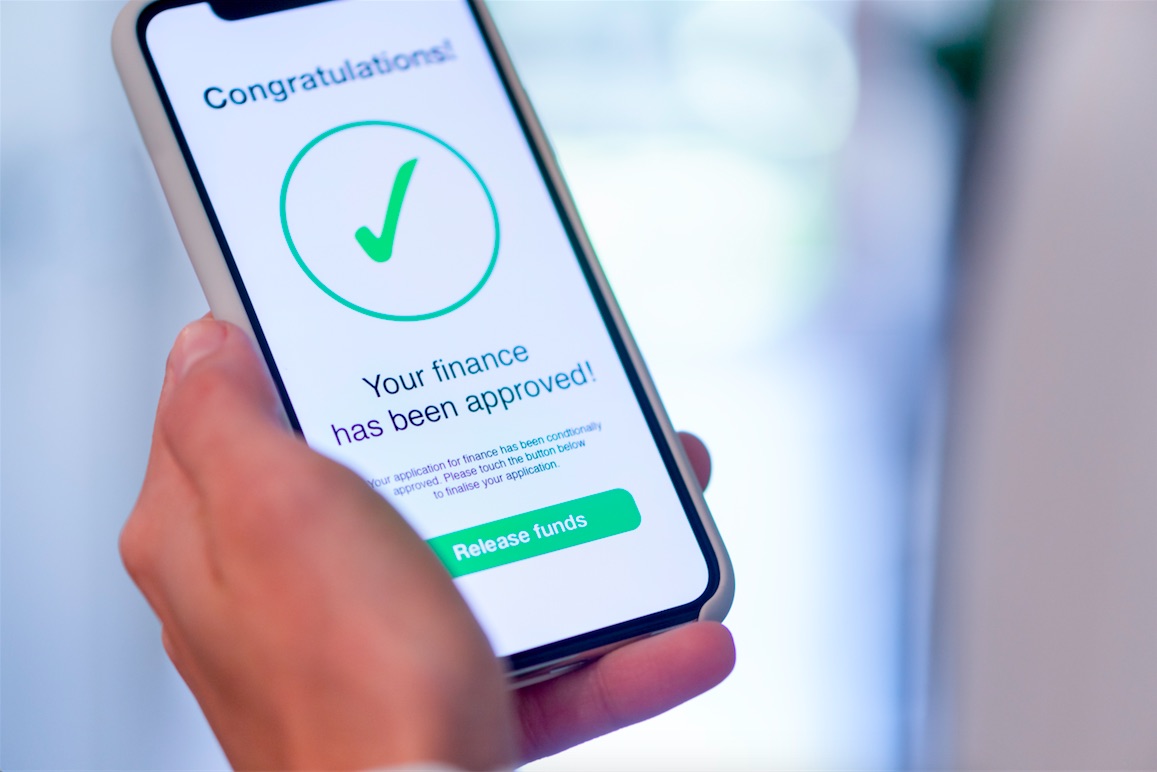 When you want to upgrade your home, the first thing that comes to mind is a low-interest loan.
In the end, the central part of any advance is the interest rate. If you can get a lower interest rate, monthly payments, and the total cost of the loan will be much lower. Never choose a bank only because it is convenient. Instead, compare rates to find a low-interest loan for your needs.
From the lender's perspective, boosting performance can be a challenge.  That's where Market Research helps.
The importance of research
Customers have many types of loans from which to choose. Reverse Mortgages, Student Loans, and Auto Lending are some of the more popular ones. Information is everywhere, but uncovering insight for developing competitive advantage is harder.  Customers may be in the market for Home Equity Loans, E-Loan, Online Loan, or Point of Sale Lending. 
Research helps lenders to present the best offers to customers.  It also helps companies to differentiate in a crowded marketplace.  
Research provides competitive insights
Interest rates vary by company. There are many players in the loan market such as credit unions, banks, FinTech start ups, credit card companies and many other financial institutions.  Some companies allow you to borrow up to 100%, and sometimes 125% of the value of your home, at the same interest rates. Banks offer lower interest rates and discounts on direct payments. They also provide automation and good credit terms.
Lenders differentiate by offering repayment programs, fixed interest rates and free estimates. Other loan options include Digital Mortgage, refinancing, and more.
Lenders need to know which companies offer higher interest rates on loans.  Research provides this data and insight.
Research uncovers customer needs
More and more borrowers are turning to digital lenders for their mortgages. They are abandoning traditional banks in droves. Millennials, in particular, tend to show disdain for big banks. Yet, millennials are entering the auto lending market. They are also starting to look at mortgage rates. As the borrowing needs of this group increases, banks have an opportunity to shine. Until recently, banks have ignored the Millennial market. By focusing on this segment, banks can improve brand loyalty. From there, improving profitability is a cinch.
Boosting Performance in the Age of Digital Disruption
The survival of consumer credit providers hinges on two things. In this age of diminishing brand loyalty, lenders need the ability to differentiate. They also need to exceed customer expectations. Credit data holds the key to both.
About Loan Market Research
Credit data is a valuable commodity. Bankers are sure to welcome the news that SIS Research provides and analyzes data. We offer data services such as Focus Groups, Surveys, Ethnography, Online Communities, and Consumer Lifestyles Research. We also do Customer Touchpoint Design, Customer Acquisition Consulting.