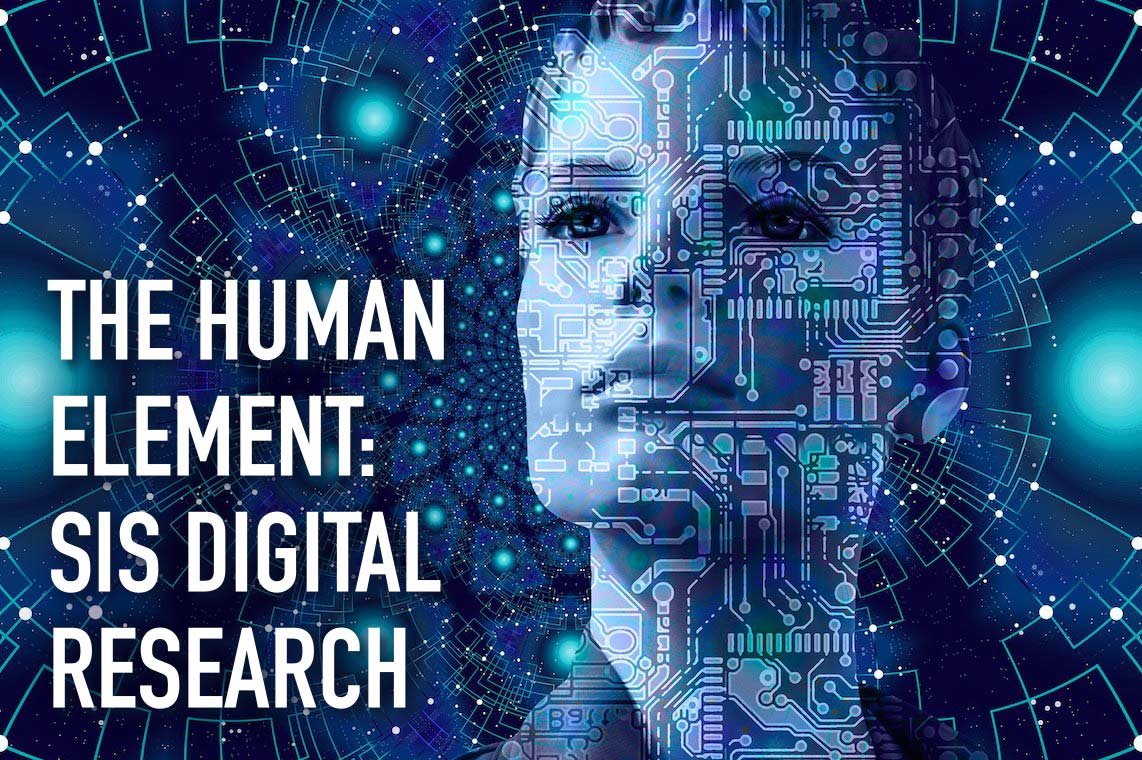 Digital, Tech & Branding insights
We provide customer and digital insight for a fast-paced global economy. Our differentiation is the human element. We deliver insight on the human side of technology. Digital research complements traditional research, providing better insight.
Digital communities
Consumers log in to a research platform to do exercises, mobile diaries and bulletin boards. More fun and useful.
Video Ethnography Interviews
Conduct qualitative interviews using Skype and mobile phones.
Online Focus Groups
Focus Groups can be conducted with consumer webcams and chat rooms.
Mobile App research
Respondents download an app and answer surveys or upload videos daily.
SIS Thought Leadership Journals on Digital Research