China's Payment Technology Market Research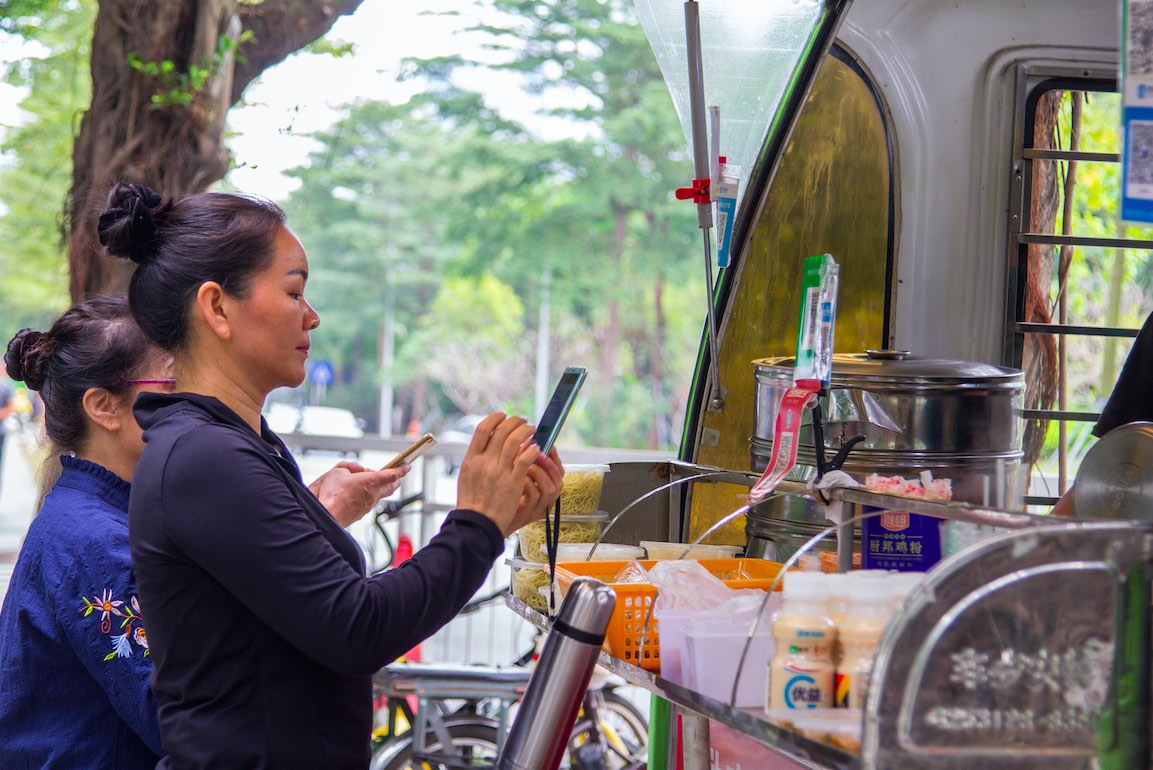 China has pioneered one of the world's most innovative digital payments systems.
Increasing use of mobile payment apps Alipay and WeChat has transformed everyday life and have made China a cashless society. The mobile payments transformation in China has occurred with spectacular speed and scale. Chinese people made almost half the worlds' digital payments in 2017.
The WeChat and Alipay platforms are the future of consumer payments. US consumers still depend on banks for non-cash payments. No company in the US has the kind of influence that WeChat and Alipay exert in China. Everyone is trying to duplicate their success. The stakes for copying these platforms are enormous. It can siphon billions of dollars in revenue from banks and other financial entities.
The Ecosystem of Digital Services
China has a digital ecosystem unlike anywhere else. It is the largest on the planet. The country is light years ahead when it comes to mobile payments. Two hundred million users pay all their expenses through the WeChat payment system. Alipay has over 700 million active users.
China has optimized Omnichannel for retailers and stores. They have a unique retail strategy with touchscreen kiosks installed in local stores, which allows consumers to choose products while browsing. They can pick these products up the next day. Most local stores are space constrained, and thus they cannot hold much inventory. The kiosk strategy reduces the need for carrying inventory. This, in turn, reduces costs for the retailer and the consumer.
Benefits of Market Research
It is critical for western companies to understand how to enter China's vast and complex market. Detailed market research is essential. This research should precede any final decision on how and when to enter the market. Active market research determines the size and nature of the market opportunity. It acts as a benchmark against which firms can measure future performance.
Alipay Targets the US Market
Alipay entered the US market in 2016. Their main focus is not Americans, but the rising number of Chinese students and tourists in the US. The company has partnered with FreedomPay, a global leader in protected commerce technology. The partnership will deliver new customers in the travel and hospitality sector and give Alipay the capacity to capitalize on Chinese tourists. Industry analysts expect WeChat to challenge Alipay for a share of the US market.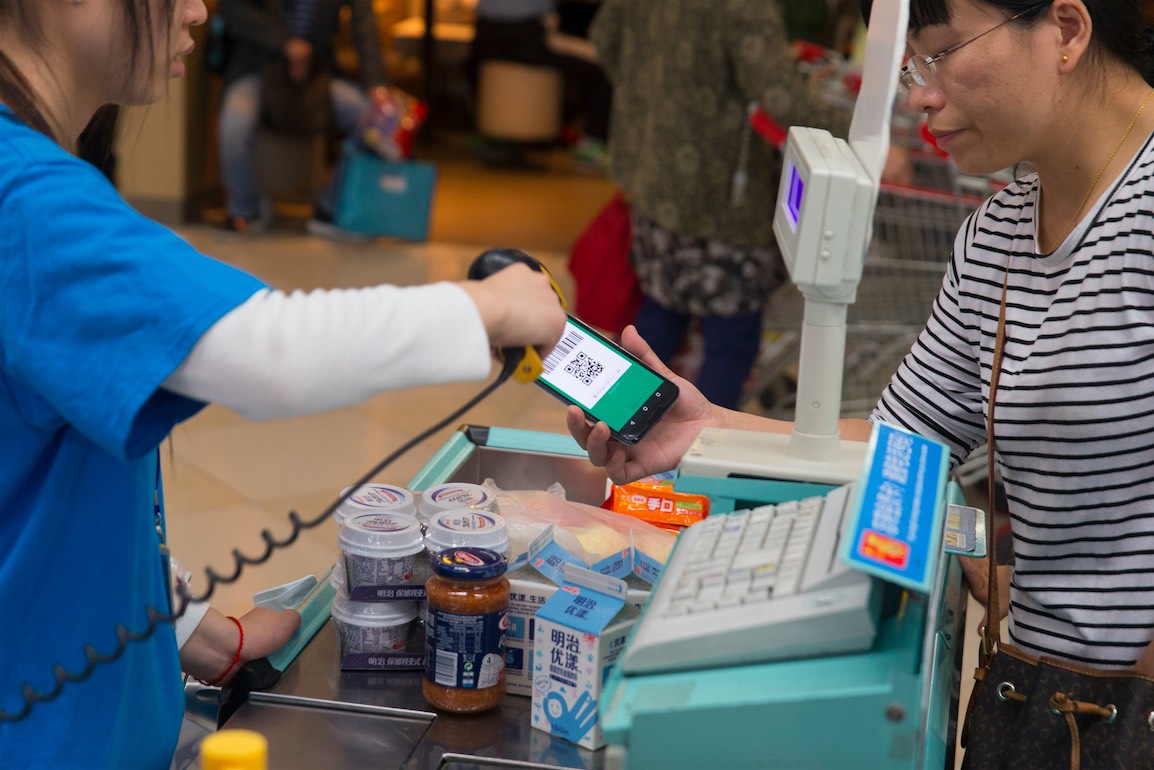 About Chinese Payment Technology Market Research
SIS International Research provides:
Qualitative Research

Quantitative Research

Strategy Research
Qualitative Research
Qualitative research involves Focus Groups, Customer Interviews, and Ethnography. This type of research allows for the data to have a higher level of detail to it. Qualitative research offers more chances to garner insights from it during analysis. If the existing data does not seem to be delivering any results, the market analysis can shift gears right away. It can seek to gather information in a new direction.
Quantitative Research
The bases of quantitative research are statistics, straight facts, and numerical data. Online, telephone, and mobile app surveys are some of the tools used. One of the significant advantages of this type of research is that the outcomes are easy to measure. Disputing the results of the quantitative analysis is hard. Compare this to qualitative research, which uses more opinion and less statistical data.
Strategy Research
Strategy research, also known as market opportunity research, has several benefits. It allows companies to be proactive. When firms conduct strategy research, they can foresee their future and prepare for it. This type of research helps create realistic goals and objectives. Companies can align these goals with their vision and mission. It aids in outlining the path in which the organization must travel.
All these research strategies are useful for companies seeking to enter the Chinese market. Firms can use them to determine market opportunity, and to gauge consumer response to their products.