Credit Card Market Research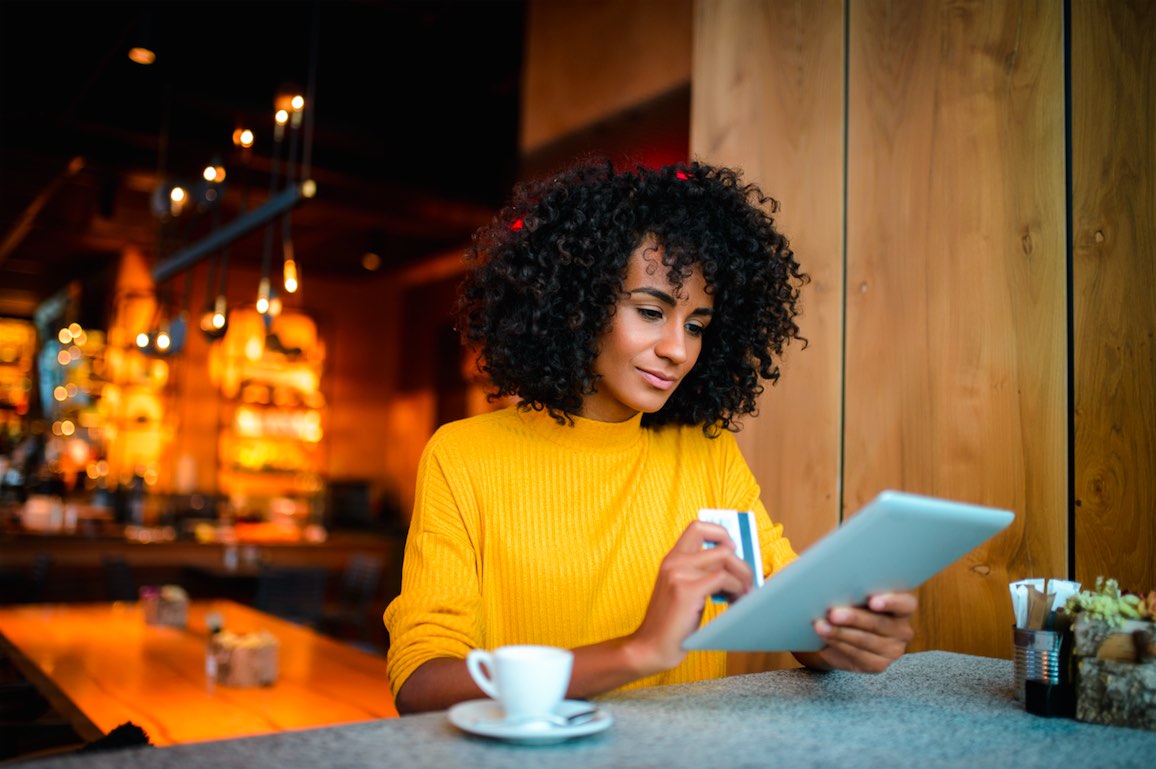 Credit cards are an excellent source of revenue for banks and financial institutions.
Hence banks always ensure that customers are happy with their credit card services. If customers are unhappy, banks will try to find out the reasons why. In that way, they can improve and also attract new customers by offering incentives. Most banks lack the resources to contact a large number of credit cardholders. They can hire a specialized market research company like SIS International for that service.
Customer Satisfaction and Loyalty
It helps them to find out whether the existing customers are happy with the credit card they have. Research tells them whether they should tweak the limits or increase payment options. It clues them in on the success of their reward points and other features. Research can tell you if the customers have had a Frictionless Customer Experience. If they have not had such an experience, the bank can take measures to improve customer service. In this case, Market Research ensures that they do not face the same problem in the future
Insights into buyer behavior and usage
Some customers use it only for online payments. Others also get Cash Advances using the credit card. The bank can collect information about the APR charged for different credit cards. They can see which ones are popular among consumers in the country or specific areas. It's also easy for them to know the Penalty APR's to charge for these credit cards. This information can help the bank keep existing customers and lure new ones.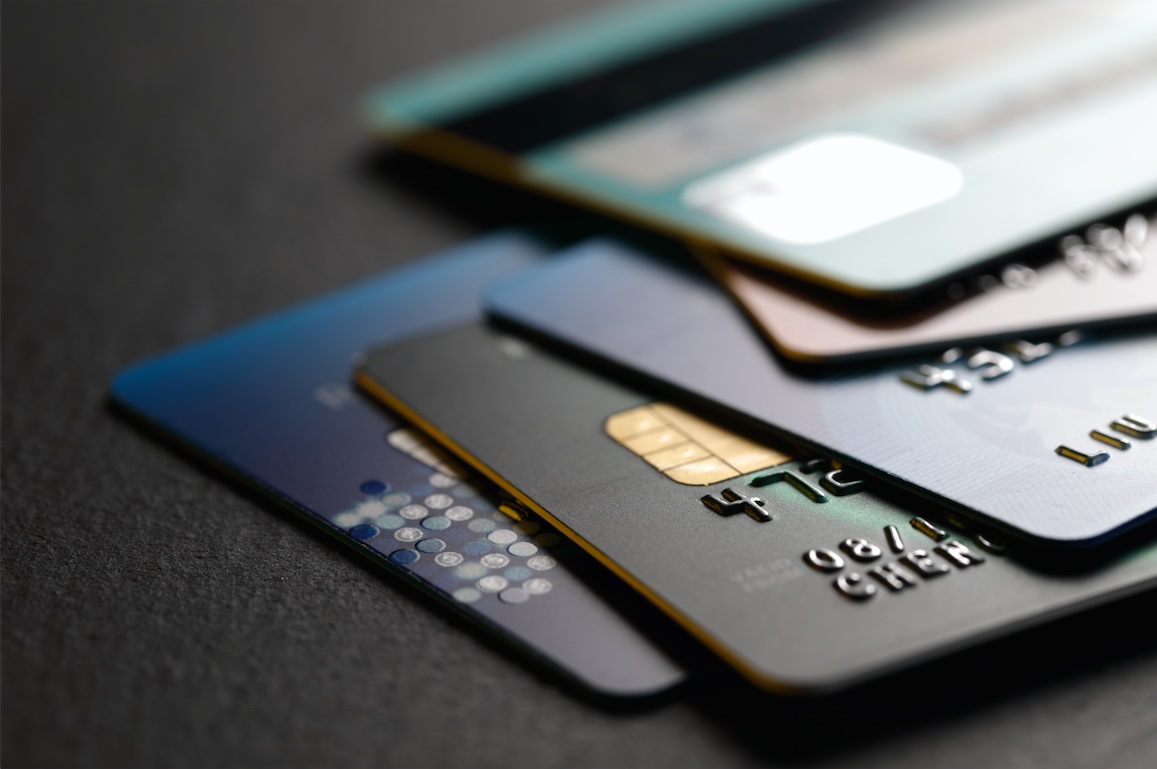 Many banks are attracting new credit card customers by offering Balance Transfers. This feature wins over customers who have large outstanding balances with other banks. The Interest Rates charged on balance is usually lower.
Market research can help a bank find out if customers are using the balance transfer option. It also tells them the interest rates they get after transferring their balance. This information can help the bank target the right customers for balance transfers. It also helps them decide what interest rate will attract more customers.
Perks and the Marketing Mix
A large number of customers are using credit cards because of the related perks. For example, customers can get cashback offers. Many online retailers also offer discounts. Market research will compile details of the perks provided by competitors. It enables banks to come up with similar or better perks.
ROA Analysis
The Return on Assets (ROA) for credit card issuing banks are usually high. Research shows they are far higher than compared to conventional banks. As a result, issuing banks can afford to invest more in FinTech.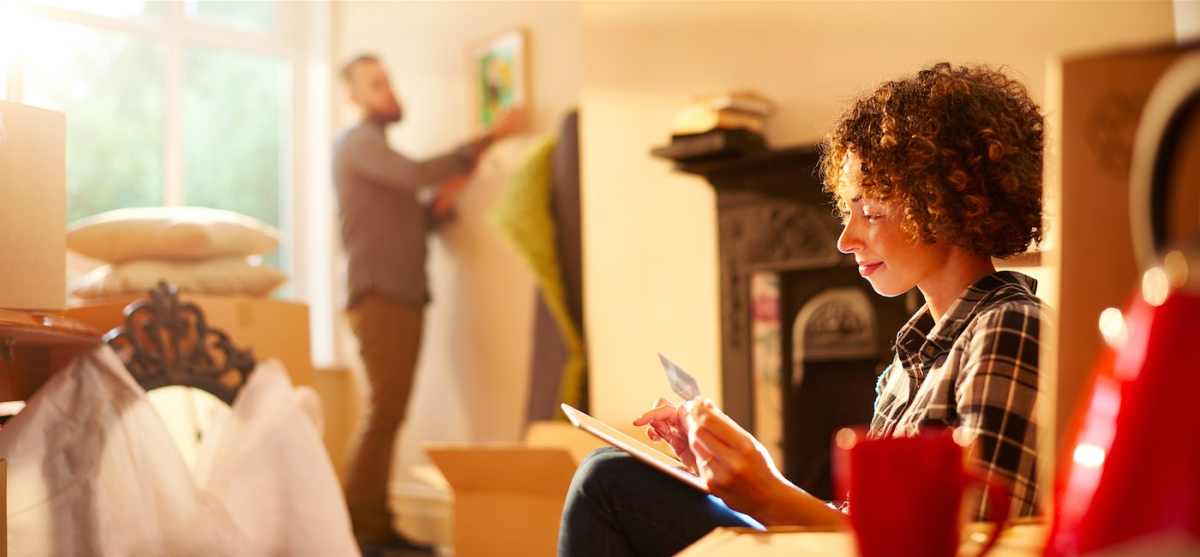 About Credit Card Market Research
Conventional banks should hire an experienced and professional market research firm. It's the best way to get the latest information on the credit card market. They can plan their marketing strategy and improve customer service if required.
It's easy to dismiss the importance of Credit Card Market Research. But, banks and other financial institutions need to research the credit card market. It shows them the target market, where to reach the customers, and where their interest lies. It also ensures a steady stream of customers. It's a way for credit card issuers to check in with current and potential customers. In that way, the issuers will know if they're still meeting the needs of their customers.
There are many other reasons why credit card issuers need thorough market research. It helps them decide what text and images to put on their website flyers and social media accounts. It's also important to know whether customers see credit cards as a luxury or necessity. This knowledge can help issuers to design their brochures and other marketing materials. The age range of customers can tell issuers what type of language to use in their promotional materials.
SIS International Research provides services to credit card issuers such as Focus Groups, Surveys, Ethnography, Online Communities, and Consumer Lifestyles Research. We also do Customer Touchpoint Design, Customer Acquisition Consulting.