Venture Capital Market Research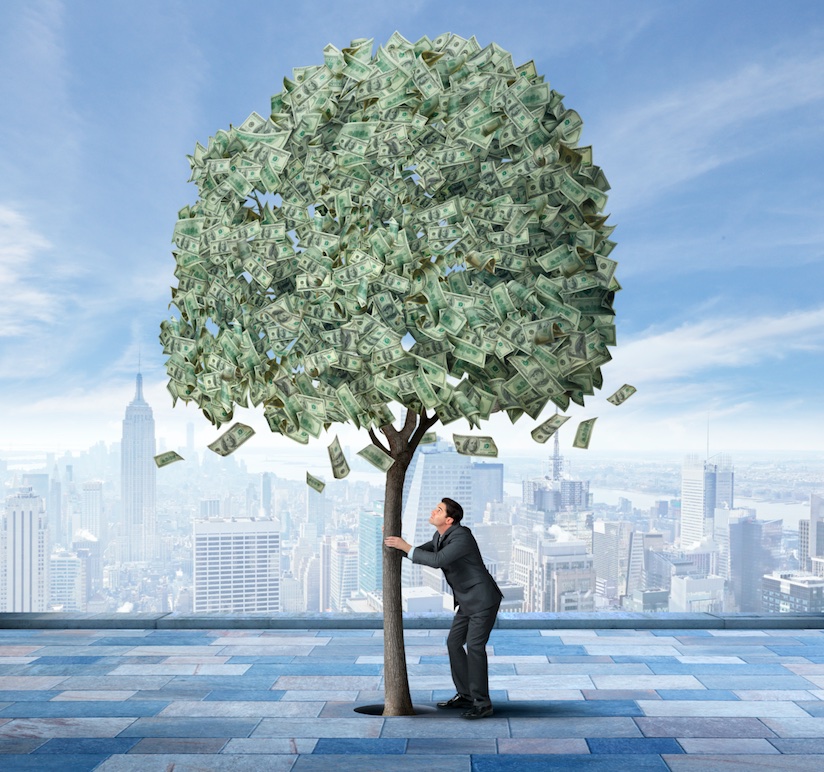 Venture capital is funding that financiers offer to small startup businesses and companies.
These financiers fund startups that they think have long-term growth potential. The potential for above-average profits is an appealing prospect, but it can be uncertain for the financiers who put up the funding.
The first step for any company in search of venture capital is to present a business plan. The financiers will invest capital in exchange for equity in the startup business. The investment can occur once they complete due diligence and approve the deal.
Why do VCs Need Market Research?
Market research costs time and money, but its value to VCs is lasting. Market research helps them determine whether a startup is filling a need. It also tells them if the market for the product or service the startup is providing is large enough. They will even know if it has the right team and solution to fill that need. Here are some other reasons why VCs need market research:
Opportunity Identification
VCs want to know what they are getting into when they take a stake in an early stage company. Market research helps them determine if there is a chance to see a decent return. It will tell them if the product or service is right for the market, and if it will still be relevant in ten years. It will also tell them if regulatory or legal issues can pop up.
VCs tend to focus their investment efforts in specific industry sectors. These sectors include digital media, software, and software as a service. They also include mobile and mobile devices, semiconductor, and biotech. VCs tend to do early-stage seed financing. They also do later-stage rounds with companies that have achieved meaningful revenues. Geography plays a part in the decision. VC funding is common in areas like New York City and Silicon Valley.
Strategy Formulation and Execution
Timing is everything in the VC industry. Market research helps these financiers to decide when to invest. With market research, they can develop a proper investment plan. They can avoid investing in the wrong industry. They can also avoid betting on technology in an unproven market segment. A good strategy will enable them to reap extraordinary returns with very low risk.
Competitive Analysis
A VC might be able to review the full competitive advantage of a company if he or she has ten hours available. It gets a lot harder when a VC is closing hundreds of deals per year. A research company can look at the competition and report on market saturation.
Trend Tracking
Market researchers can track trends that have the potential to disrupt industries. One of these digital disruptors is artificial intelligence (AI). Another digital innovation that can disrupt traditional venture capital is cryptocurrency. Digital crowdfunding is the third disruptor. Market researchers can give VCs valuable information on these trends. The VC to can then build strategies around them.
Opportunities
Once the province of US tech hubs, venture capital has gone global. London has the seventh-largest share of global venture capital investment. Beijing has the ninth-largest. Other major cities falling in the top twenty are Toronto, Shanghai, Mumbai, Paris, Bangalore, and Moscow. Larger metros like London and Beijing have an advantage due to their sheer size. Still, the investment opportunities remain uneven. Only a few major cities outside the US share in the VC pie.
Challenges
Small businesses like clothing stores and restaurants rarely qualify for venture capital. Their business models do not accommodate rapid growth and expansion. However, if a restaurant is trying to expand into a super chain like Olive Garden, VC firms might be keen to invest. VC firms can also provide the technical expertise needed for rapid expansion.
About SIS FinTech Research and Strategy
SIS FinTech Strategy provides Qualitative, Quantitative and Strategy Research to Venture Capital companies.  Our insights, data and strategies provide unparalleled advantage.  Our solutions include:
Focus Groups
Customer Interviews
Key Opinion Leader Interviews
Trend Tracking
Competitive Analysis
Due Diligence Research Support
Market Opportunity, Sizing & Feasibility Assessments