Payment Technology Market Research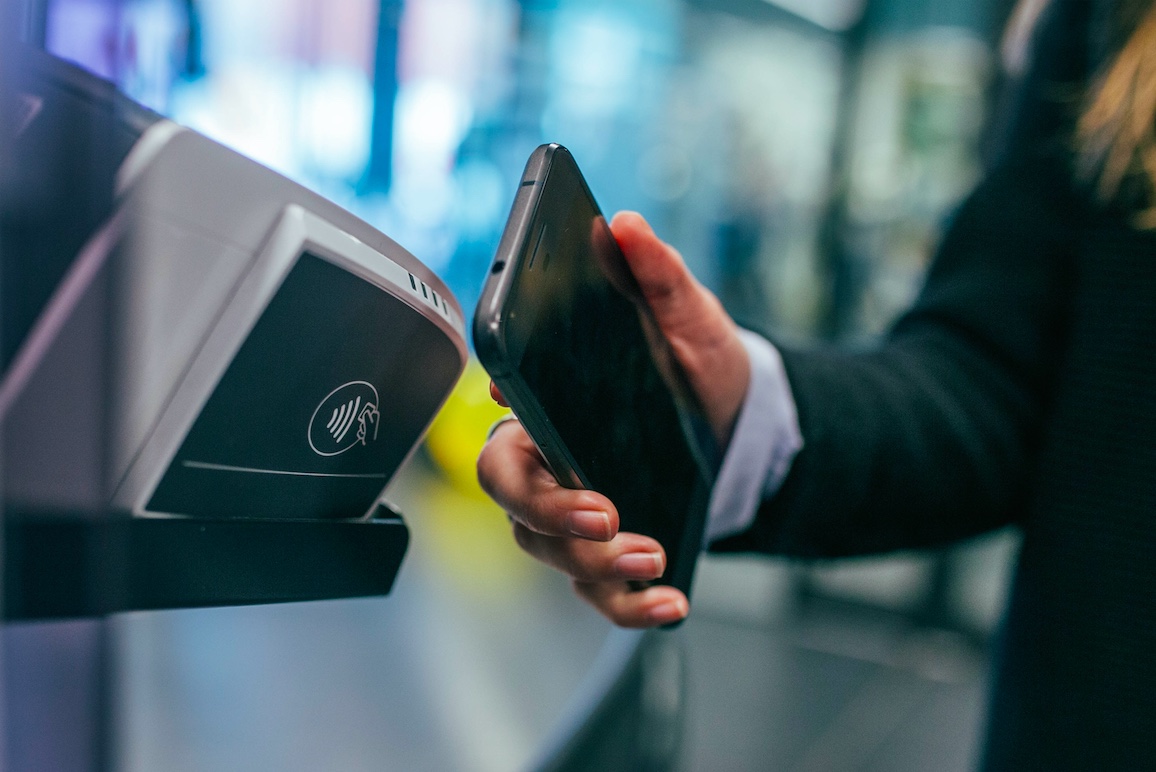 The payments industry is going through an era of unparalleled change. This change is taking place within the corporate, retail, and wholesale sectors. The payments industry has to run fast to keep pace with the expectations of a new class of client. This client assumes that payments will be prompt and invisible.

Traditional payment processors and newcomers to the industry are all set to benefit. New tools are being developed to extract consumer data. These tools will arm traditional providers with the weapons they need. They will be able to vie against industry disruptors.
Rise in Payments and FinTech
Each little task that once occurred inside a bank now takes place inside a mobile screen. This change is a symbol of the FinTech era. More and more users are downloading digital wallets like Samsung Pay and Apple Pay. People are using them to a greater degree than their mobile banking counterparts.

Payment Tech Trends
FinTech has led to increased competition in the financial services field. The development of a collaborative and open payments network was the next step. The system is also the result of heightened customer expectations for value-added services. Other contributing factors are the ever-changing regulatory backdrop and new payments-enabling technologies. The old-style payments-processing intermediary role will decline within this new environment. Intermediaries will merge or cooperate to stay relevant by opening up their systems.
Mobile Payments
Mobile-first consumers are challenging banks to innovate faster than they ever have. Payments made through mobile phones are more secure than credit cards. Mobile payments can help businesses to collect much more information on their clients. It's an easy method to transfer funds, which is why the use of mobile payments has been growing so fast.
B2B Payments
Companies are making use of more options than ever before for paying or getting paid. Digital B2B payment solutions help companies to get paid faster. Prompt payment reduces cash flow problems. These solutions allow for one-click payments or automatic recurring payments. They are also safe since they use encrypted data.
Online Payment Systems
PayPal is the reigning champ when it comes to receiving payments. However, technology has opened the door for many competitors to challenge PayPal. Solutions such as Venmo, Stripe, and 2Checkout are leveling the playing field. They are offering faster transactions, cheaper fees, and enhanced security.
Consumer P2P Payments
Mobile peer-to-peer payment services have transformed on-the-spot money transfers. Clients can now use tablets, smartphones, and even smart watches to transfer money. One of the advantages is that consumers don't need to be tech-savvy to use a mobile P2P service. It's as simple as downloading a free app and creating a user profile.
China is taking the lead in Peer to Peer payments with the rise of Alipay by Alibaba Group.  China has leapfrogged advanced economies with highly efficient P2P payment markets.
Compliance Challenges Worldwide
One of the challenges is privacy. Many consumers don't know how mobile wallet providers use their data. Dispute resolution is another area of concern. A third compliance issue is the fact that a mobile phone can become an access device. This happens once the consumer uses it for debit card transactions. Some wallet providers are not aware of the Reg. E requirements on access devices.
Artificial Intelligence
AI is having a real effect on payment processes as it rises in popularity. For example, it is at the forefront of detecting and preventing fraud. AI has other advantages as well. It helps reduce processing time for payments. It can also eradicate human error; saving precious time spent fixing those mistakes.
Digital payment solutions are becoming more and more widespread. Smartphone apps are proliferating the payment space. In spite of their widespread use, they are not likely to replace cash. Payments technology has already expanded into wearables such as smart watches. Wearable payments will soon reach the next level. It's only a matter of time before they become available in clothing and jewelry. That is when consumers will have the ultimate retail experience of the future.
Payment Tech Market Research
SIS FinTech Research and Strategy Consulting provides:
Competitive Analysis
Market Opportunity & Entry Research
Focus Groups
Customer Interviews
Design Research
Usability Research