Bank Branch Market Research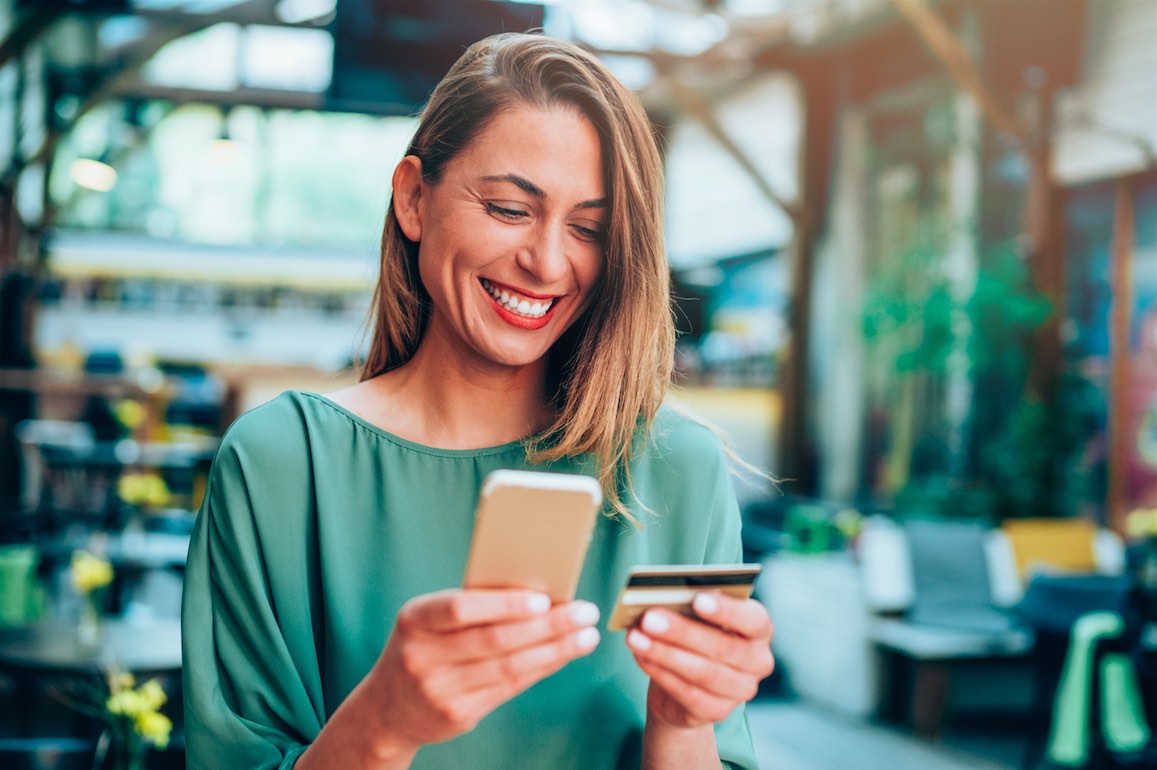 Opening a new bank branch nowadays is an audacious venture.
For one thing, the competition is fiercer. The industry has also completely changed due to the digital transformation. Thus, bank branch market research has become an essential tool. Banks can use it to assess the current state of business and niche opportunities.
This discussion is about some fundamental topics covered by market research. We have tailored it to aid the decision to establish new bank branches. The different items give an idea of some of the considerations needed for embarking on such a venture. It also addresses some classic and modern issues of the banking sector.
1. Automated Cash and Coin Handling
Before outlining plans for new bank branches, it is necessary to cover the basics. People want their banks to handle their finances. But they also want them to put simple procedures in place to attend to their needs. Automated cash and coin handling is an effective way to improve the customer experience. The initial costs may be high. Yet, automated cash and coin handling will make customers more satisfied. It will also free the staff to focus on core activities to grow the branch.
2. Omnichannel strategy
Banks must recognize that the digital transformation changed the industry. They have new ways to attract clients and also maintain their customer base. Yet, it doesn't make sense having a website, an app, and a social profile if they do not dialogue with each other. The omnichannel attitude is an excellent solution to create a frictionless customer experience. This experience can be consistent among all platforms.
The omnichannel approach is a cross-content strategy. Banks can apply it to integrate all the settings where they are present. For example, if there is an app in place, it is a good idea to display general information about the branch. The bank can give information, such as working hours and services. They can also offer a personalized experience by providing specific information. For example, they can add the name and contact information of the manager for the individual account. This way, digital banking will become more integrated with its physical counterpart. It will also be more engaging as a customer experience.
3. Open Banking
Market research can address open banking on two fronts. First, open banking is about transparency. People want to know that their financial information is safe. In this sense, it is an excellent practice to let clients know what kind of data the bank stores. The bank should reassure them that it will not share this data without their consent.
Yet, customers need to know that data sharing can be beneficial. It is the other facet of open banking. In this regard, banks can use Application Programming Interfaces (APIs). These programs use the collected data to present tailored offers from different businesses. They can have a positive impact on customer relationship marketing. Hence, the client can take advantage of personalized customer experience.
One of the most underexploited niches in open banking is the Small to Mid-Sized Enterprise (SME). Open banking is not only useful to individual customers. SMEs can also benefit. Plus, they provide a higher return on investment to the bank when the offer hits the right target.
4. Digital Signage
After the bank maps the market, it can put its plan in motion to set up a branch. Now it is time to think about how to convey the bank's message to the public. Digital signage is an excellent yet overlooked tool to enhance customer experience. Digital signage is not a new concept, but it is still a potent marketing tool. Why? Because it is inexpensive to put in place in comparison with other options. Your marketing team can do content management in-house.
About Retail Bank Market Research
The digital transformation revolutionized the banking sector. It is still an ever-changing phenomenon. New bank branches must show that they can offer a remarkable customer experience. If they do not, they run the risk of dethronement by digital banking. In this sense, bank branch market research can help financial institutions. With research, they can face these new challenges and create profitable branches.