Latin America Market Research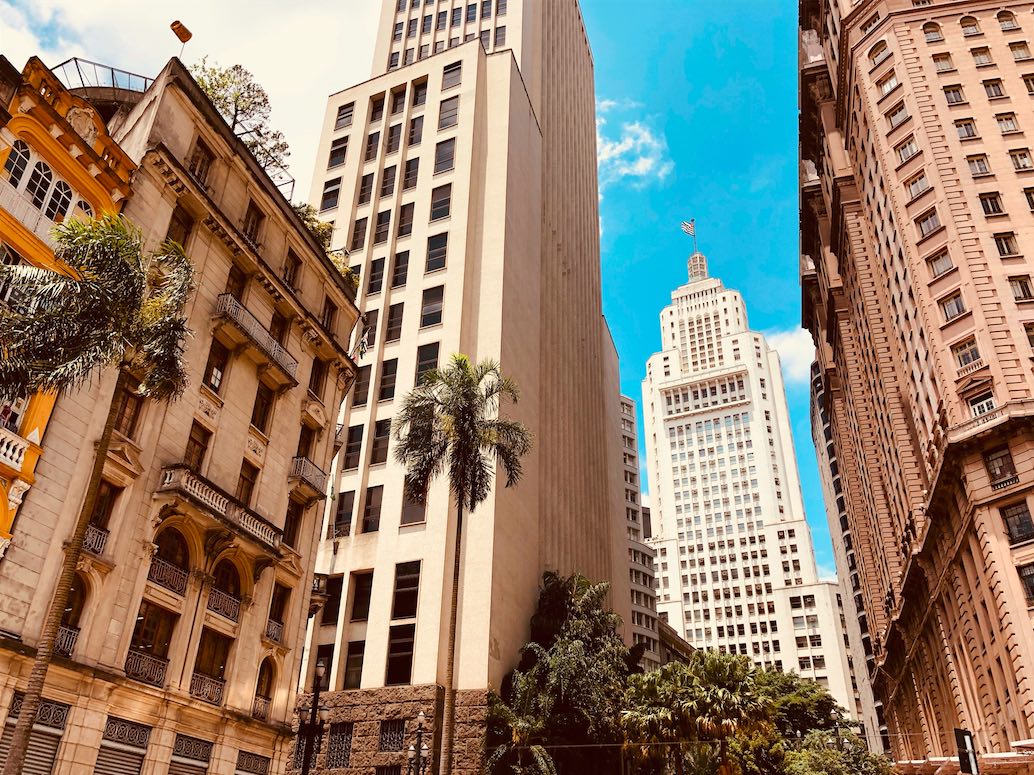 The economic potential of Latin America is undeniable. It is an area with a great wealth of human and natural resources. During the worldwide recession, Latin America displayed a surprising dynamism and did not devolve into crisis.  Ongoing societal and economic rehabilitation continues as the area pushes towards increased competitiveness and productivity and towards the further alleviation of poverty.
Economies in Latin America are increasingly characterized by high growth rates, abundance of commodities and resources, increasing stability, and growing populations. With rapid development, Latin American markets may present a number of strategic questions for some companies.
Some growing industries in Latin America include Consumer Goods, Food and Beverage, and Retail, due to the rising per capita income in many of these countries. Another rising industry is construction and real estate due to the heavy emphasis on building infrastructure. Tourism is increasingly showing an upward trend, which can become a major part of an economy's GDP every year.
The improved overall stability of Latin America should allow it to weather any brief slowdown and, in the mid-term future, anticipate an uptick in the economic outlook. Of course, those nations with strong trade ties to the U.S. will benefit from the improved economy there. Mexico and Columbia will continue to experience good foreign investment levels as should the Andean nations of Peru and Chile. Panama is also cited as a good investment prospect due to improved security there and policy continuity. Venezuela offers opportunities, but its policies and politics change quickly making it volatile to investors.
Politicians in Brazil and Argentina are presently embracing populist political positions that appeal to their populations, but not as much to foreign and domestic investors. Latin America is in need of more skilled workers. This weakness also presents potential opportunities for FDI's to invest in technical and vocational training programs to upgrade and improve the workforce. SIS International Research has invested many years in Latin America, immersed in market research endeavors that help our clients understand changing markets and bridge cultural divides that facilitate successful investment ventures.