Market Research in Uruguay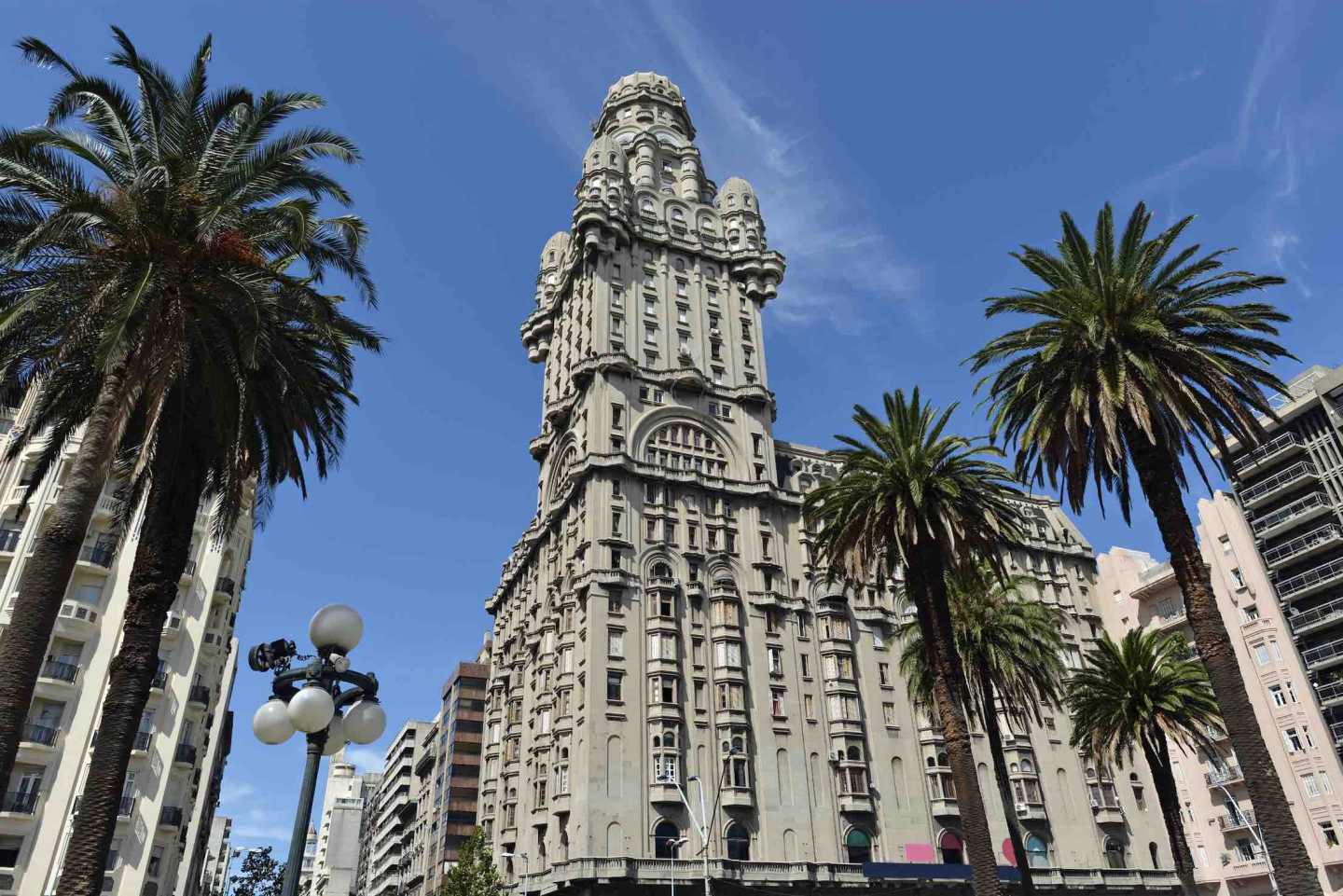 Uruguay is tiny. In fact, it is one of the smallest Latam countries.
The area is 68,000 square miles, and only four million people live there. The country lies between Brazil and Argentina. There are low-lying hills and beautiful coastal areas. The central region is home to large cattle ranches. Green pastures provide good grazing for cattle and sheep rearing.
Neighborhoods
Uruguay has three main cities. The capital, Montevideo, is an active, colorful coastal area. An old-world charm blends with the modern. In addition, the city is the central cultural hub. It has several museums and old churches, which are popular with tourists. Several plazas, piers, restaurants, and green spaces offer shopping, dining, and other fun options.
Salto is smaller than the capital. It's a tourist area with a lot to see. Salto has spring resorts, campsites, eateries, shops, and vendors' stalls. It also has several vineyards, fields of tomatoes, citrus, corn, wheat, and flax. in addition, local farmers grow strawberries, sunflower seeds, corn, and wheat.
Another major city is Paysandú, which is a busy industrial area. This city has flour and textile mills, breweries, tanneries, and meat processing plants.
Trends
Uruguay has a well-educated workforce and a good healthcare system. About two-thirds of the workforce is in the services sector. Still, many people are without jobs, due to low tourist arrivals and a fall in exports. Another worrying trend is that citizens are leaving the country en masse.
In addition, the low birth rate means that the population is aging. The median age is 35.8, and a quarter of the people are between 15 and 29. Moreover, young, skilled labor is in demand. Despite these issues, personal spending is rising, which is good news for anyone who wants to do business there.
Key Industries
Uruguay is among the top Latam wine producers. Also of note is the exports of grass-fed beef, which continue to increase. Likewise, fishing, forestry, meat processing, topaz, and amethyst exports are thriving.
The luxury leather goods and tanning industries are ripe for investment. Cattle and sheep rearing, fruit, citrus, corn, and rice crops are also viable. In addition, soybeans, canned meat, dairy products, fish, cellulose, rice, and wheat are key exports.
Uruguay's major export partners are:
The EU
Argentina
The United States
Brazil
Consumer Base
Uruguay has a high standard of living and social freedoms. Most people live in urban areas. There's room to develop businesses in the central and rural areas.
Popular local items are snacks, cigars, tobacco, sweets, wine, cider, and beer. Personal spending continues to rise after an early slump. Thus, things are improving in several business areas.
Major imports include vehicle parts, refined and crude oils, and passenger vehicles. Cellular phones and insecticides are also high on the list.
At present, there's a need to expand wastewater and manage the environment. The country also needs help with its building, forestry, and energy industries.
Reasons to Grow Your Business in Uruguay
Uruguay has a thriving wine industry and is among the top five Latam wine producers. Also, the country is among the best places to do business. It is one of the top three emerging Latam giants. In addition, the country ranks very low on the corruption scale.
Uruguay has a warm climate with mild winters. It offers a good work/life balance. Further, the country is safe, with a stable government. It has good road transport, ferry services, and cheap healthcare.
Market Research in Uruguay
Uruguay is one of the top places in Latin America to do business. We offer Qualitative, Quantitative, and Strategy market research studies of Uruguay and other countries. We hope that this article will help you to make sound investment decisions.