Market Research in Costa Rica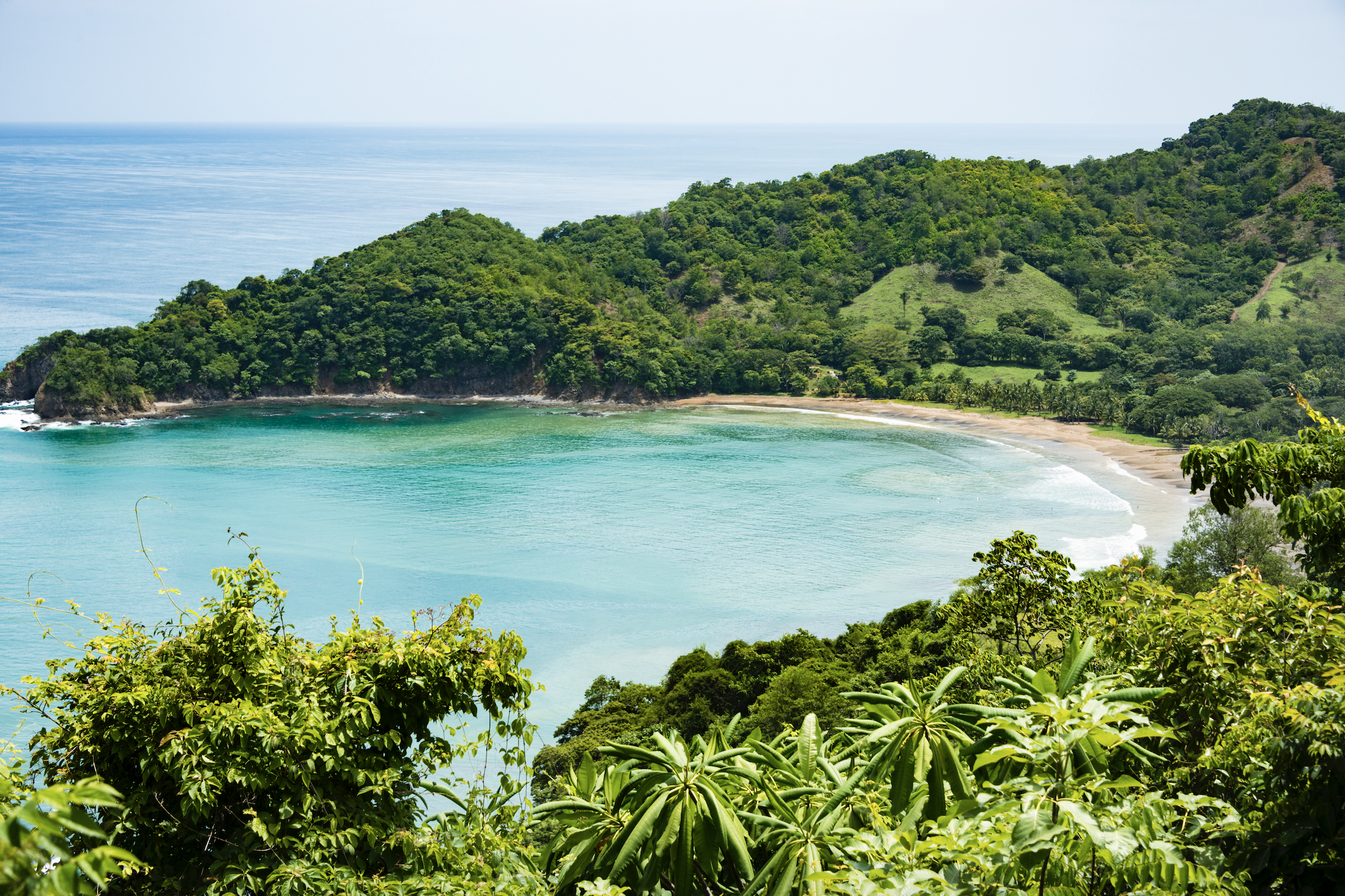 Costa Rica is a strong market in Central America providing many benefits.
It is also a member of the World Trade Organisation, and as a result, it doesn't have many trade barriers. The presence of Foreign Trade Agreements also makes it a prime marketplace. These agreements make trade possible between many countries such as Chile, the USA, Mexico, and Canada. This trade provides many benefits for Costa Rica. It also has a social and economic balance, which allows it to handle foreign commerce.
Key Industries
The primary industries in Costa Rica are tourism, agriculture, and electrical exports.
Costa Rica receives capital from the export of pineapples, bananas, and coffee. It has a mild climate and the perfect location, and the fruit and coffee contribute to its GDP. The farming sector also employs much of the country's workforce.
The manufacturing sector is also prominent in Costa Rica. The main products are medical, electrical, and aerospace devices. It also produces jewelry, clothing, and food products. It is also known for cheese factories and sawmills.
Tourism is a leading sector. It is also the fastest-growing. Many visit because of the country's natural beauty and attractions. The government is taking measures to develop this sector more.
Neighborhoods
San José is the capital and largest city in Costa Rica. It is rich in culture and history, and it welcomes many visitors each day. It is full of friendly people and fantastic attractions, and it offers busy nights and peaceful, warm days. Live bars and restaurants are a treat.
Puerto Limón is the second-largest city in Costa Rica and the most important port for the country. It offers many attractions, such as a volcano, beach, and, parks. Puerto Limón is also famous for its cashew wine, which the locals produce themselves. It houses many bars and restaurants. You will also find a few open-air markets to explore.
Alajuela is the "perfect summer getaway." It's also known as the "city of mangoes." The agriculture of Alajuela is what makes it unique. The locals grow roots, coffee, and rice, and they also harvest sugarcane, corn, and bananas. This city is rich in farm life.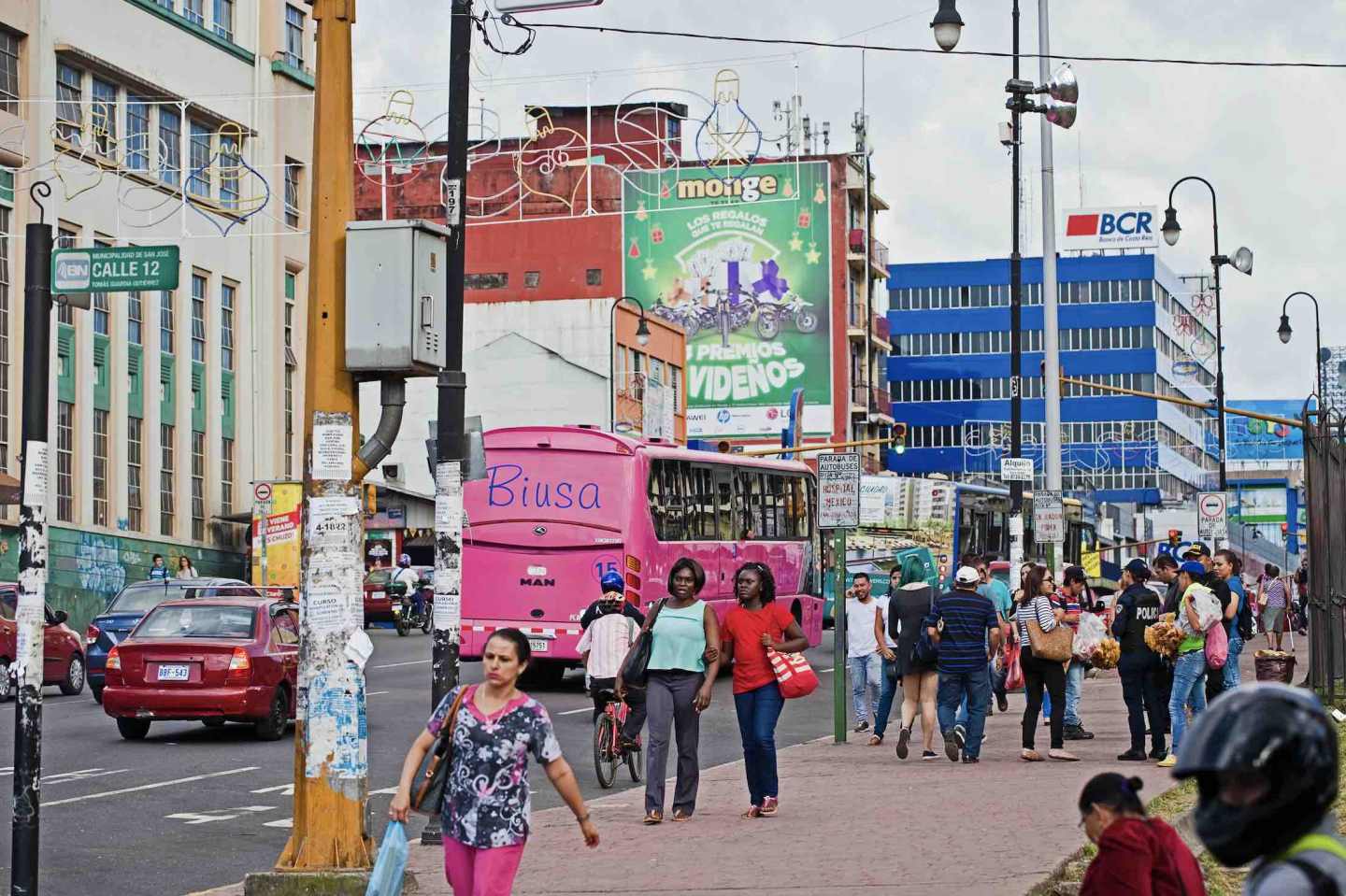 Trends
Technology is a growing trend in Costa Rica. Thus, it produces many devices. Because of the recent pandemic, this need has increased. The need for social distance has raised e-commerce rates. Costa Ricans are turning toward tech to help with daily life tasks. Consumers are finding it easier to shop online than head to physical stores. So, online retail markets take advantage of this trend. E-commerce increases ease in shopping for the consumer.
Consumer Base
Costa Rica is a growing economy, and the cost of living is low. Most of the people are middle class. The people are open to new companies and products. They know about foreign trends, and they value good product quality. Costa Ricans love good product promotion, and it ensures the sale of products. They show brand loyalty to products they already know. When brands do not promote their products, the consumers tend not to buy. If the consumer base is not happy, the business will fail.
Reasons to Grow your Business in the Market
Costa Rica has many strengths. It has a perfect location in the middle of the American continent. Thus, it has excellent market access. The country has ports on both the Pacific and Atlantic coasts. Costa Rica has a high literacy rate. It also offers low tax rates, which makes investors more interested in the country. The investors pay tax based on their income, which is a great benefit, especially for newcomers to the market. It's easy to start a business here, and the country is ripe for investments.
About Research in Costa Rica
Costa Rica is a growing economy. Market Research is vital to look at the state of the economy. It's essential to carry out Qualitative, Quantitative, and Strategy research. Market Research can also involve Focus Groups and Interviews. We also use Surveys in our research efforts. Contact us today for a consultation.