Market Entry Consulting in Brazil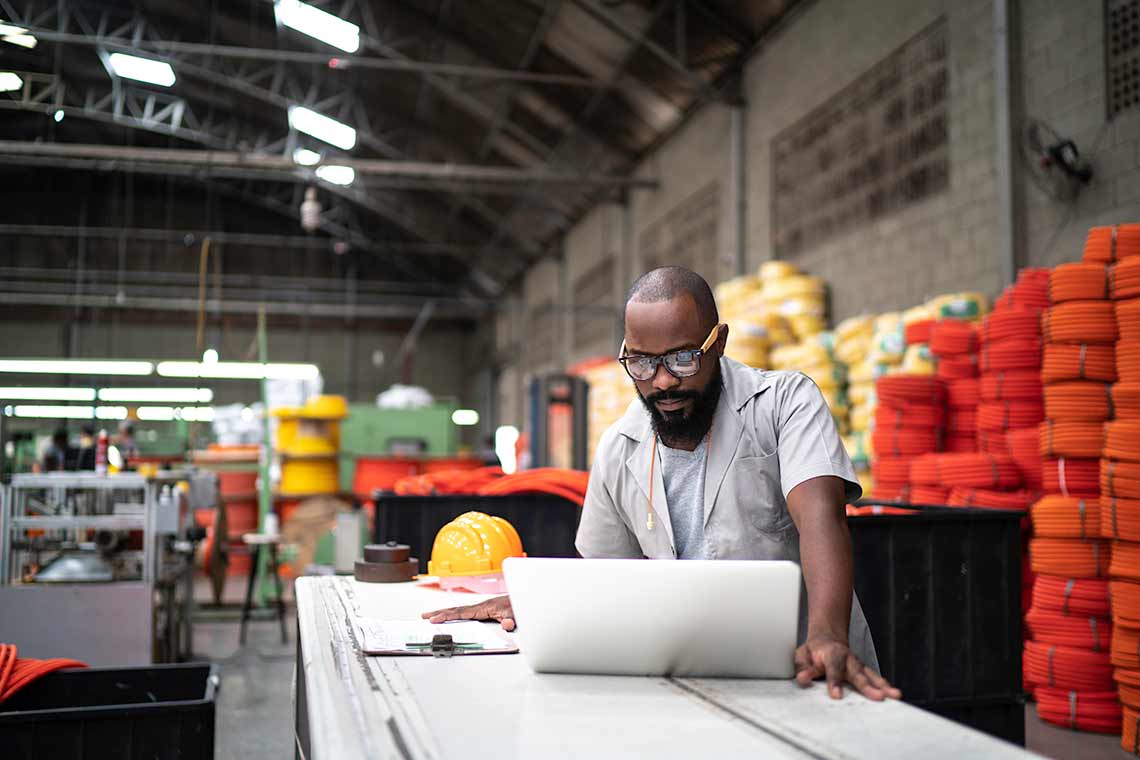 Brazil has the most extensive consumer base and highest GDP of any South American country. Thus, businesses from many other large economies like to partner with it. This diverse economy has been one of the biggest in the world for some time now. It has an attitude of friendly trade, which helps to drive its success. To add to that, its willingness to trade has let Brazil become a commercial hub on the world stage. But, as one of the world's biggest economies, it is not very simple to enter the market. So, any business seeking to move into the Brazilian market needs proper consultation. Market entrants need to know how to move around in this complex environment.
Why is Market Entry Consulting in Brazil Important?
The large, diverse market of Brazil can open doors for a new business. Yet, the economy's size and complexity can make it hard to move through. Not understanding the market can be worse for a company than not investing. If your firm spends time and energy in the wrong places, it can prevent you from turning a profit.
A lot of the complexity of the market comes from the country's tax situation. For example, tax rates can change state to state and city to city. Thus, it is essential that any new business stepping into the market work with a consultant. That consultant should understand the ins and outs of the system. Often the government works to protect local companies over foreign investors. Knowing how to make the system work for you is a must for any business.
Key Job Titles
Some notable jobs include:
Market Strategy Consultants
Market Research Analysts
Translators
Financial Agents
Why Businesses need Market Entry Consulting in Brazil
Brazil has a massive economy and a good trade relationship with the US. These factors have allowed it to build up its business sector. Many companies from there have become very successful worldwide. And because of that, Brazil now has at least a dozen companies worth over 1 billion dollars. In recent years, Brazil has started to move more pro-business. As a result, businesses should move into the Brazilian market. Still, the priority is on local firms, and it can be somewhat tricky for foreign firms to get adjusted. So, businesses need to do market entry consulting for a smooth transition into Brazil. The ease of that will make or break a company's chances.
Key Success Factors
As stated, Brazil is one of the largest economies in the world and is essential to the trade of many nations. Thus, many research firms have invested time and money researching its market. Any business looking to make an intelligent market strategy will need market research data. It's good to look upon what others may have found in their research, but it's also vital that you do your own. You can do it with your market surveys or by using the info from foreign trade firms.
In the modern age, we have a lot more options. So, using advances in IT is going to be very helpful. A traditional market research project using humans may take months. In contrast, an algorithm can finish it in a fraction of the time. It saves time, money, and effort, so there's plenty of reason to use it. The benefits are clear as day.
About Market Entry Consulting in Brazil
When doing market entry consulting in Brazil, there is a need to get a good idea of the marketplace. So, we would use market research to get an in-depth analysis. Using qualitative and quantitative research methods is crucial to your success. Or, firms can take a more personal approach and use interviews, focus groups, and surveys. These tools will all give you a better idea of what the Brazilian customer wants.