Market Research in Brazil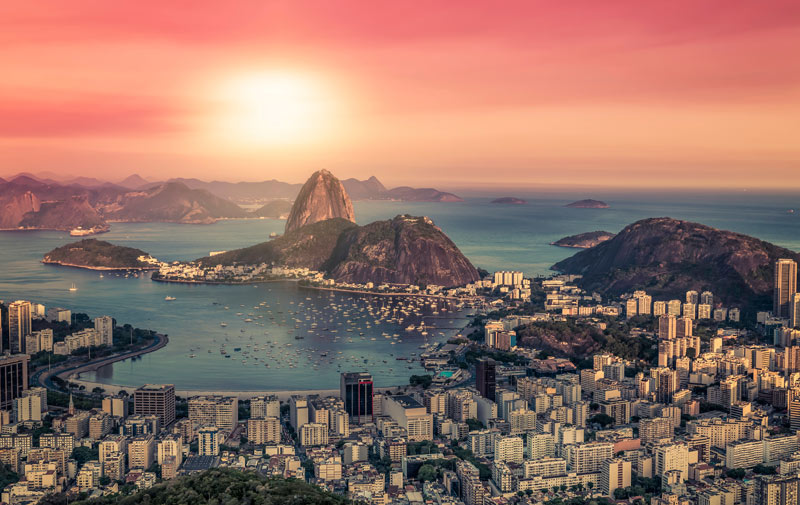 The emerging market of Brazil, which comprises half the population of South America, is considered to be one of the "BRIC" high growth large emerging markets including China, Russia and India.
The Strength of Brazil's Economy
Brazil is characterized by a high rate of growth and economic development than developed economies. China, the US and the European Union are among Brazil's largest trading partners.
Brazil, which is a little smaller than the US, is the biggest country in Latin America and is one of the world's top 10 economies. The capital of the federation of states that comprise Brazil is Brasilia. Portuguese, African, German, Italian, Japanese, Spanish and Amerindian peoples are included in the variety of ethnic groups that make up Brazil's population of over 190 million.
Economic Hot Spots in Brazil
The cities of Rio de Janeiro, Sao Paulo and Belo Horizonte, located in the country's central region, are the most populous.
A vast majority of Brazilians live in urban areas, following a brisk urbanization period over the past two decades. This urbanization has helped to drive the massive economic development Brazil has undergone in the past few years.
Brazil has attracted major interest in almost all areas of its economy and infrastructure. Its main imports are electrical and transport equipment, machinery, oil, chemical equipment, electronics and automotive parts. Other industries in high demand in the Brazilian economy are software, information technology, and petroleum.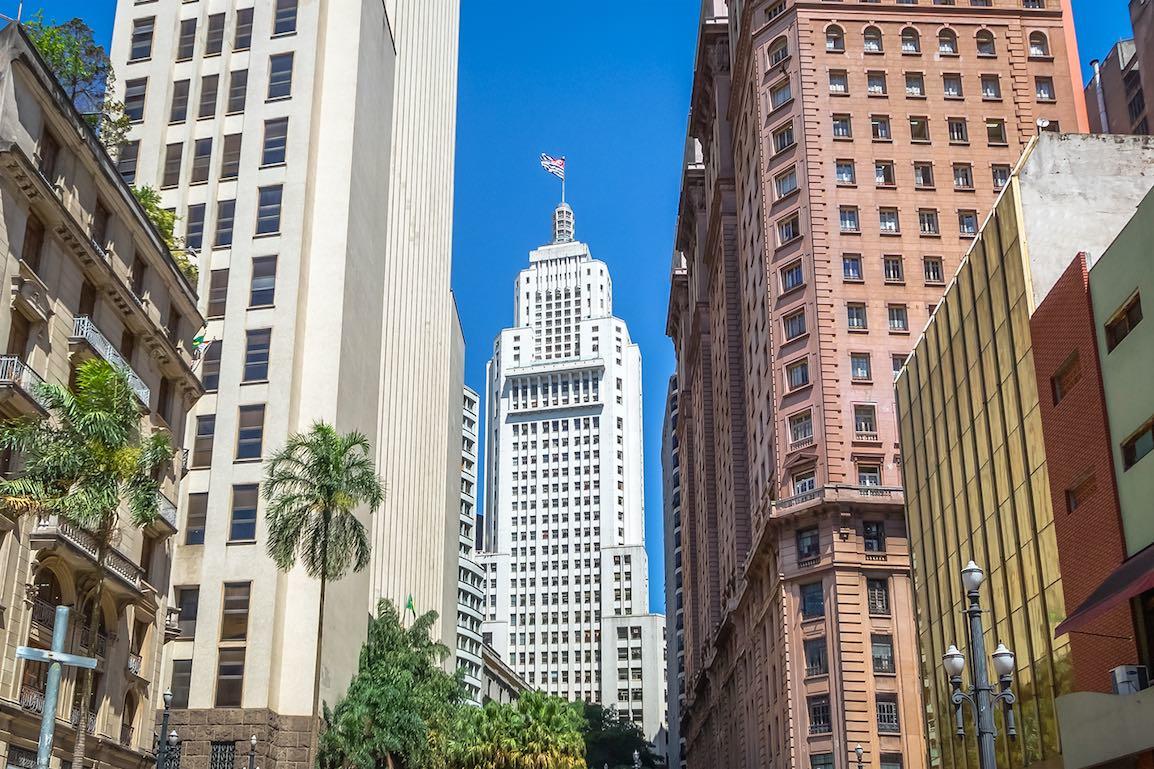 Internet and mobile penetration has risen steadily over the past few years.
This has benefitted a variety of industries such as retail, ecommerce, Education and IT industries. A major segment of Brazil's GDP is in the information technology sector.
Located 60 miles north of Sao Paulo, Campinas is Brazil's has a large concentration of high-tech companies, research institutes, universities and tech parks and is essentially considered the "Silicon Valley" of Brazil. The northern city of Recife also has leading tech parks, as well as Porto Alegre, Sao Paulo and Curitiba to the south.
Complexities in Doing Business in Brazil
Challenges may exist in the Brazilian economy. A burning problem for the society is the unequal income distribution that still remains.
A sizeable number of Brazilians live below the poverty line, and inflation has in the past been an issue. Security, talent management and environmental questions have also been concerns. The increased operational cost linked to doing business in Brazil, known as the "Brazilian cost" – high power and transportation charges, poor infrastructure, burdensome official procedures and a high tax load are some of the other main challenges.
About Market Research in Brazil
SIS International Research helps companies to understand the Brazil market.
A leading global research firm providing in the Americas, we provide in-depth qualitative, quantitative and strategic market intelligence solutions.  We conduct Focus Groups, Customer Interviews, Ethnography, Online Communities, Surveys, Competitive Analysis and Strategy Research.