NYC Focus Group Facilities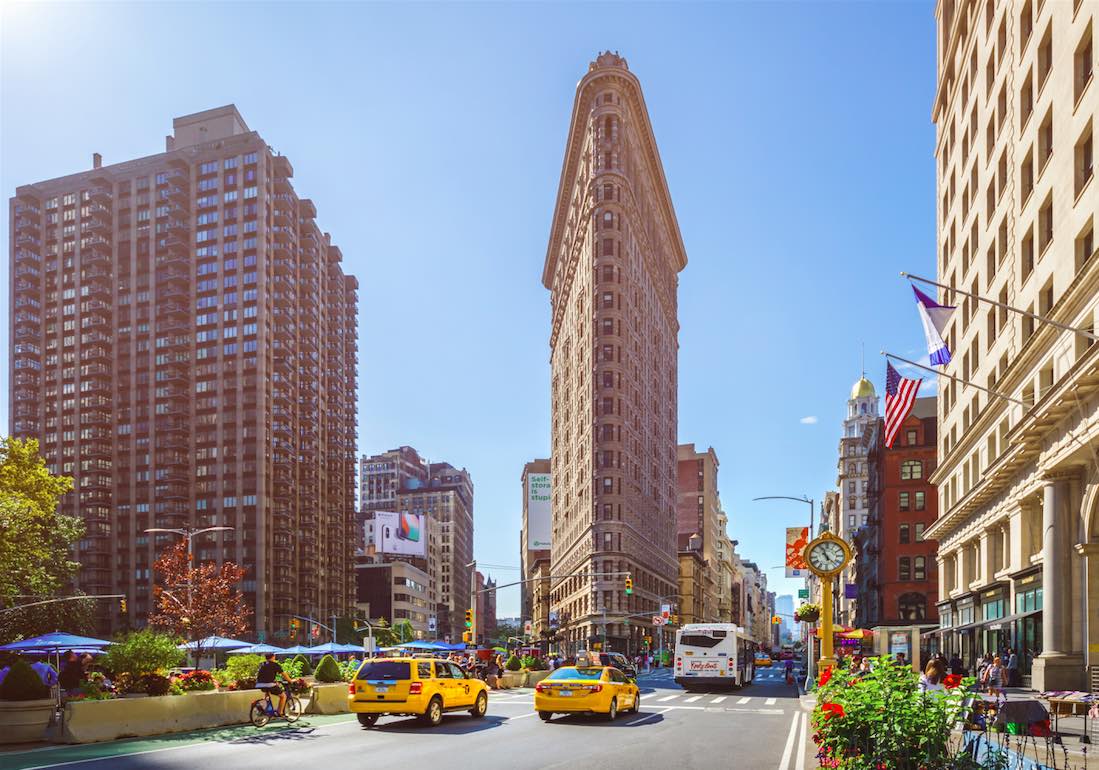 Our newly renovated facility in the stylish and beautiful Flatiron district in New York City is the perfect place to conduct your next Focus Group, Meeting, and product tests.
View a tour of our facility with SIS International Research President and CEO Ruth Stanat.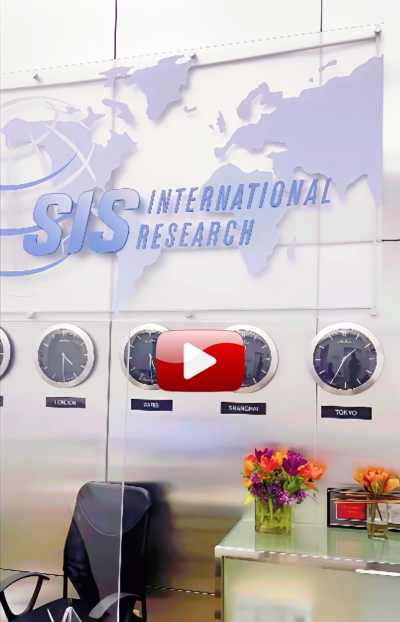 Ideal uses:
Focus Groups in NYC
Food & Beverage taste testing
Retailers and Cosmetic product testing
Business meetings in Manhattan
TV show segments
SIS has some of the city's largest databases and panels with NYC influencers, consumers, patients, and business managers.  We can also conduct on-site and in-home use tests for New York City consumers.
Where better to test products, food, and cosmetics among a wide array of consumers and managers than in the heart of the NYC. Please contact [email protected] for further details.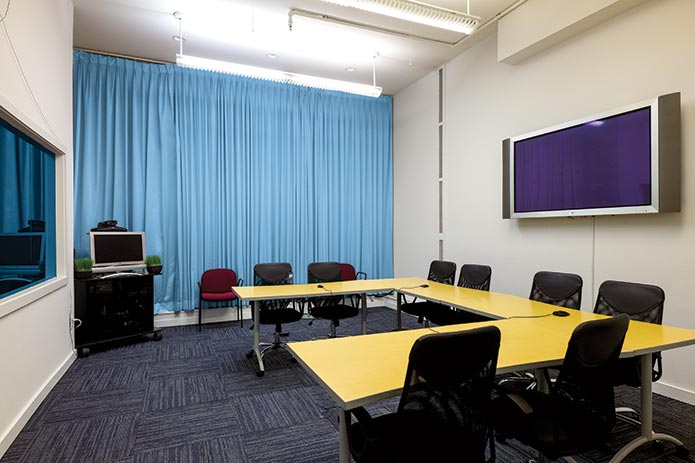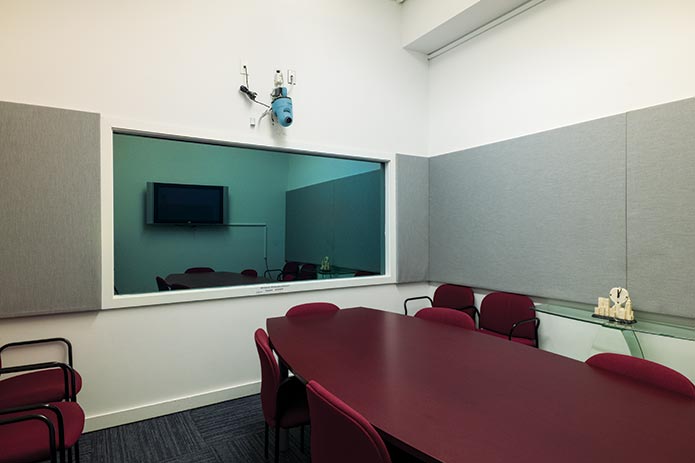 New York City Focus Group Facilities
With an in-house staff of trained recruiters and a national panel of research participants, SIS is fully equipped to recruit a broad range of consumer and B2B respondents, including: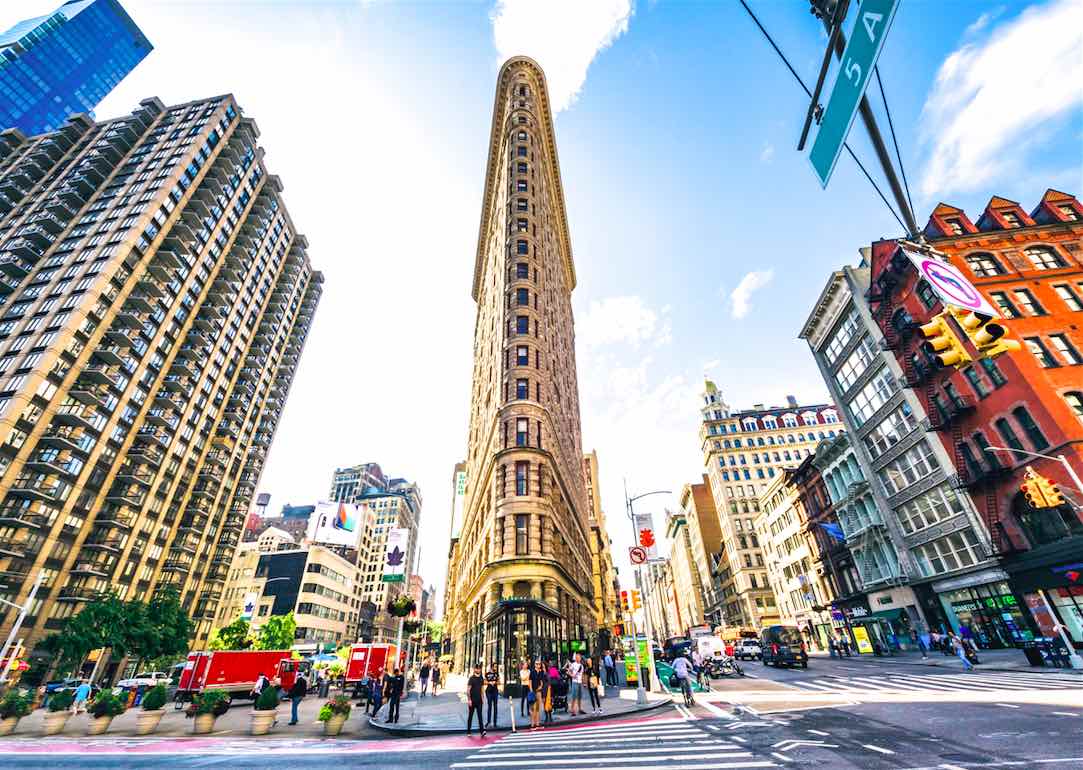 Focus Groups and In-Depth Interviews
Even with the exciting innovations that technology has brought to the research industry, traditional focus group discussions and one-on-one interviews are often the best way to elicit actionable insight from target consumers. SIS International offers full-service focus group planning – including screener and discussion guide development, recruitment, and project management in each of our wholly-owned global offices.
We can recruit:
Consumers
C-Level Executives
High Net Worth Individuals
Healthcare and Dental professionals
SIS has on-staff moderators and report writers whose experience and skill set best meet our client's needs. This broad range of in-house staffing and resources, which includes bilingual moderators fluent in Spanish, Mandarin, and German, allows SIS to offer superior cost-competitiveness and quality to our clients.
Facility Location: New York City
11 E 22nd Street, Floor 2, New York NY 10010     T: +1(212) 505-6805
Location Highlights:
Flatiron District in Manhattan, steps away from the historic Flatiron building and close to Madison Square Park and Union Square
Centrally located in the heart of New York City, a major global city and the largest city in the United States
Convenient to numerous transportation options
Located between Broadway and Park Avenue on 22nd street, next to the "Key Bank"
Broadway Local R Train – 22/23rd Station
Eastside local 6 train- 23rd and Park Ave Station
Westside local 1 train – 23rd and 6th Avenue Station
Our Facilities
SIS owns and operates focus group and in-depth interview facilities in many of our global offices. Highlights of our capabilities include:
Video streaming
Moderators on-staff
Translation and multilingual recruiting
One way viewing mirrors
High definition video recording
Studio quality audio recording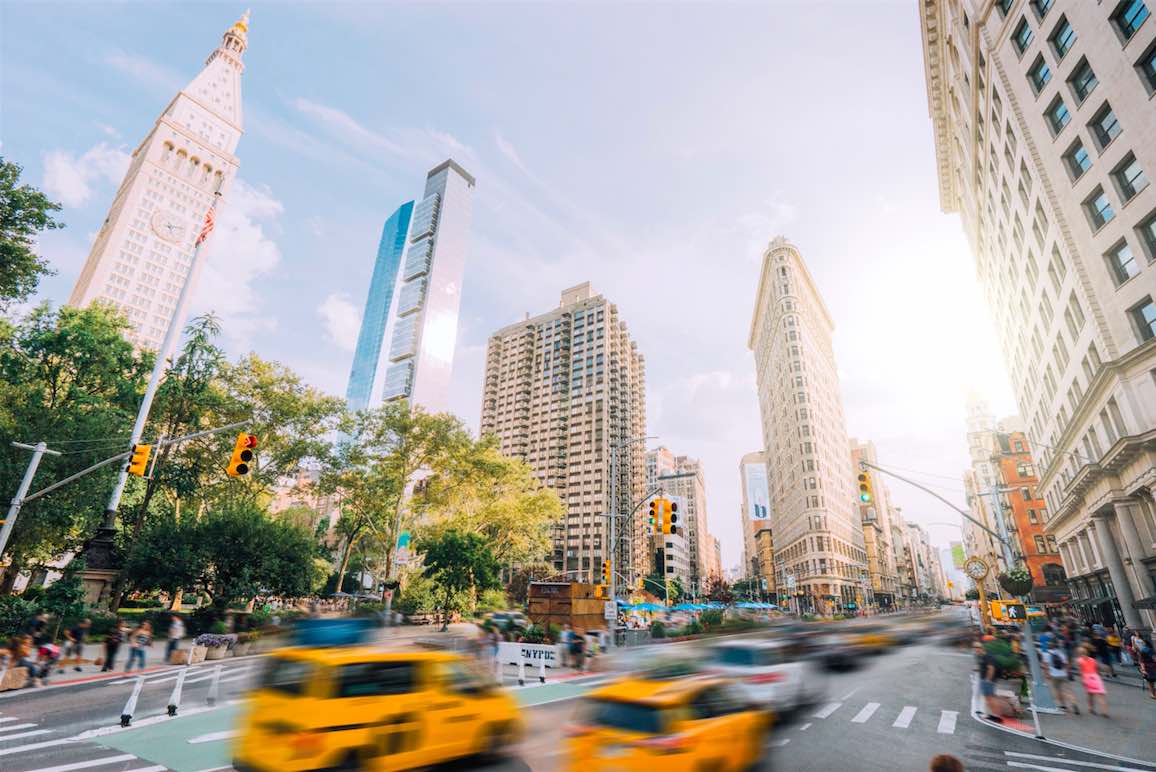 Hotels near SIS