Fast Food Market Research Experience
SIS is a leading Market Research company. Explore our past experience.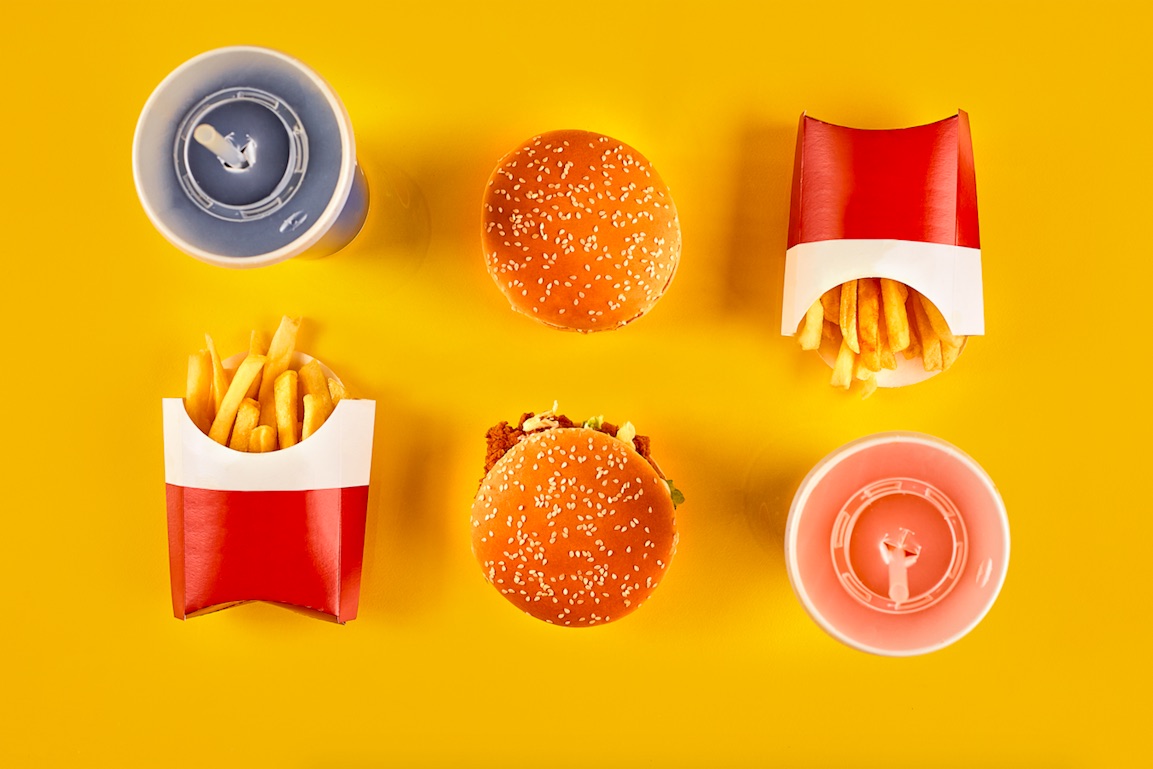 Conducted two focus groups to taste test a series of breakfast sandwiches.
Conducted a global menu change study in over 14 countries covering Western, Central and Eastern Europe, Asia and Latin America
Conducted a market feasibility study for site locations in select countries in Asia and in the Middle East
Conducted a site location study in Greece, Jakarta, Indonesia and in Manila, Philippines for the potential for fast food outlets
Conducted a competitive intelligence study for a fast food chain in Mexico
Conducted several site selection studies for a fast food chain in Mexico
Conducted intercepts of consumers at Burger King locations to determine their level of satisfaction with the service at specific locations in Indiana
Conducted focus groups with children to determine promotional items for a fast food chain
Conducted a study for spending on information technology in the food and fast food industry
Conducted focus groups in the Middle East to determine menu change for a fast food firm
Conducted focus groups in over 14 countries to determine a global advertising campaign
Snack food desk research study
Conducted a focus group for smoothie consumers in LA and NY
Conducted a qualitative study testing new menu concepts for fast food in three different markets
Conducted a research project on crisp/chips and focus on brand positioning and brand lines.
Conducted a research study regarding Danish cheese
Conducted a research study regarding the chewing gum market
Conducted focus group with Russian immigrants in the U.S. regarding soft drinks
Conducted a research study to find out the successfulness of Korean Food Fairs
Conducted a quantitative research study to understand the satisfaction and willingness regarding a major coffee brand
Sampling of Current and Past Clients
Burger King
Carlson Restaurants
Kentucky Fried Chicken
McDonald's
TGI Fridays
Wendy's
White Castle
Amitt Company
Lavazza