B2B Market Research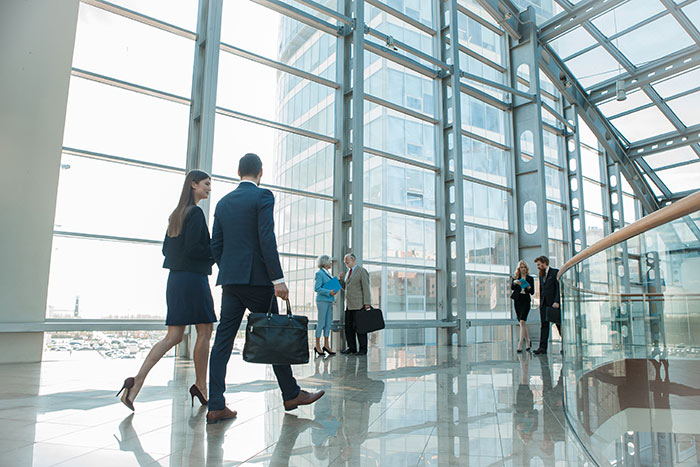 SIS International Research is a leading B2B Market Research firm.
Formerly known as Strategic Intelligence Systems, SIS has developed an unparalleled reputation for excellence in B2B Research and Market Intelligence since 1984. We provide clients with many levels of intelligence for complete market insight.
Business-to-business transactions are those that involve the sale of one company's product or service to another company.  The B2B market is large and surpasses the size of the consumer market.  The business-to-business market differs in significant ways from business-to-consumer research.  Products are traded differently, and there are many dissimilarities between B2B and B2C markets.  B2B Market Research, therefore, requires a unique approach.
B2B Market Research helps companies to:
Define their markets
Measure the changing needs of customers
Strengthen their competitive advantages
Make better business decisions
Gain competitive intelligence
Uncover new opportunities
Determine whether or not there is a viable market for the goods and services
Empower the company to refine their offerings
Why B2B Market Research is Necessary
B2B companies require robust market research because it tells them who their customers are, and why they purchase their products. It also helps them to figure out metrics such as the cost per acquisition of a client, and it gives a clearer understanding of what the market wants in a product or service. B2B Market Research helps companies to gain valuable information about:
Economic shifts
Competitors
Current market trends
New opportunities
Customer insights
B2B market research also helps businesses to identify new development opportunities and threats in good time. It can also help companies to uncover their Unique Selling Proposition (USP).  Companies think about their competitive advantage and about creating advantages that competitors cannot easily replicate.  B2B market research companies often test products, ads, services and market opportunity for the following outcomes:
Desirability: A product or service must be desirable, or the market will not create demand for it.
Distinctiveness: Customers should able to tell the company's product offerings apart from those of other players in the market
Defensibility: B2B market research companies must be able to deter or prevent competitiors from replicating strategic advantages.
New Digital Touchpoints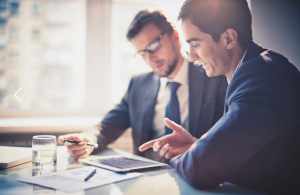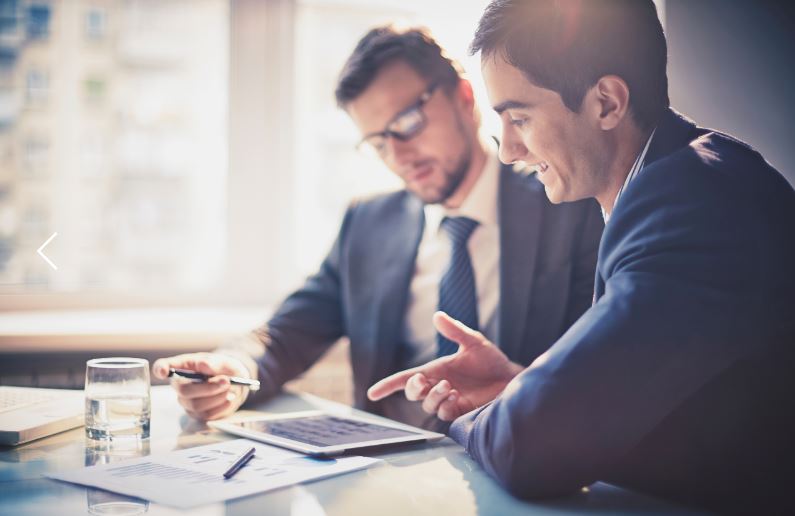 B2B buyers behave differently today, and this is part of the reason why B2B market research is necessary. Prospective buyers use the internet to educate themselves, to evaluate the experiences of other customers, and to narrow down their lists of potential suppliers.   They consult industry websites, news, directories and industry websites to keep track of new trends and vendors.
B2B managers can consult new analytics tools and big data provide cutting edge measures of performance.  Business managers also have a variety of sources they access to keep informed.  As a result maintaining ROI on ad spend is important.
B2B Market Research provides:
Market sizing data
Customer insights & lists
Segmentation
Forecasts
Partner sourcing services
Market entry strategies
Market Opportunity insights
Our researchers conduct strategic analysis to turn information into actionable insights. Using insight-driven research, companies can evaluate their entry strategy in context of risks and opportunities, allowing them to confidently select a mode of entry such as Foreign Direct Investment, Licensing, Franchising and Strategic Alliances.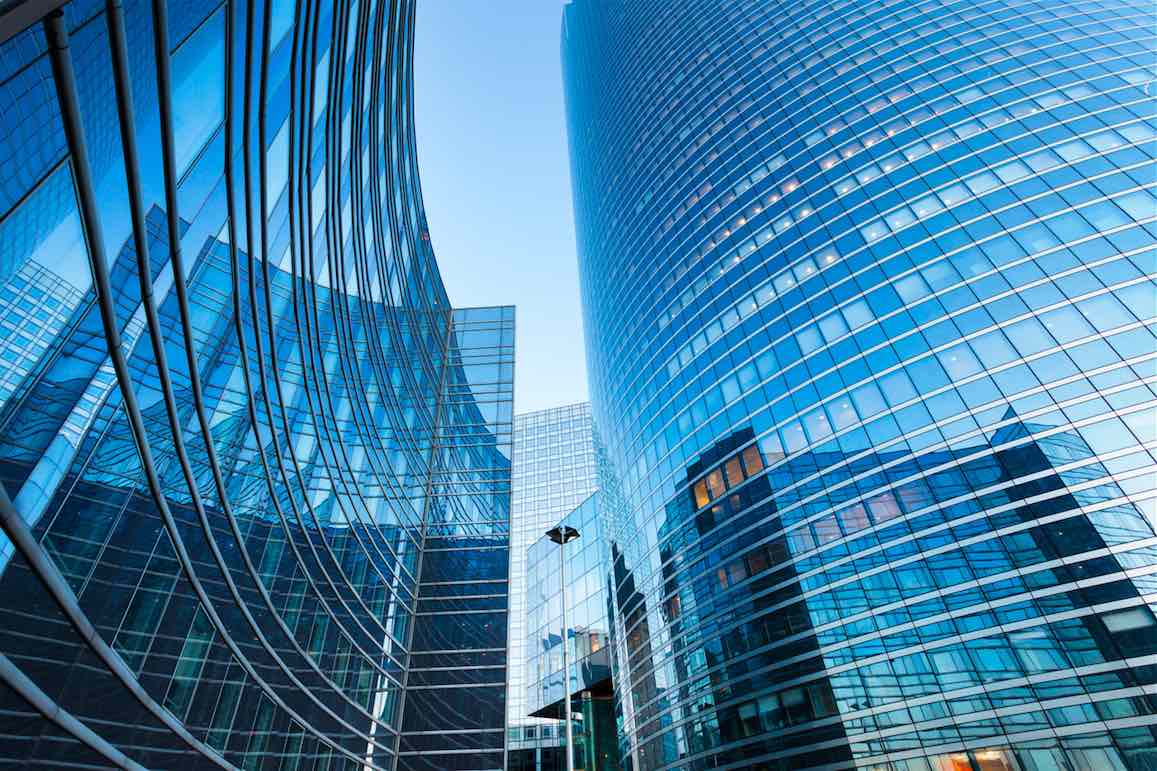 B2B Market Research Tools
Some of our most common tools used in B2B research are:
Customer Interviews: This method is a tried and true approach in B2B market research. Fewer interviews are generally necessary for B2B companies when compared to B2C companies, due to the limited number of buyers in B2B markets.
Email and Mobile Surveys: Rapid and streamlined surveys generally work best with B2B audiences.
Tele-Depth Interviews are popular since they are generally more convenient and cost efficient than face-to-face meetings.
In-Office Ethnography
Video and Skype Interviews
Central Location Tests
Telephone & Online surveys
Key Opinion Leader research
Decision Maker Interviews
C-Level interviews
Executive Roundtables
Hackathons & Sharktank Contests
Co-Creation Sessions
Brand Development Workshops
White Paper development
Focus Groups