Skincare Market Research | Beauty Industry Consulting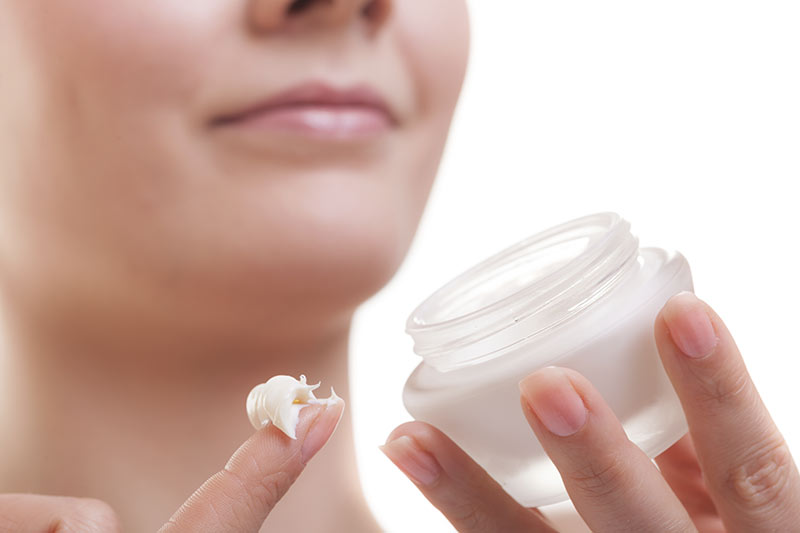 What is Skincare Market Research?
Skincare Market Research evaluates the consumer attitudes and opinions, sensory interaction, look and feel, product effectiveness, product usability and brand appeal of skincare products.
Skincare products include moisturizers, face cleansers, sunscreens, masks, anti-aging serums, and more.  Skincare products are most commonly used on the hands and face and can come in the form of lotions, gels, creams, serums, "potions," butters, and mousses.
About SIS Skincare Market Research
With over 35 years of experience in Beauty Market Research, SIS has developed a strong background in Cosmetic, Fragrance, and Skincare Market Research. SIS has helped major retailers, cosmetic artists, healthcare providers, and product developers to:
Develop products and services
Stimulate business growth
Increase profits
Understand customer needs and wants
Improve in-store experience
With access to the most influential and trend-setting consumer segments in the U.S., our skilled research professionals and recruiters conduct Qualitative Fieldwork and Quantitative Data Collection studies.  We conduct Consumer New Product and Concept Testing, Sensory Research, In-Home Usability Testing (IHUT), in-store research and Message Testing.  We are able to target consumer segments with a variety of skin types, age groups, and skincare concerns.
Our staff recruits the most sought-after respondent populations.  We communicate and relay the instructions and guidelines of new products, and employ the most current and effective research methods to tap into Buyer Behavior and Psychology.
Our extensive resume of projects in skincare and beauty care include In-Home Usage Tests (IHUTs), which allow the consumer to take home and evaluate the effectiveness of health products and services, determine price points, determine consumer market attitudes, and critically consider competitive markets and products.
Some of our other methodologies include Online Discussion Boards, Journaling, and new smart phone or computer applications ("apps").  These methods and tools allow us to collect photos, video interviews, online surveys and questionnaires, and gather brand impressions via live shopper experiences.
Our Strategy Research Group provides research and intelligence for decision-making, including Competitive Analysis, Market Positioning, Branding Research, Channel Intelligence, Distributor research and SIS Sales Strategies Consulting.
SIS has even previously conducted studies with retailers in NYC to improve the quality and functionality of product displays, evaluate shopper experience, examine behavioral economics, and make critical marketing and business decisions.
Our most recent work in skincare research includes In-Home Product Testing for a new personal skincare analysis app, evaluating a skincare brand website, and gaining consumer insights with sensory testing methods.

In the past, we have helped a global skincare retailer's NYC flagship store increase sales by 25% year-on-year by helping to redesign storefront displays and improve the in-store shopper experience.

In Los Angeles, we recruited teams of cosmetic artists to facilitate demonstrations for consumers.

We have even helped an up-and-coming skincare brand streamline their website design and online checkout process in order to increase their sales!
Why Choose SIS?
Experienced and friendly staff who are educated and knowledgeable in your industry, bilingual, and understand your market

Access to a diverse, multicultural, multi-ethnic consumer base in major metropolitan areas on the front lines of trend-setting and product innovation

Efficient and cost-effective fieldwork specific to your industry and customized for the insights you need to grow your business

Years of experience and an impressive resume in skincare research and the health and beauty industries