SIS International Research is a global market research company.  We conduct Focus Groups, Surveys, Research Interviews and other Paid Research Opportunities.
A Focus Group is a Qualitative Research methodology, in which we bring 8-10 respondents to discuss their opinions.  It allows clients of Market Research to understand behavior, attitudes and preferences.  A Moderator guides the flow of the discussion, ensuring that the client's key questions are being raised during the Focus Group.  Recruiters at the research company recruit participants to attend, based on well-defined criteria.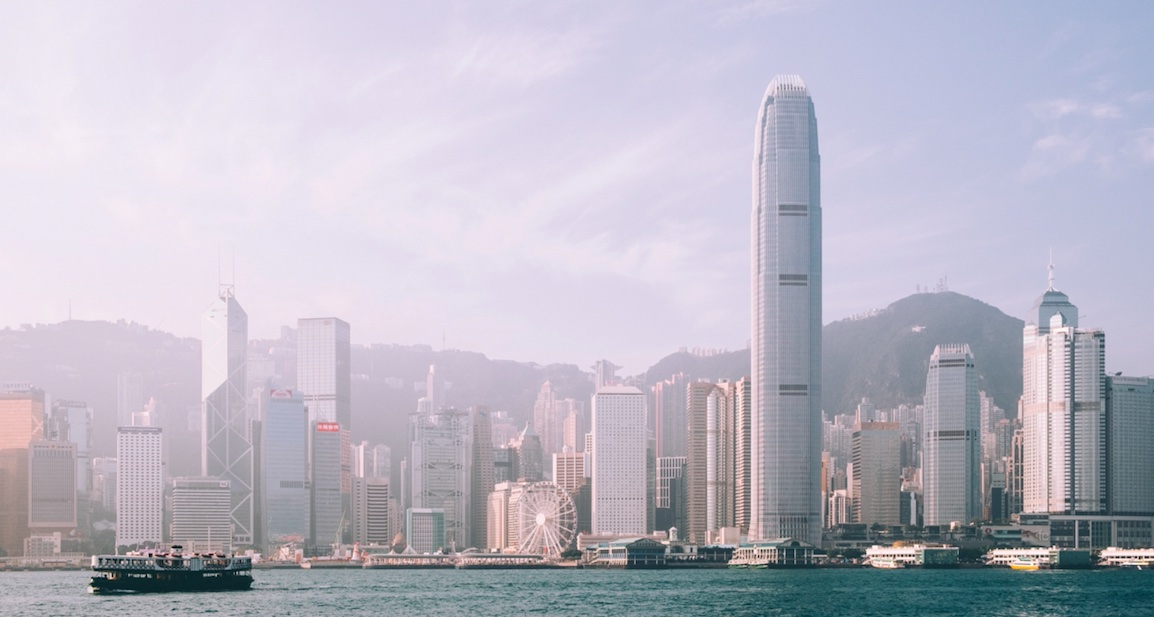 Focus Groups can now be in-person and online.  Online Focus Groups allow people to participate across vast geographies.  Online Focus Groups are particularly helpful for specialized topics such as patients of healthcare conditions, B2B Market Research and other specialized niche projects.
We regularly seek respondents to participate in our various paid research studies. This form allows you to provide your background and interests to potentially be considered for future paid studies. Our researchers will contact you if you are a match for one of our studies.
About SIS Market Research and Focus Groups
Usually an incentive or compensation is given after participating in a Focus Group.  While you will not be compensated for filling out this Focus Group mailing list sign up, everyone who is chosen and actually participates in one of our groups or interviews does receive a monetary incentive for their time and insights, plus it is fun!
We primarily conduct Focus Groups in China, Japan, Korea, the Philippines, Hong Kong, Singapore, Taiwan, Thailand, Bangladesh, Myanmar, India, Pakistan, Indonesia, and Malaysia.