In-Home Use Tests (IHUTs)
What is an In-Home Use Test?
Whether referred to as a HUT, IHUTS, Home-Usage Test, or In-Home User Test, this is a type of market research where products are provided to consumers to use in their homes as they would ordinarily use them.
This method differs from one where participants are invited to a central facility to try, and then react to a product in an environment that may simulate a generic home, but is not exactly the same as one's own.
Most such tests require an extended amount of time to permit the product to be completely consumed or at least used over a normal usage cycle.  Examples of IHUT product tests can include health and beauty aids, cleaning products, tools or appliances that are used two or more times per week, or foods that may be used in different recipes or on multiple occasions.
When to Use an In-Home Use Test
There are several situations when an IHUT is a preferred way to study a product or service.
The most common reason is to gain real-life feedback from consumers before a product is launched.

This can be done for a prototype, a more developed product, or a new version of an existing product.
Surveys or interviews about product usage before and/or after the in-home test can be done to gauge the extent to which expectations are met.
Insights and comments from users can provide input to the messaging and advertising for the launch.

If a product is used on a daily basis, it is possible to track the consumer's level of satisfaction over time and assess why there may be a variation of this measurement.
It is further possible to learn about the product's overall appeal, desire for modifications of any features, purchase intent, and pricing elasticity.
Aside from the cost of shipping products to a consumer's home, an IHUT is more cost-effective than having people come to a less realistic environment such as a test lab.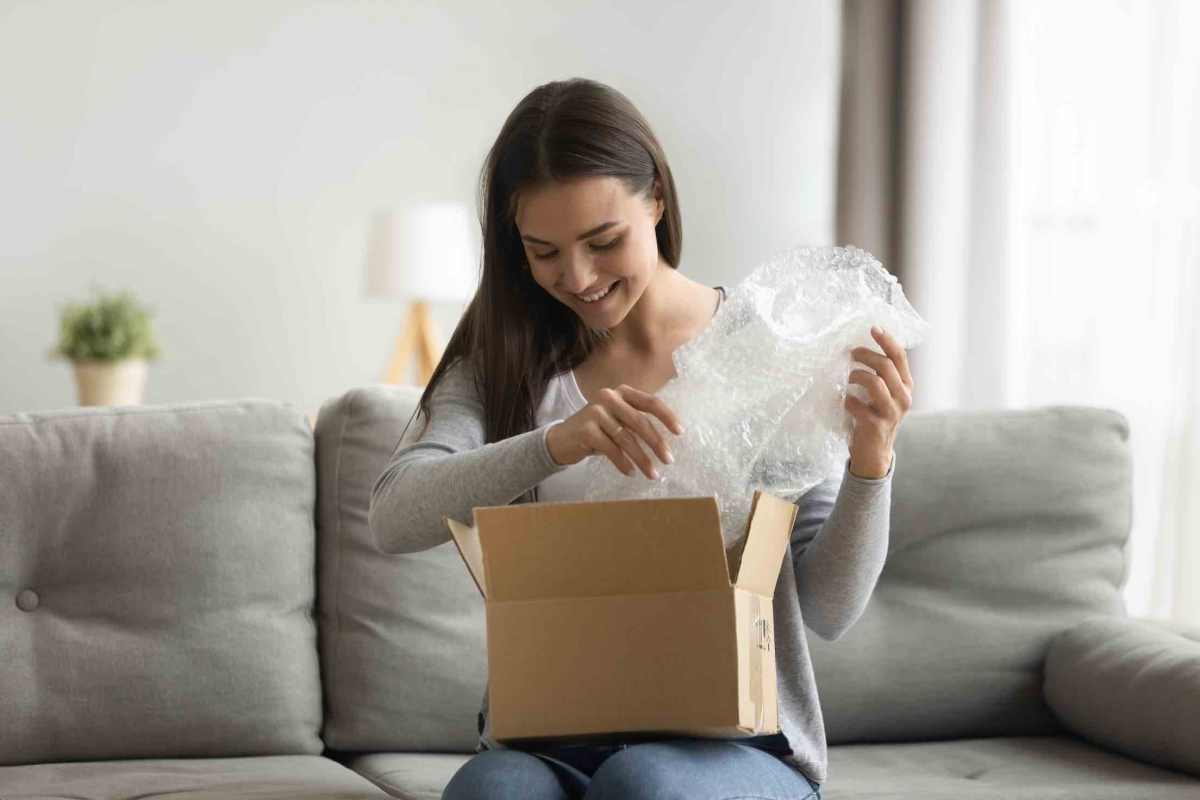 How is an In-Home Usage Test conducted?
To conduct an IHUT one first needs to recruit qualified users of a product. This may be accomplished via an online screener or by phone. It is most helpful to have a sample or panel pre-established since initial cooperation is likely to be higher. Market research firms like SIS maintain such lists of individuals who have already answered basic demographic questions.
In some cases, little or no further incentive for participation is required since the consumer gets "value" from receiving the product for free.
Willing participants are told that they will be shipped a product to be used as they would normally use it and then asked a series of questions after that.
Ordinarily, a well-constructed, follow-up phone survey or online survey is sufficient to obtain necessary feedback about the product's usage.
It may be desirable to have an interviewer make an appointment to visit the home and ask questions in person regarding where and how the product was used. Sometimes, unexpected use of the product may happen which can provoke new ideas for further product development or marketing messages.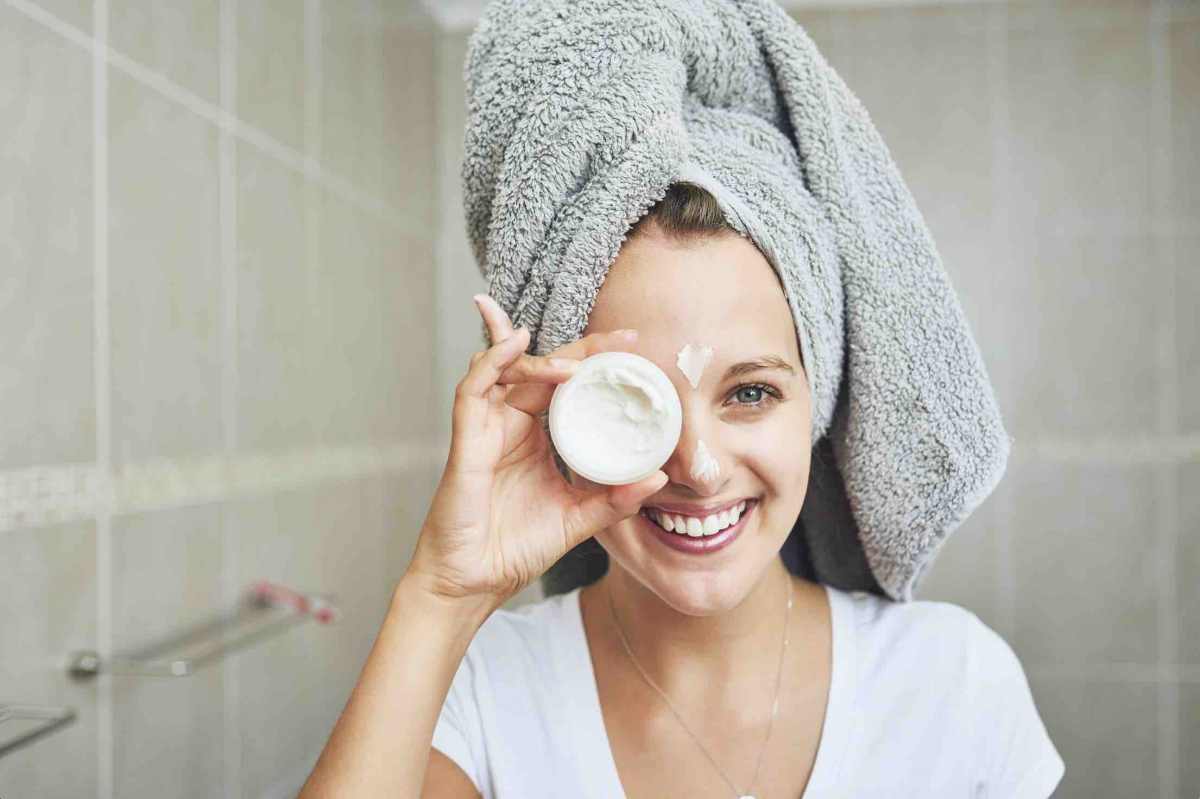 Next Steps
After all research findings have been analyzed, one should have a sense of whether or not the product is ready to go to market. If it is not, it will quickly become evident what needs to be changed to align the product with consumer expectations and needs as well as improve its positioning in its market category.