Food Testing Market Research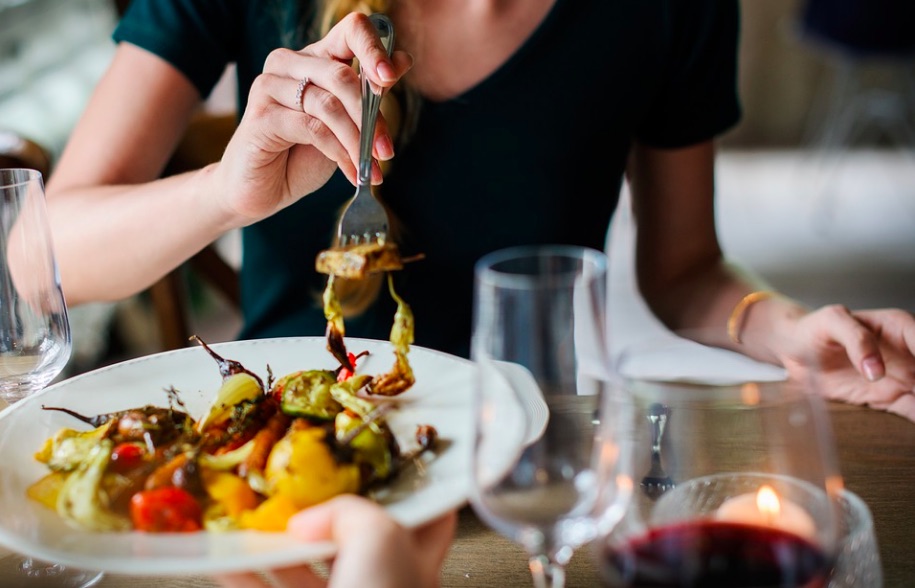 Here is what many people are thinking every day:
What's for lunch?

What's for dinner?

Should we eat in, order in, or get take out?
Most people do not think about where their food comes from, how it is handled, distributed and prepared or what assurance they have that what they consume is safe or will please their palates.
This is where market research often plays a crucial, behind the scenes role.  Food testing research is important, comprehensive and useful.
Food Market Research Testing
In any industry, insights gleaned from well executed market research can help you to make better informed decisions.
But while companies in all industries may test their products or services, the food industry is the only one where taste sensory insights plays a significant role.
New ingredients are regularly being introduced into both foods and beverages – and these differ across countries and certainly among smaller regions. Concept testing may also be done prior to or along with such development efforts.
Besides taste, the look, feel and packaging of foods and beverages can impact consumer choices. Bottling and canning, labeling, packaging can influence the perception of a product's quality and appeal.
Examples of a wide variety of questions that market research can investigate and answer include:
How important are natural or organic products?

Can consumers taste/tell the difference among various mixtures of ingredients?

To what extent does temperature affect the flavor?

How does altitude alter the flavor of meals that are prepared for airlines?

For how long is it safe to store before it spoils?

Is glass, plastic, or a metal container best?

Are there any possible side effects from fertilizers or pesticides, such as allergic reactions or interactions with common medications?
Finding a Food Market Research Testing company
The following are common considerations in food handling and Food Testing Market Research.
Soft drinks as well as alcoholic ones generally do not require any preparation and therefore may be tested in malls, bars and clubs.

Many other foods can likewise be tested in a variety of settings:

Snacks, candies, and some desserts
Fruits, vegetables and most nut products

However, dairy, meat, fowl and seafood items all require some refrigeration and/or cooking.
We may have the following questions when we work with Food and Beverage clients:
Depending upon the product, will there be a need for screening and recruiting respondents?

Who will conduct interviews or focus groups?

Where is your product being distributed and sold?

What markets do you want to test?  Knowledge of different countries, customs, tastes, flavors, cultures and dietary factors can prove to be useful skills to look for.

Will you need special cooking equipment or electrical needs to conduct the food test?
Will you primarily be testing for Food taste, packaging or other factors?
Would you like the facility to simulate a particular dining setting or ambiance?
How important is seasonality to the Food Test?

Health and safety regulations are not universal, and it is important to know how they differ by market.
We will also explore your expectations in a report of findings we will deliver.
Will there be need for a detailed analysis?  

How will the information be used by your managers and decision makers?
Will recommendations be sought?
About us
If you plan to conduct food testing among consumers (as opposed to using technology and some form of automated equipment), then choose SIS which has over 35 years experience in serving Food and Beverage clients.  We provide:  
Recruiters

Moderators

Proprietary methods and analytics

Facilities for personal interviews and focus groups

Kitchens in which food can be stored, prepared and served

Audio/Video equipment to record all aspects and reactions
Manhattan NYC Food Testing Facility
Learn more about our New York City Food Testing facility.