Focus Group Market Research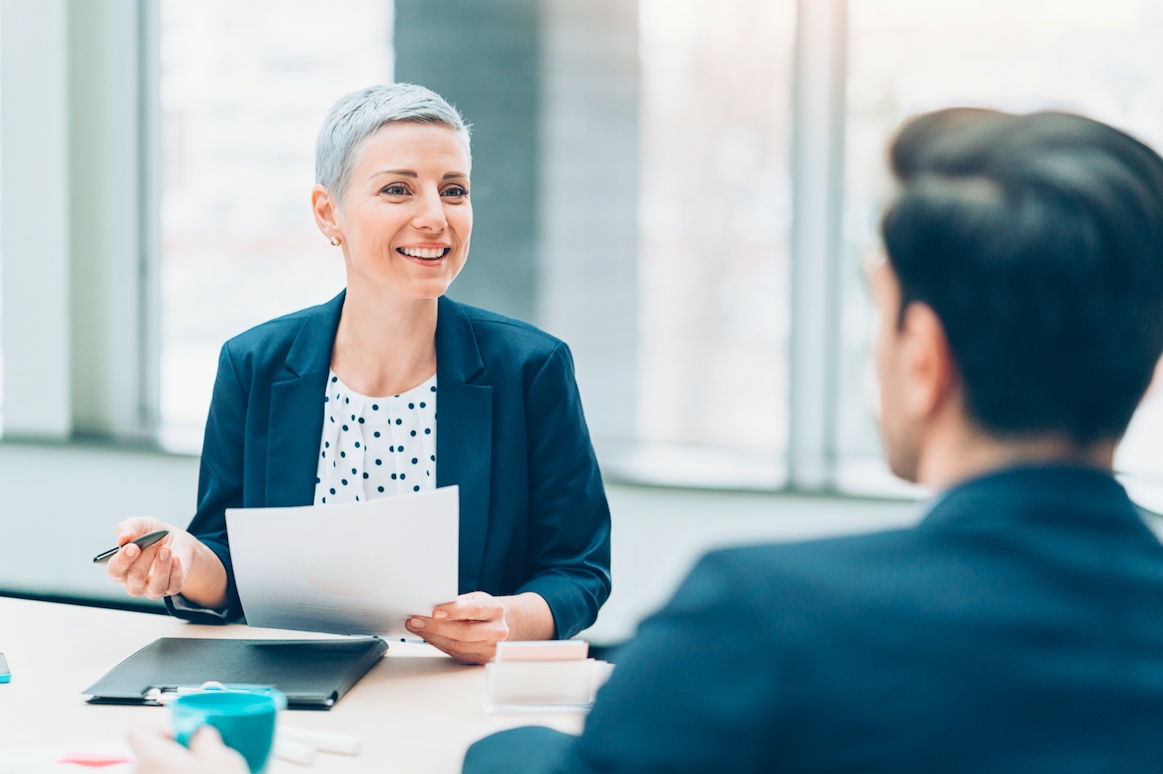 What is Fieldwork and Data Collection Recruitment?
Focus group Market Research and in-depth interviews are one of the most integral aspects of successful qualitative market research. Screening through potential recruits and extracting the target people to participate are key components that may predict the quality of the interview and inevitably the research.
The question then remains–how and where do you find the right target people? What makes a good respondent? Aside from passing a screening questionnaire, what else demonstrates a genuine respondent? Recruiting potential candidates for studies can be more of an art than a science.
Who We Recruit
We recruit for Focus Groups, Online Communities, In-Depth Interviews, Dyads, Triads, Central Location Tests, Car Clinics, Product Tests, and some Quantitative research projects.
For each individual study, we are given a profile of the person we are looking for, in addition to a screening questionnaire.
Provided the respondent matches the profile and answers all of the questions accurately, she should theoretically be a perfect match. In many cases, such a strategy may work well. There are, however, many instances, where simply passing a screening questionnaire is not enough to assure the recruit is a suitable match. So what else can be done?
Oftentimes it's a matter of reading between the lines and requires communication skills to ensure high-quality candidates.
SIS Recruitment Processes
We can use many innovative methods to recruit for our studies, and we tailor our methods to meet each client's individual needs. We have a custom internal database that we update frequently. People on the database are screened in-depth. One benefit of this is that we can identify potential candidates and then put them through additional screening and evaluate their qualifications for each particular study.
Other forms of database sample can include traditional sample as well as other methods such as street intercepts, social media, or custom recruitment outreach. We also have a variety of online social media solutions that can provide high-quality recruits. We then screen those people in-depth several times to ensure they are indeed genuine matches.
To ensure quality, we assign expert senior fieldwork managers to manage the recruitment process at all times. We often screen recruits several times over a period of time to ensure that they are the right candidates. We have strict policies and oversight with regard to our on-site staff. The results from recruitment are centralized on-site so that we can schedule and confirm according to quotas our clients need us to fill.
Global Field Services Market Coverage
Key markets for Focus Group recruitment include the following cities:
Amsterdam

Athens

Auckland

Bangkok

Barcelona

Beijing

Berlin

Bogota

Bratislava

Brussels

Bucharest

Budapest

Buenos Aires

Cairo

Caracas

Chicago

Copenhagen

Delhi

Doha

Dubai

Dublin

Frankfurt

Geneva

Helsinki
Hong Kong

Hangzhou

Istanbul

Jakarta

Johannesburg

Kiev

Kualar Lumpur

Lima

Lisbon

Ljubljana

London

London

Los Angeles

Madrid

Manila

Mexico City

Miami

Milan

Montreal

Moscow

Mumbai

Munich

New York City
Nicosia

Oslo

Paris

Prague

Riga

Rio de Janeiro

Rome

Santiago

São Paulo

Seoul

Shanghai

Sofia

Stockholm

Sydney

Taipei

Tallinn

Tel Aviv

Tokyo

Toronto

Vienna

Vilnius

Warsaw

Zurich
Highlighted Focus Group Market Research Specialties
C-level

Caregivers

Consumers

Decision Makers

Government officials

Hospital Administrators

Influencers
Innovators

Intenders

Investors

NGOs

Patients

Prosumers