Consumer Packaged Goods Research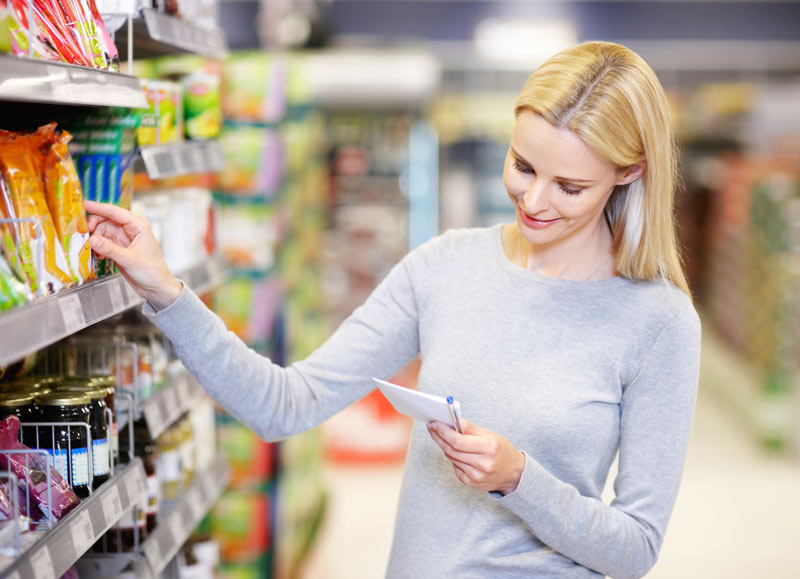 We obsess about the products we buy, sometimes unaware that it was the packaging which tipped the scales in our decision to purchase. Packaging is everything, that's why the best packaging firms and the ones that intend to be, consult regularly with SIS International Research for their expert consumer packaged goods research needs. Whether your business is engaged in B2B transactions, supplying flexible plastic or corrugated packaging to manufacturers, or you're interested in seeing how packaging design affects customer decisions in a retail setting, we can assist you in all areas of promoting your packaging efforts.
The global consumer packaged goods research industry is expected to grow between 4-5% in the next five years. Correctly aligning your firm's business strategy during this window of great opportunity is crucial. Our unparalleled primary and secondary market research teams can provide the insight needed to make tactical decision making easier. With accurate data and market analysis, each link in the supply chain is strengthened. Our competitive intelligence services open windows into the winning ways of business adversaries, while our knowledge of international markets and people bridge difficult cultural divides.
Packaging design is powerful. Get it right and success is that much easier to attain. Get it wrong and feel the sting of failure. SIS International Research-moderated focus groups zero in on customer attitudes and preferences with time-proven results that get at the heart of what works in packaging design. We'll isolate the market drivers, identify key market trends, and assist in identifying and addressing potential threats and roadblocks on the path to profitability. Every aspect of your businesses can be bettered by effective marketing research. SIS International Research offers you  the total package.