Men's Skincare Market Research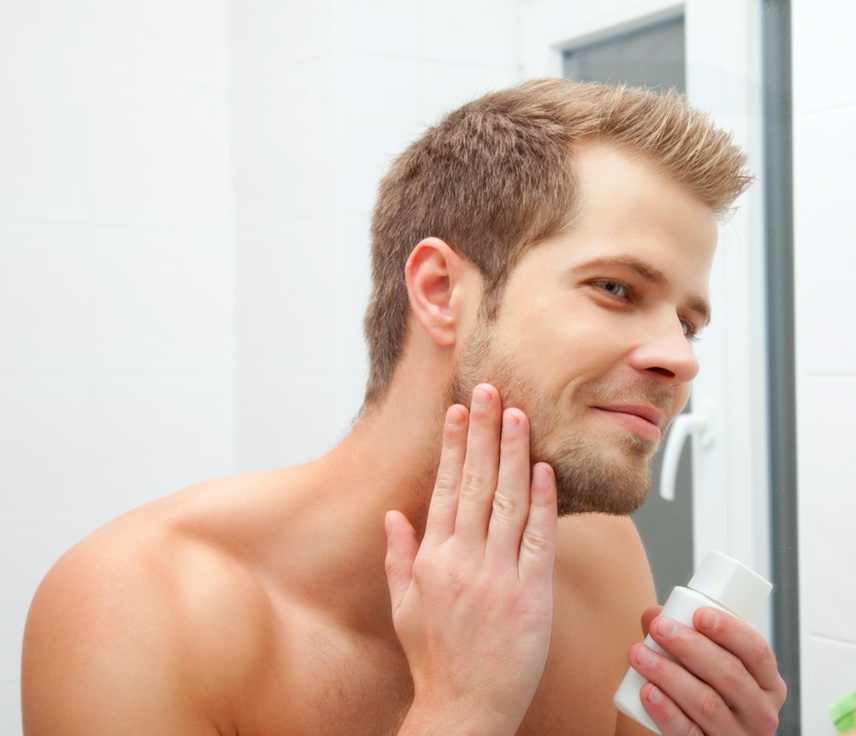 It was not too long ago that s
hampoo, deodorant, razors, shaving cream and after shave
lotion were the primary grooming products purchased by men.
O
ver the past decade or two, males have increasingly paid more attention to the health, well-being and appearance of their entire body, the largest part of which is
their skin
.
Today, new products for the scalp, the face, the feet, and everything in between are being developed and promoted to address changing lifestyles among men.  At the same time, the men's skin care market has increasingly become segmented, not only by age or income, but also by sexual preferences and self-identification.  In nearly all cases, more time is being spent if front of a mirror as part of a man's daily regimen.
The Men's Skincare Market Opportunity
The multi-billion dollar personal care market for men contains only a few major groups of products. Besides hair care, shaving, and oral care products, skin care is the largest, and growing segment. The products most used are
Personal

cleanliness

products such as antiperspirants & deodorants, fragrances, soaps, and body powders.
Shaving related

products, including shaving soaps, shaving creams, after shave lotions, and pre-shave lotions, that are used before, during and after shaving to smooth, soothe and nourish skin.
Skincare

products such as moisturizers, face and neck creams/lotions, body and hand creams/lotions, facial cleansers and wipes,

facial exfoliators or scrubs,

mud packs, and lip balms.
In addition to products, there are spas, natural mineral baths, tanning/bronzing facilities, salt caves and other

new services

geared towards healthier, younger looking skin.
The focus of this market has been on the two largest populations of men, those approximately aged in their mid-50s to early 70s (Baby Boomers) and those in their low 20s to high 30s (Millennials).
Understanding Customer Needs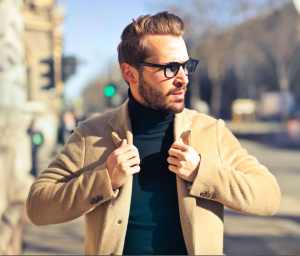 It is not simple to know which products will appeal to men and solve their unique skin issues. Often they don't even know themselves that a problem exists.
So, identifying problems and explaining about skin care to men will further provide the potential to develop and sell new products into this market.
Examples of skin related problems for men include:
spots and discoloration are of most concern to many men

dry skin, oily skin, sensitive skin 

acne

blackheads, visible pores

uneven skin tone

wrinkles and lines (i.e. aging related)

other signs of aging
Men increasingly want skincare solutions:
Products that are easy to use and do the job without a lot of hassle.

Products that disappear into the skin without any residue.

Their

own

products, and not those used by women.

They generally do not want strong scents, or any at all!
If men are already using a product, the challenge (or opportunity) is to show how an alternative one offers better benefits, features or price. For example, products with a variety of non-overwhelming, subtle scents may be developed, combined, tested and introduced into this market. Some popular examples in some countries include:
citrus

coconut

pine/evergreen

vanilla 

spices

peppermint

chamomile
To the extent that men are growing and showing more beards and mustaches, there is less exposed facial skin to be cared for. But the flip side is that there is room for new products to care for facial hair! E.g. to prevent ingrowing hairs.
Ingestible products, such as specific vitamins, supplements, foods and some beverages are being introduced and touted as ways to improve skin tone from the "inside out".
Baby Boomer and Millennial Men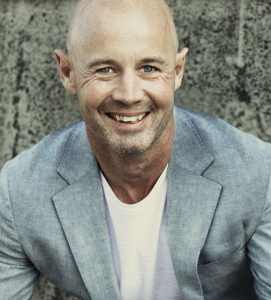 Nearly all men want to look better and feel younger!  Though Millennials do not (yet) see the same need to deal with certain anti-aging skin issues such as lines, wrinkles, or gray hair, they nevertheless are interested in their appearance, and like Baby Boomers, spend an increasing amount of their disposable income on personal care products. 
Even if most men do not think they need skincare products, the male skincare market is expanding as they become more exposed to, and educated about the subject.
The attitudes and behaviors toward the care of their skin provides opportunities for companies in this market to expand their product lines and market share.  One can expect to see the development of new product launches by established as well as startup companies to address these needs.
Following the success of scores of premium/ designer fragrances, expect other prestige skin care products to follow a similar path in the next few years.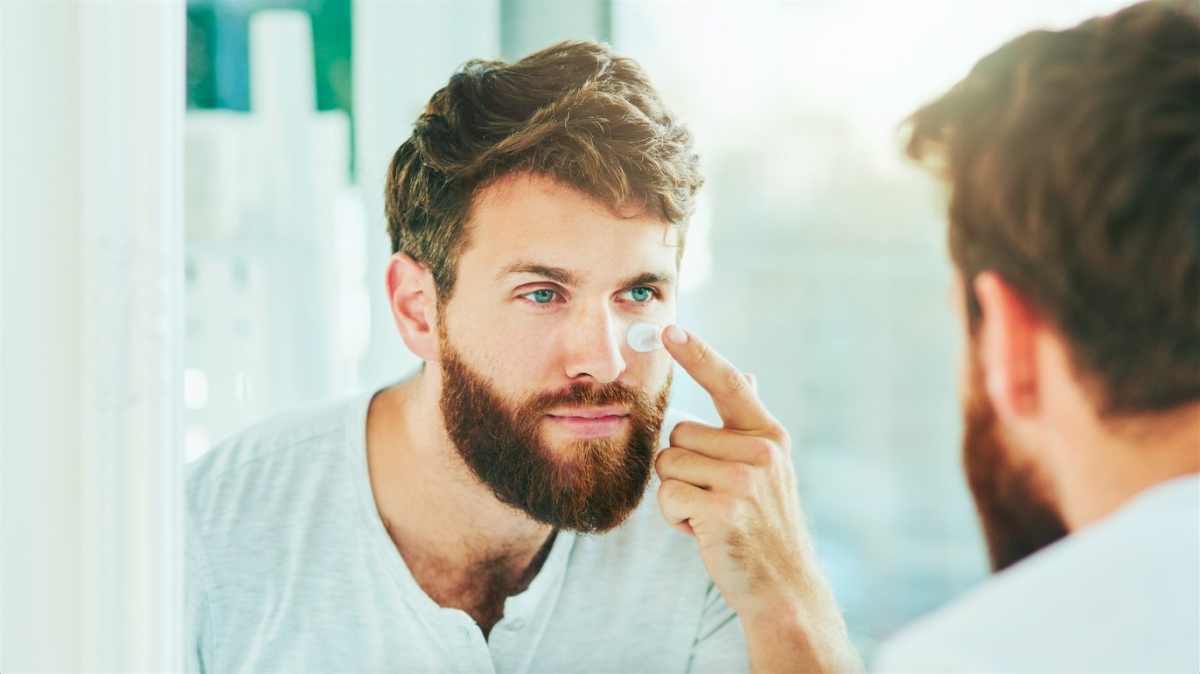 About SIS Beauty Innovation Consulting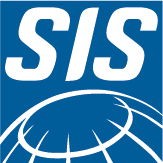 SIS provides Research and Strategy solutions for beauty companies considering the men's skincare market.  We provide Innovation solutions for new products, Product Testing and Go To Market Strategy.  Our key methods include ideation sessions, Focus Groups, In-Home Product Testing, Online Research Communities, Surveys, and Strategic Market Assessments.