[fusion_sharing tagline="Share This Story" tagline_color="" title="" link="https://www.sisinternational.com/expertise/resumes-of-experience/resume-of-experience-in-non-profit-sector/" description="" pinterest_image="" icons_boxed="" icons_boxed_radius="4px" box_colors="" icon_colors="" tooltip_placement="" backgroundcolor="" class="" id=""][/fusion_sharing]
Selected Experience in the Non-Profit Sector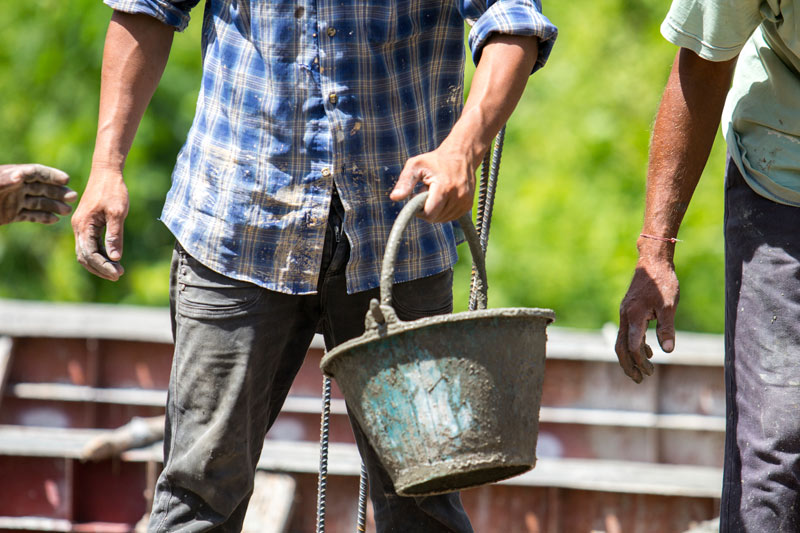 Conducted a study on the value of membership among members and non-members for a major B2B industry association and accreditation body.
Conducted survey for a non-profit clinical research association to determine its potential membership in the European markets.
Conducted a global survey for a competitive intelligence non-profit organization to determine the market needs assessment for current and potential members
Conducted a global positioning study for a US based B2B industry organization.
Conducted a large market assessment and competitive assessment in the US medical sector.
Conducted focus groups for a real estate non-profit organization to determine how to better meet the needs of their members
Conducted a global survey to determine the international market potential for a high end corporate board trade association
Conducted an extensive telephone survey of CEOs from mid-size firms to determine the key strategic issues facing the management trade association
Conducted a survey for an advertising trade association to determine key topics for their annual conference
Conducted a study for travelers from the UK for a Tourism Trade Commission
Conducted a study for a prominent government trade association on vendors in industrial sectors.
Conducted a study to determine the ability of the state of Florida to track high technology businesses to the state and potential advertising program necessary to attract these businesses
Conducted a study to determine the potential of specific bottle packaging products
Conducted a major study of the key opportunities and challenges facing small business in America
Online survey available to a Chamber of Commerce group's members around the country
Conducted an in-depth study of the project management market in Japan & Korea.
Conducted focus group discussion among NGO managers concerning their financial organization.
Conducted an international project to research on people's experiences with the laws and legal institutions of their country.
Sample of Current and Past Clients in the Non-Profit Sector
ACRP (Association of Clinical Research Professionals)
American Academy of Family Physicians
American Management Association
American Psychological Association
Closure Manufacturers Association
Enterprise Florida
Florida Board of Tourism
French-American Chamber of Commerce
HR Certification Institute
Project Management Institute
Select Real Estate Trade Associations
Small Business Trade Association
Society for Competitive Intelligence Professionals [SCIP]
The Conference Board
World Justice Project (Rule of Law Index)
[fusion_sharing tagline="Share This Story" tagline_color="" title="" link="https://www.sisinternational.com/expertise/resumes-of-experience/resume-of-experience-in-non-profit-sector/" description="" pinterest_image="" icons_boxed="" icons_boxed_radius="4px" box_colors="" icon_colors="" tooltip_placement="" backgroundcolor="" class="" id=""][/fusion_sharing]