Brand Market Research Experience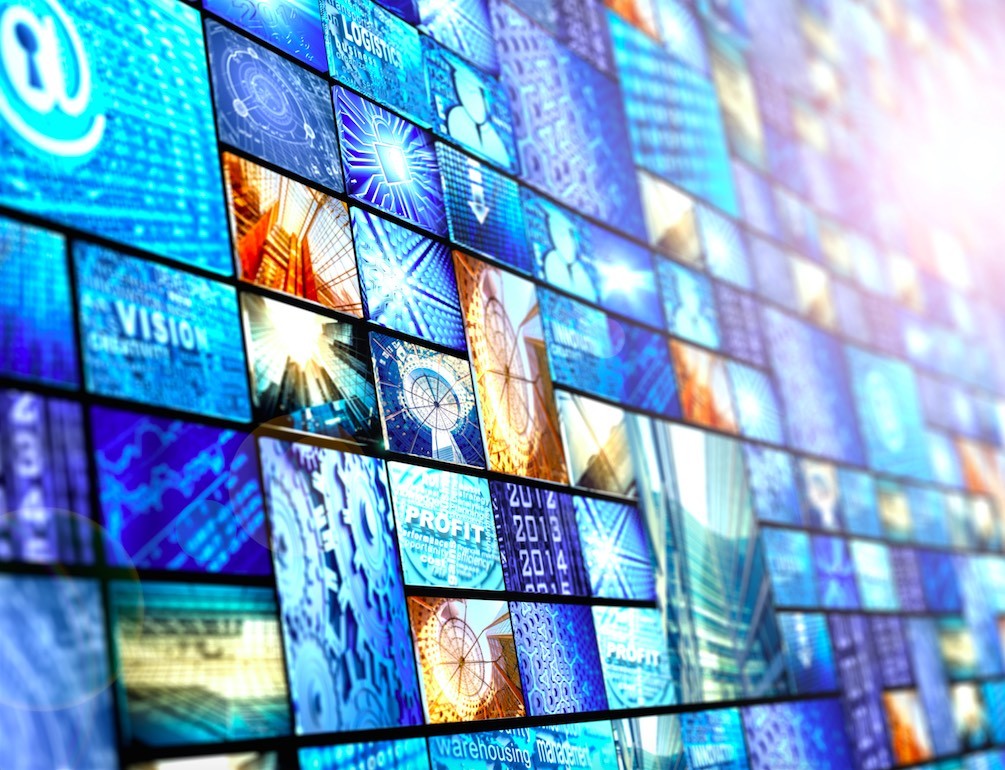 Brand Market Research Experience
SIS is a leading Brand Market Research and Strategy Consulting company. Gain from our business branding experience.
Brand Image
Brand image study for a major airline conducted via CATI in US and the UK.  Respondents were international leisure and business travelers.
Conducted mall intercepts in US on consumers attitudes toward retail clothing store brand names.
Conducted focus groups for brand name items.
Quantitative Brand Image Study for US and Europe for Industrial Cleaning products by end use Market Segments.
Quantitative Glass Manufactures Brand Image Survey in US.
Quantitative Brand Image Survey for a Glass Manufacturer.
Conducted an intercept study on brand image for food companies
Conducted brand image and effectiveness study regarding a furniture company
Brand Equity
Global Branding study for confectionery firms for an Asian advertising company.
Completed a brand awareness tracking study for a global manufacturer of a multi-purpose power tool in Australia, Chile, and Argentina.  We conducted a pre and post wave of telephone interviews discussing these media campaigns.
Conducted a brand equity and awareness study on the North American furniture market.
Conducted a brand equity and brand research strategy study for a major aerospace company in the North American market.  In 2009, we conducted a comprehensive, multi-phase global brand equity study for a major global aircraft engine manufacturer. We followed this with one-on-one interviews with key industry executives regarding current and anticipated industry issues. We surveyed airlines, appraisers, bankers, lessors, cargo companies and MROs including everyone from procurement and finance people to fleet managers and company executives. Our client used this research to refine their marketing strategies and to inform next generation aircraft engine initiatives.
Conducted research of brand loyalty, for an online quantitative questionnaire.
Brand Identity
Conducted mall intercepts in the US on consumers attitudes toward retail clothing store brand names.
Conducted a study to help determine the brand and feature names of a new operating system in Japan and Germany with PC users.
Conducted IDI's with journalists and analysts regarding their brand identity / awareness for Solar Panels
Brand Strategy
products, global branding successes, and failures.
Conducted a European Brand Solution Study with radiologists.
Qualitative research among both physicians and mothers reacting to the concept of having an entire line of nutritional products under a single global brand name and its positioning.
Successful Brand Management Techniques in US Retail Industry.
Repositioned the brand strategy of a window manufacturing client to target professional contractors.
Conducted IDIS to evaluate the corporate brand slogans of a mayor cell phone manufacturer